Malvern Hornet 7th and 8th Grade Volleyball Both Pick Up Wins 2-0 Over Newcomerstown! Go Hornets! #MalvernPride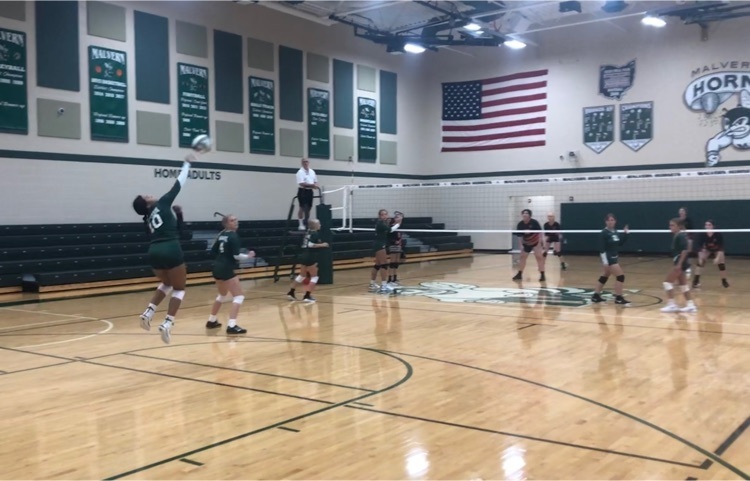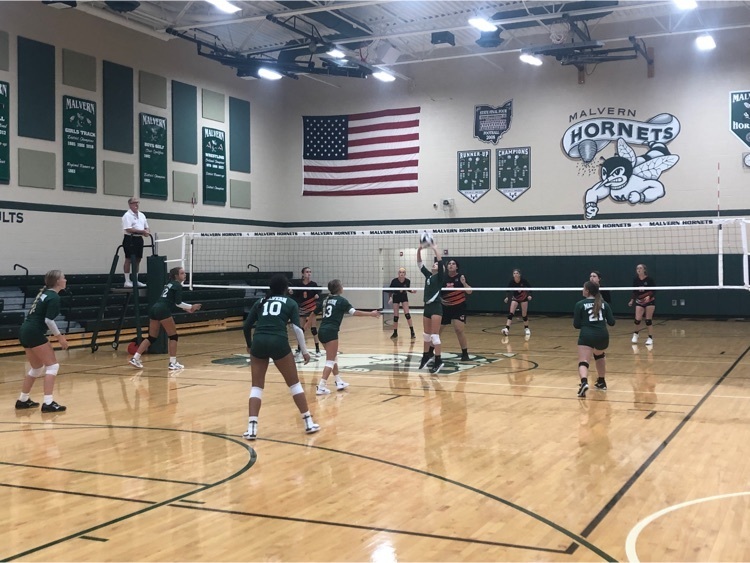 🏈 Hornets Win! Hornets Win! 🏈 Hornets 21 Rockets 20 🏈 2-0 ⭐️ Wafler 80 Yard Punt Return TD! ⭐️ Hutchison 20 TD Run! ⭐️ Phillips TD Pass to Wafler! ⭐️ Key Defensive Stops! 🏈 Hornets overcome adversity for a great team road win!

Sixth Grade Vocabulary Building With Mrs. Wagner! #MalvernPride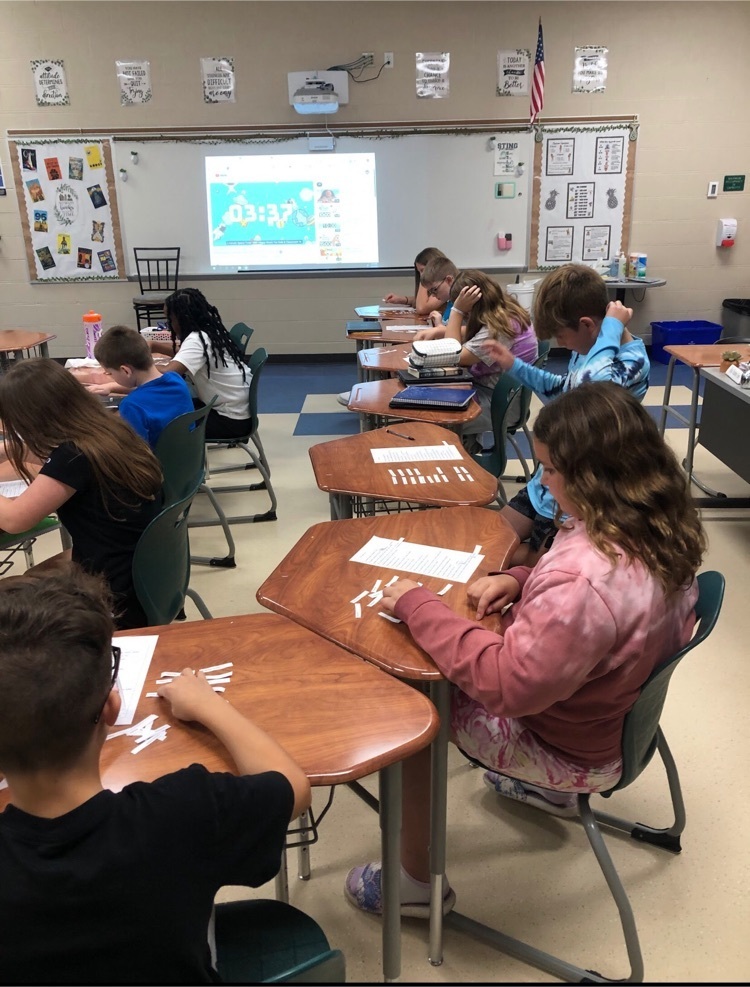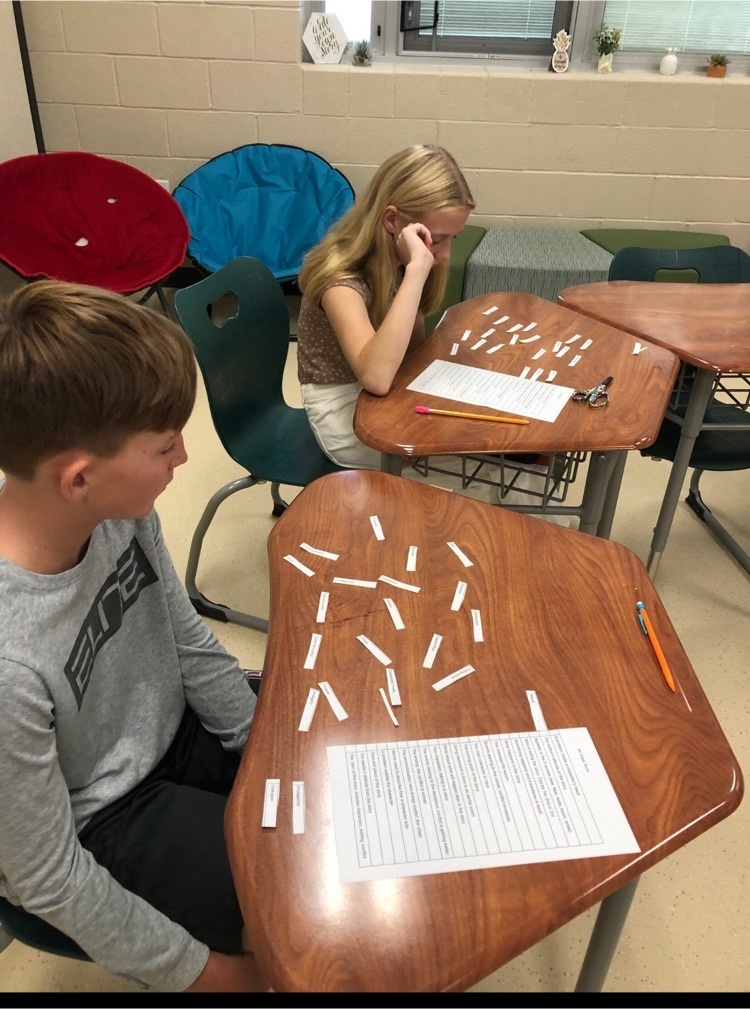 Brown Local Schools- "One Family Taking Pride in All We Do" #MalvernPride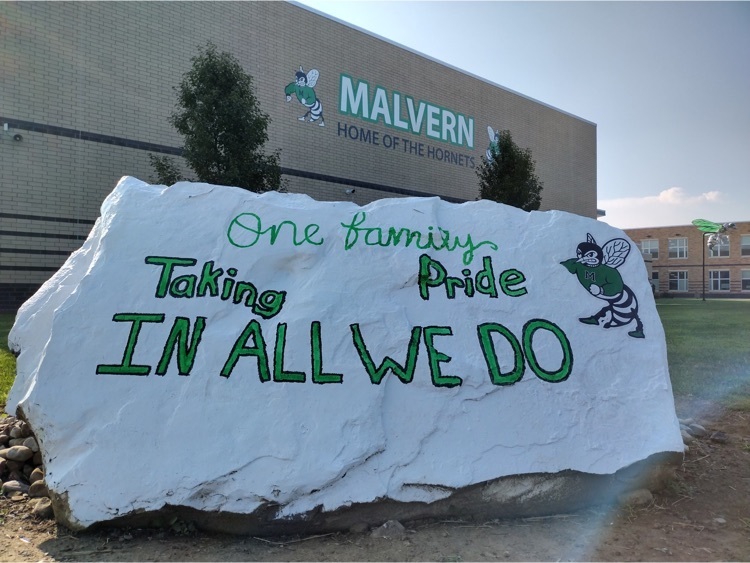 MALVERN HIGH SCHOOL Announcements Today is: Friday, August 26, 2022 Good morning – At this time, please stand and face the US Flag in your room and recite the Pledge of Allegiance. Thank you. QUOTE OF THE DAY: "There are no shortcuts to any place worth going." Any one that has not turned in a yellow or green folder containing emergency medical forms, will meet with Mr. Babiczuk beginning Monday morning. If you drive to school, you must pick up a Parking Permission form here in the office. The cost of a parking pass is $15.00. Please pick up a parking permission form as soon as possible. Science Club will hold its first meeting of the year next Tuesday, August 30th, during 5th period in Mrs. Kee's room. Please bring your lunch. Science Club is for any 9th-12th grader. Good luck to our varsity football team, coaches, cheerleaders and band at Conotton Valley this evening. Game time is 7:00 pm at Conotton Valley. Good luck to our cross country teams tomorrow at the Claymont Invitational. Good luck to our junior varsity football team tomorrow at Claymont. Lunch today: Macaroni and cheese, breadstick, green beans, fruit cocktail, and fresh fruit.

Malvern Middle School Football Defeats Conotton Valley 12-0! Go Hornets! #MalvernPride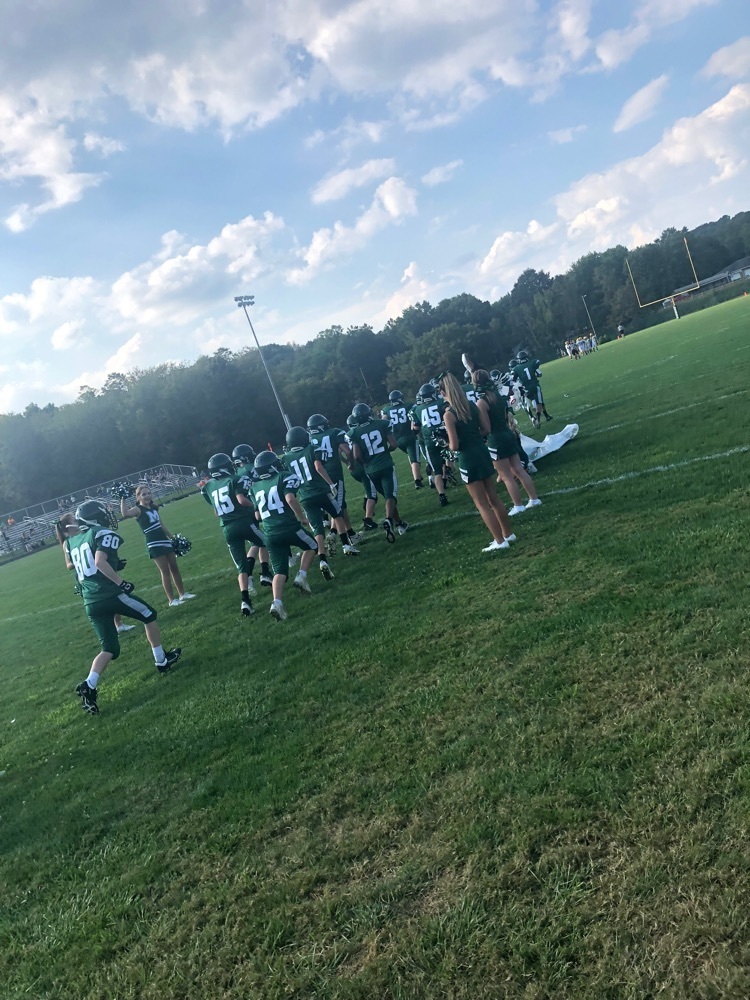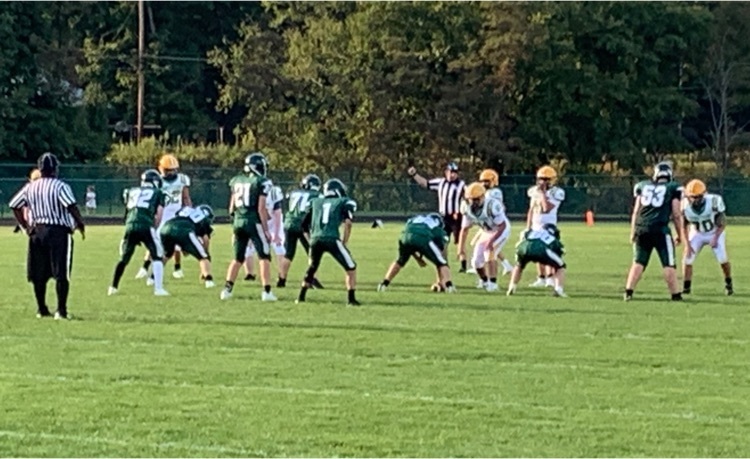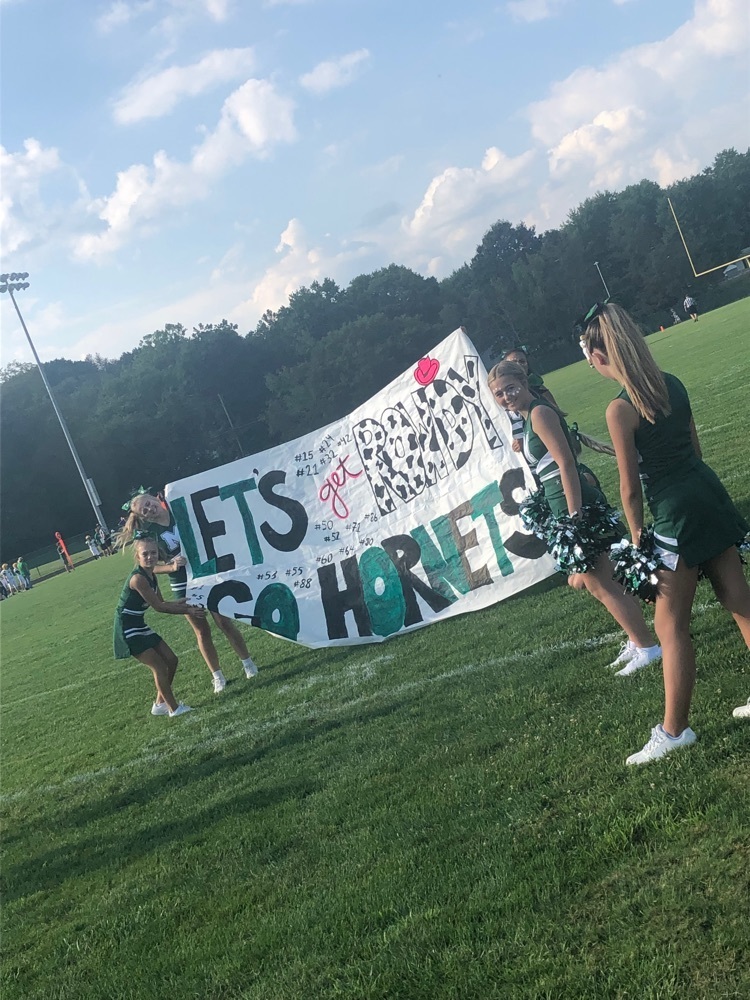 🏈Malvern Hornets 31 East Palestine Bulldogs 14 🏈1-0 🏈Go Hornets! 🏈#MalvernPride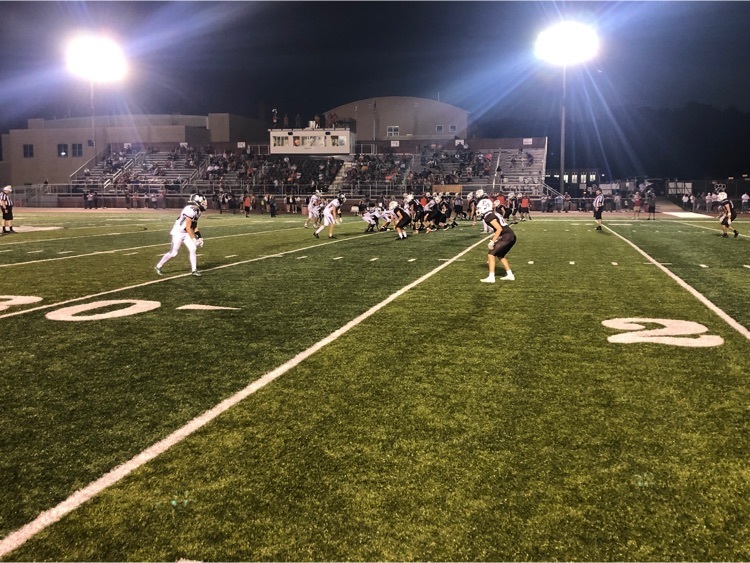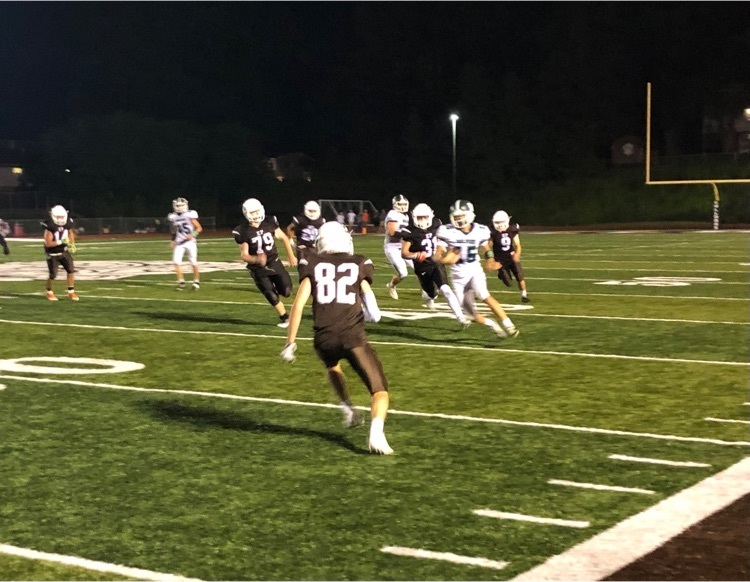 Go MHS Band! #MalvernPride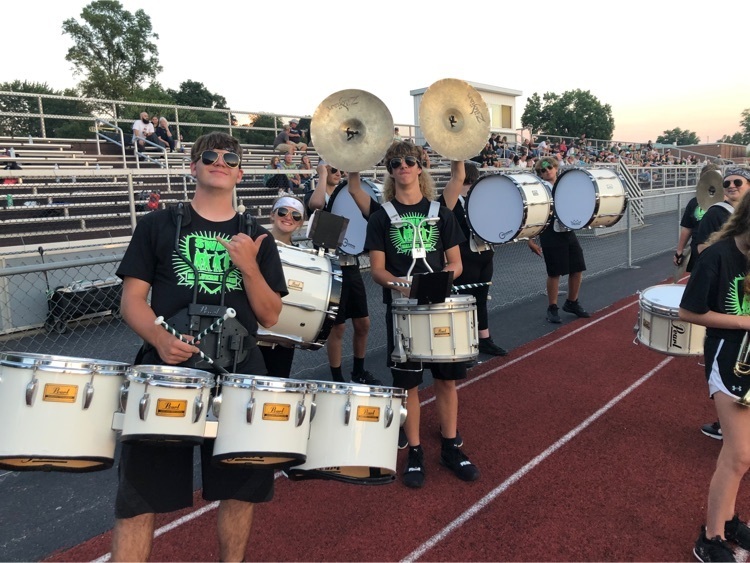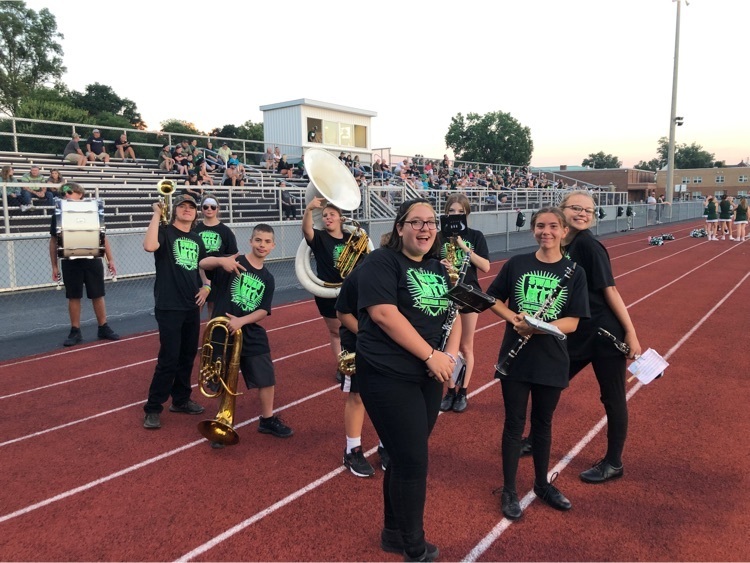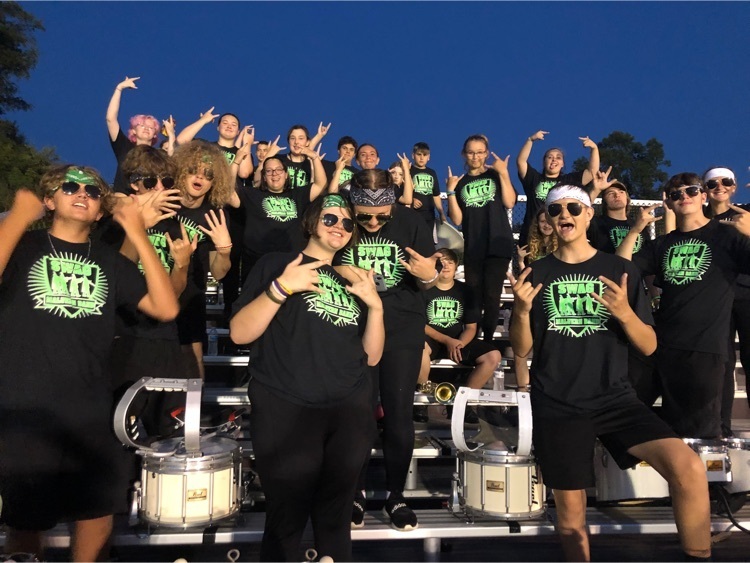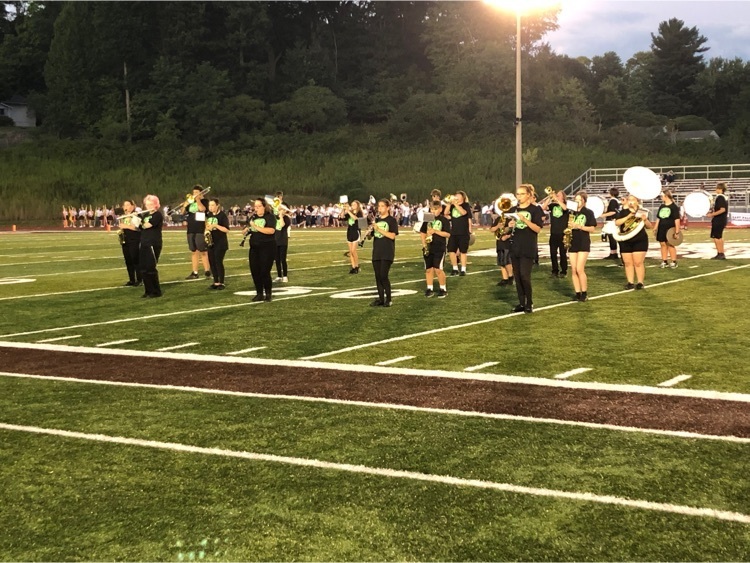 Go MHS Cheer! #MalvernPride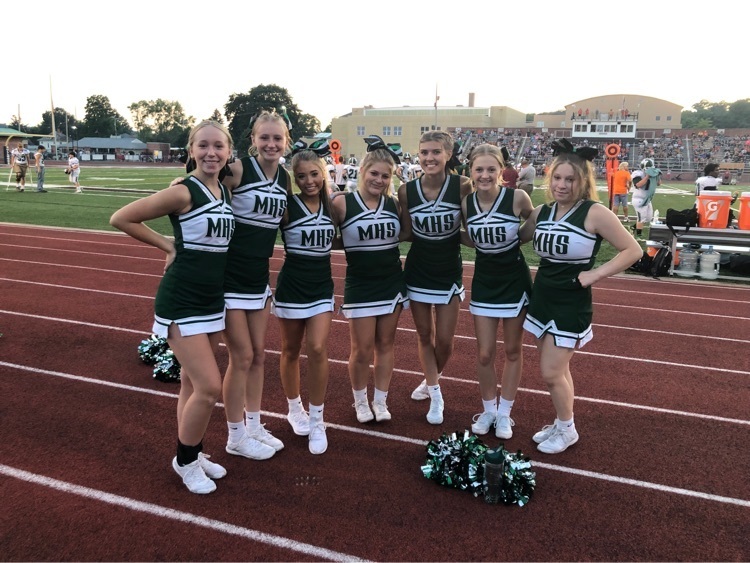 Thank you students, staff, families and community for an amazing first week at MMS and MHS! It is a Great Day to be a Malvern Hornet! #MalvernPride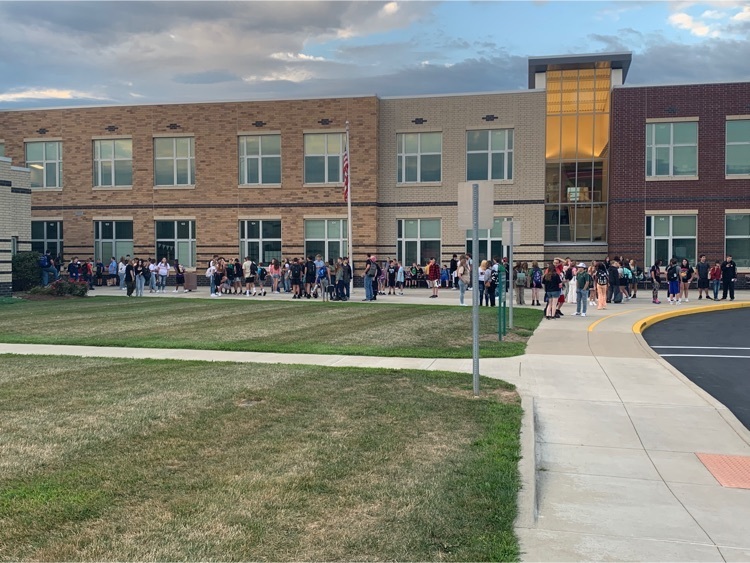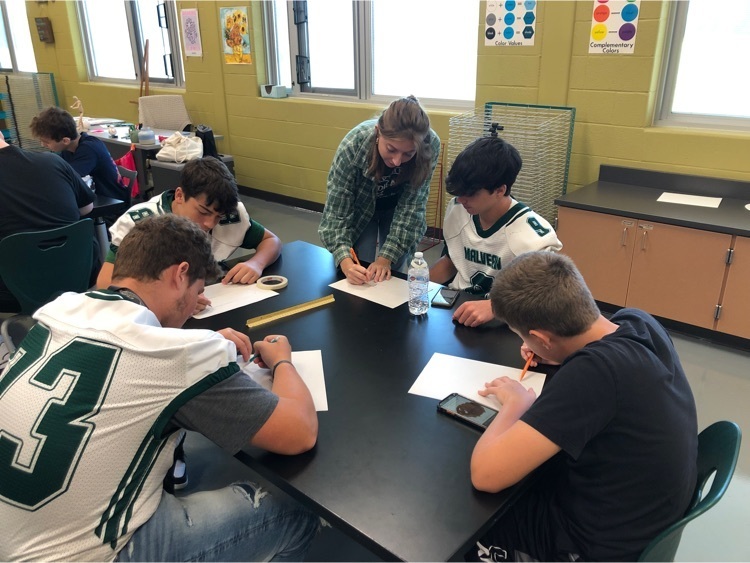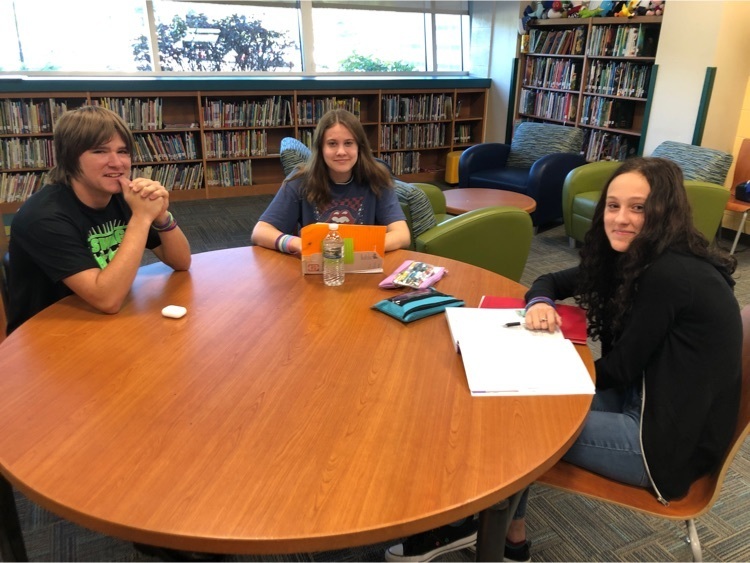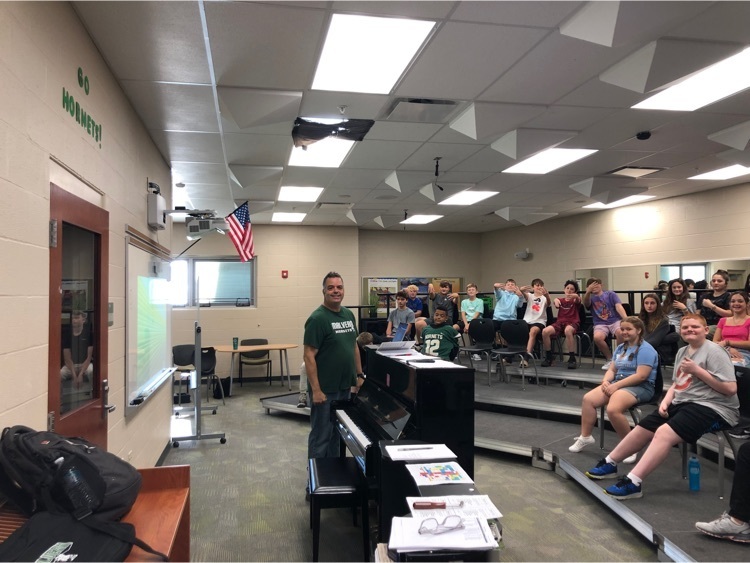 Give A Big Hornet Welcome to Lucia Urbaneja Criado from Coin, Malaga, Spain! She is very excited to spend the year at Malvern High School! Go Lucia! Go Hornets!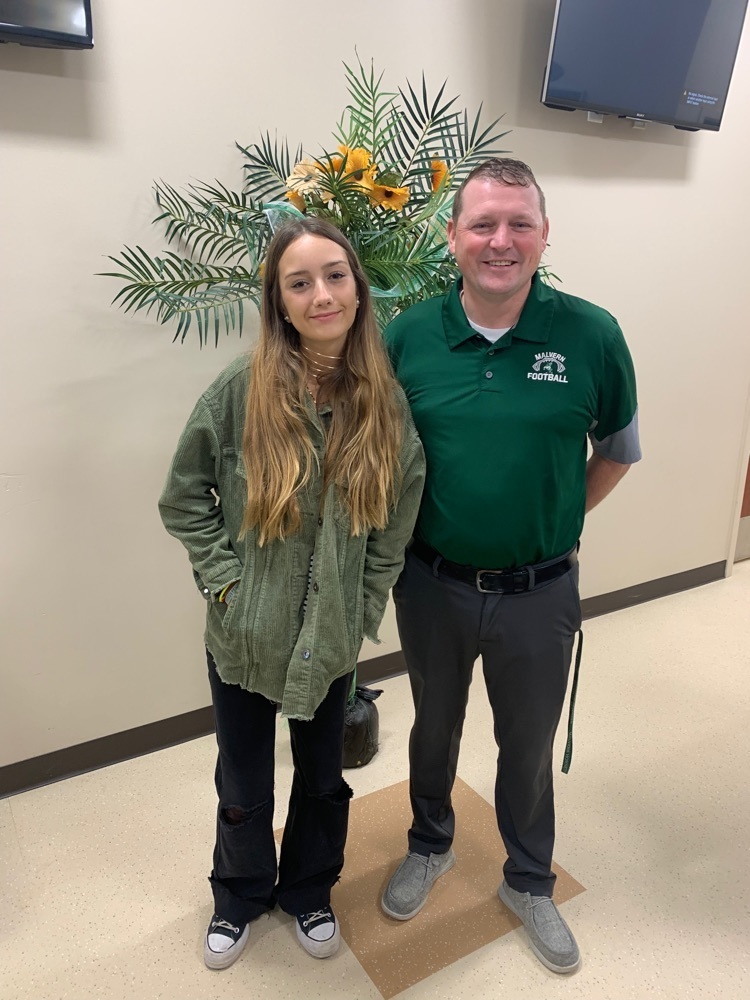 The Malvern Hornets Golf Team "toughed" their way to a win vs Ridgewood at RiverGreens Golf Course 194 -209. The victory brings the Hornets to 4-4 overall and 3-2 in the league. Ethan Bush led the way with a 44 while Lauren Brown carded a 47. Go Hornets!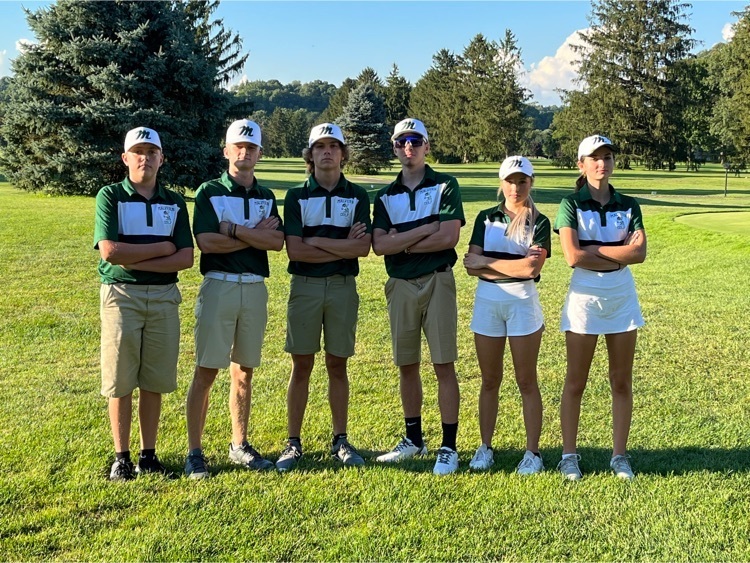 It is a Great Day to be a Malvern Hornet! What Amazing Opportunities for our students at RG Drage Career Center! We are very fortunate! Malvern Junior and Senior Career Center Students are off to a Fantastic Start! Go Hornets! #MalvernPride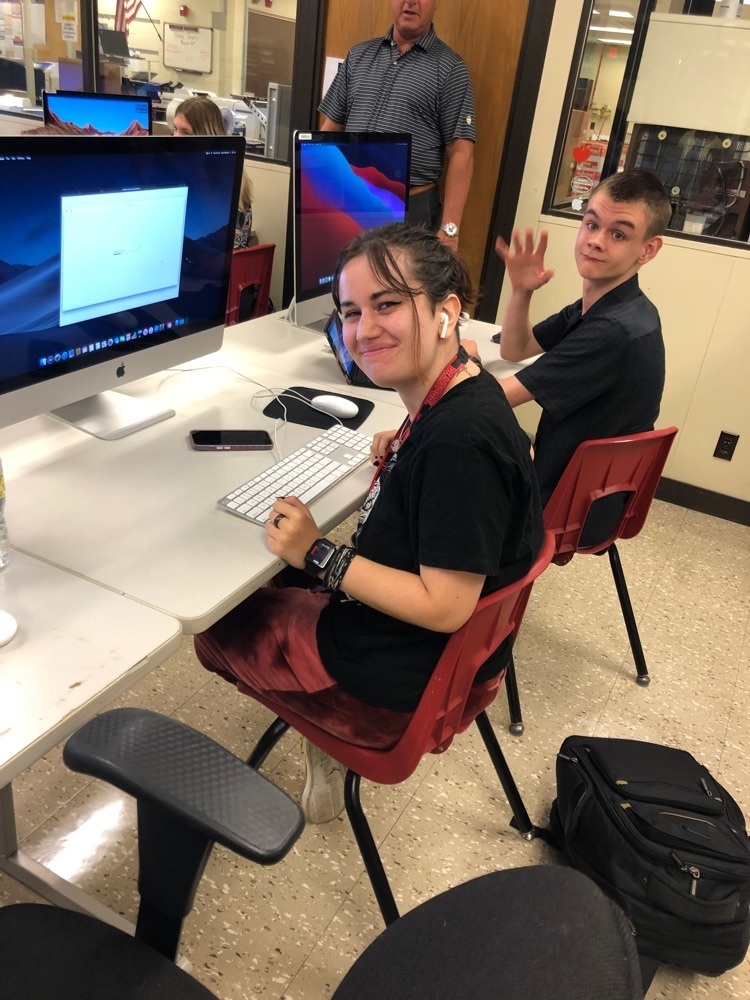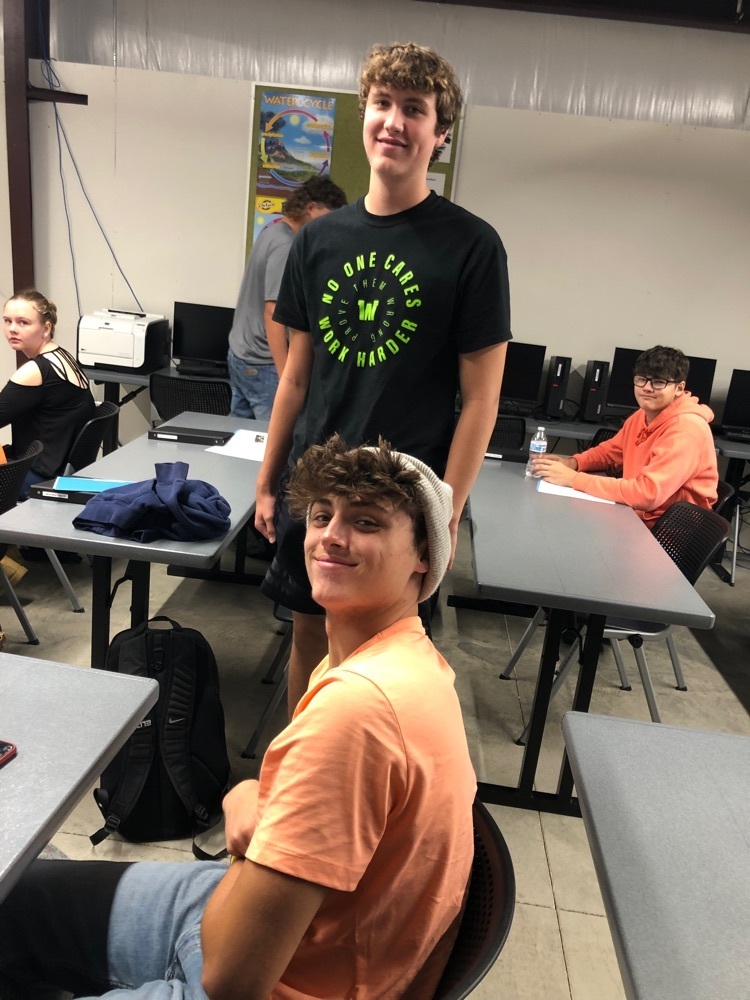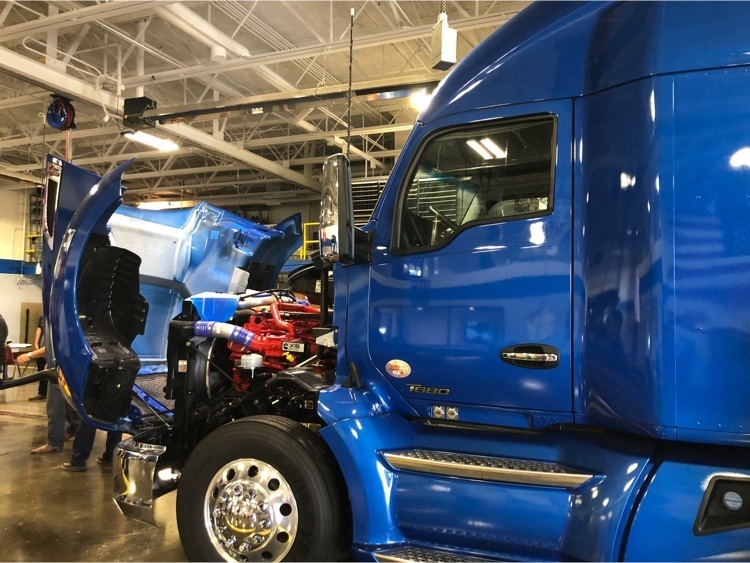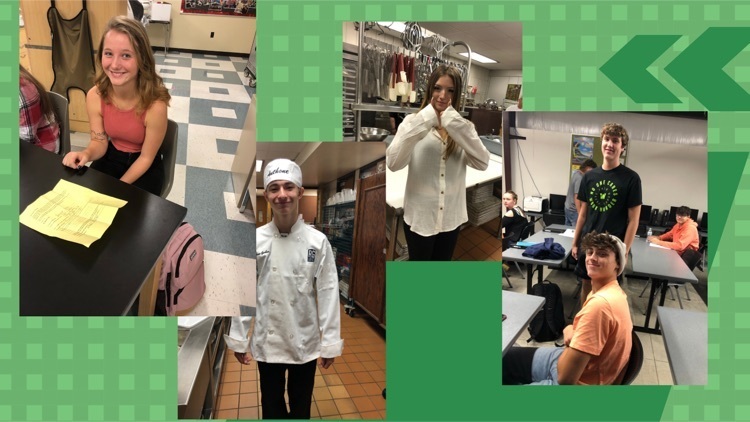 The Malvern Hornets Golf Team fell to 3-4 overall and 2-2 in the league as the lost an IVC battle to Sandy Valley 175-186 at Great Trail Golf Course. Ethan Bush hoisted a 42 while Lauren Brown carded a 46 for the Hornets. Go Hornets!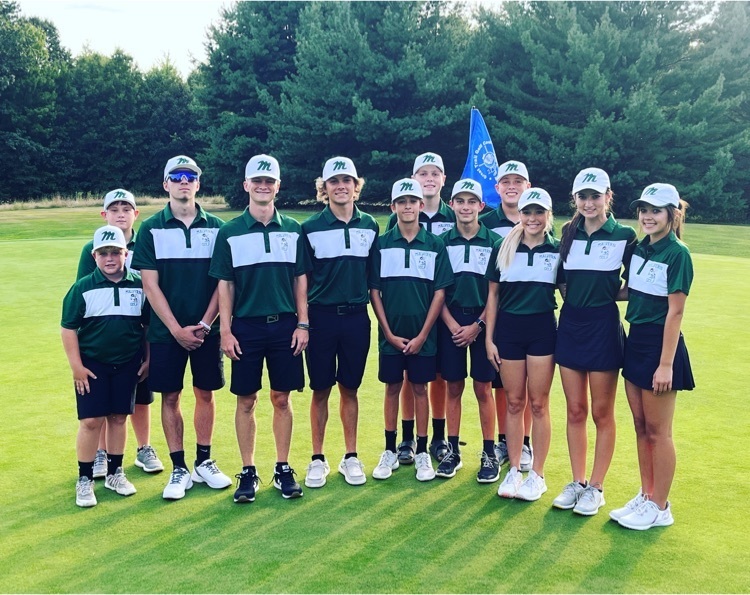 Brown Local Schools new Staff Orientation! Welcome new Brown Local Family Members! We could not be more excited about our new Hornets! #MalvernPride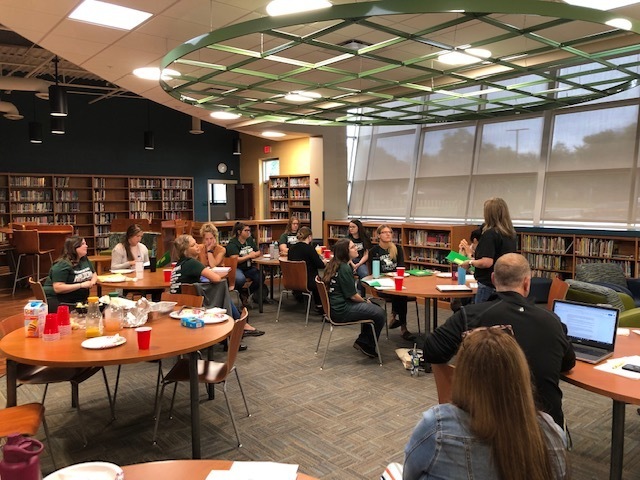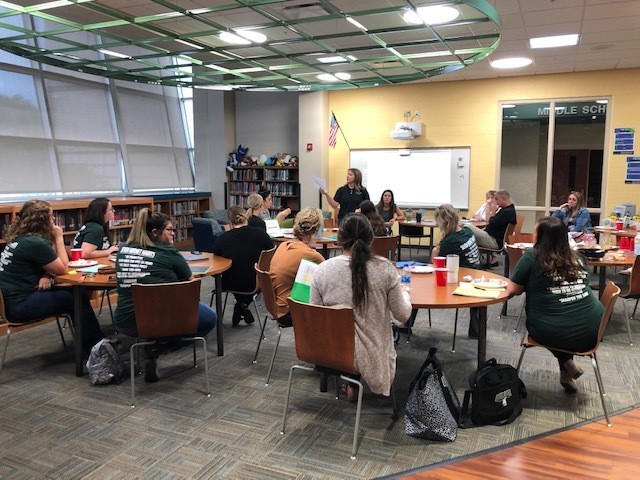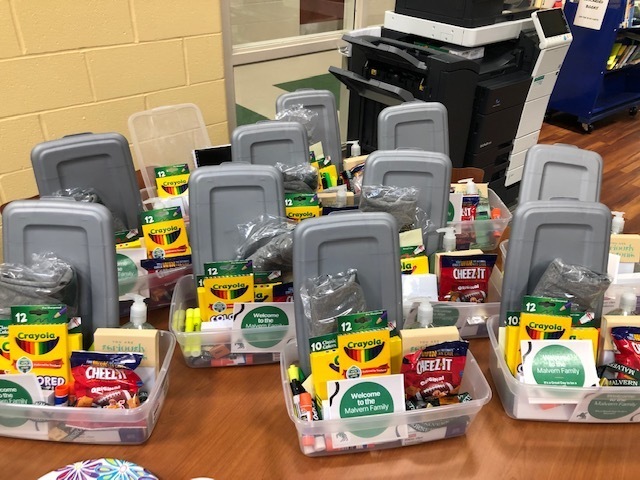 Reminder- Back to School Bash is tonight, 5:30-7:30 PM. All are welcome. Go Hornets! #MalvernPride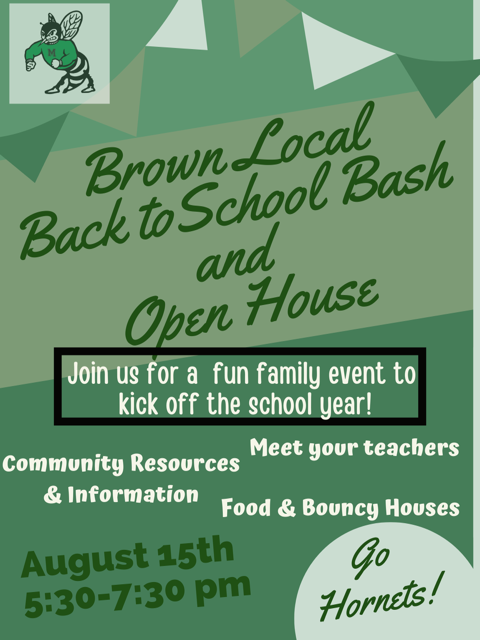 It is a Great Day to be a Malvern Hornet! Please check out our Back to School Video for the 2022-2023 School Year. Go Hornets!
https://youtu.be/P9JaIqAOoos

The Malvern Hornets Golf Team finished in 8th place in the IVC Preseason Tournament. Leading the way was Lauren Brown firing an 88 followed by Ethan Bush with an 89. Daniel Untch scored a 93 while Kami Rayborn scored a 102. The team scored just two strokes below 6th place.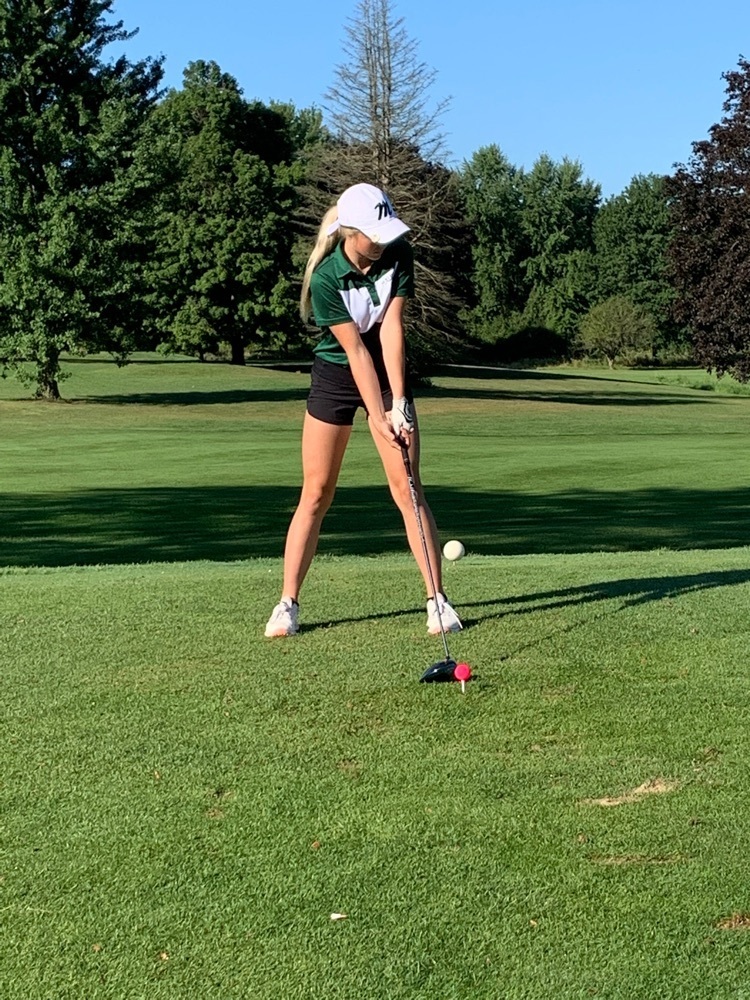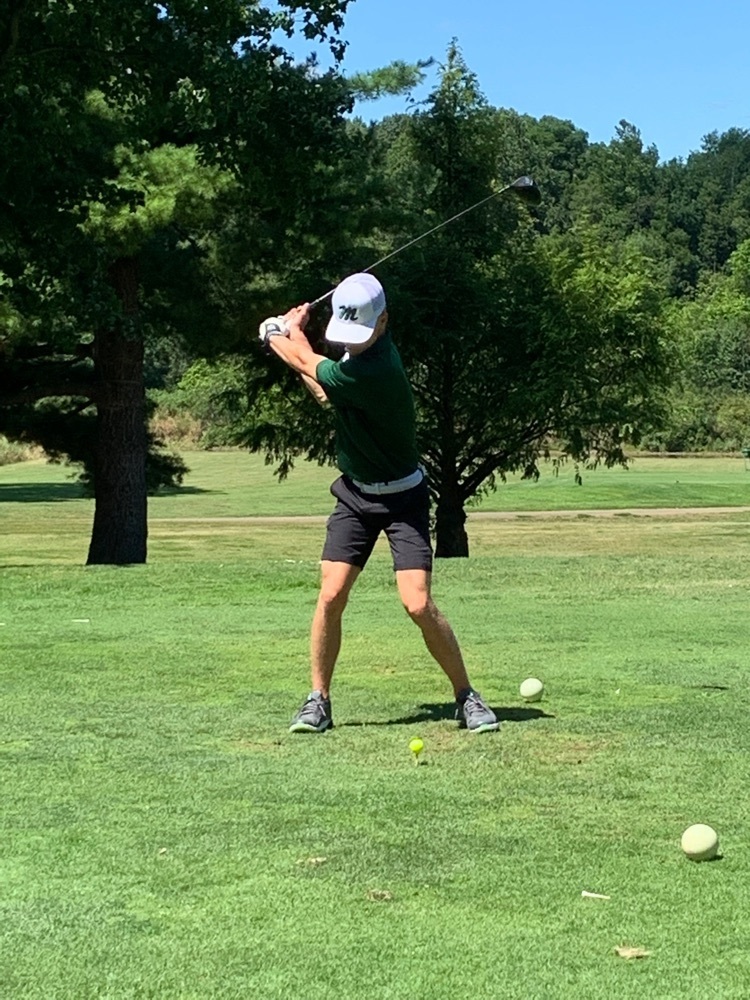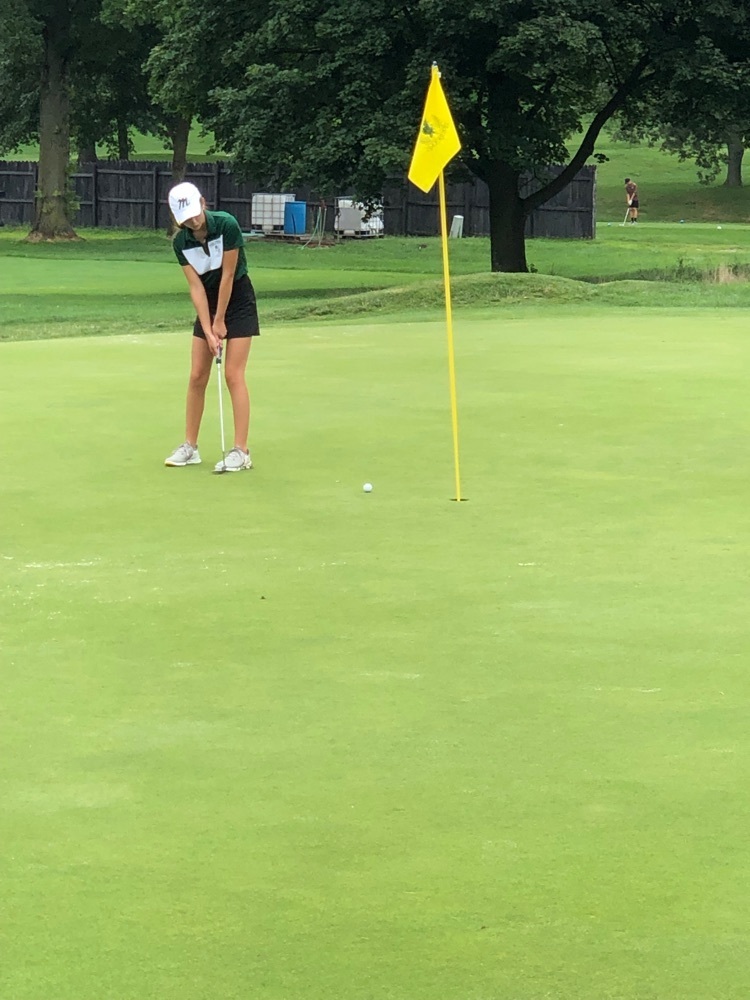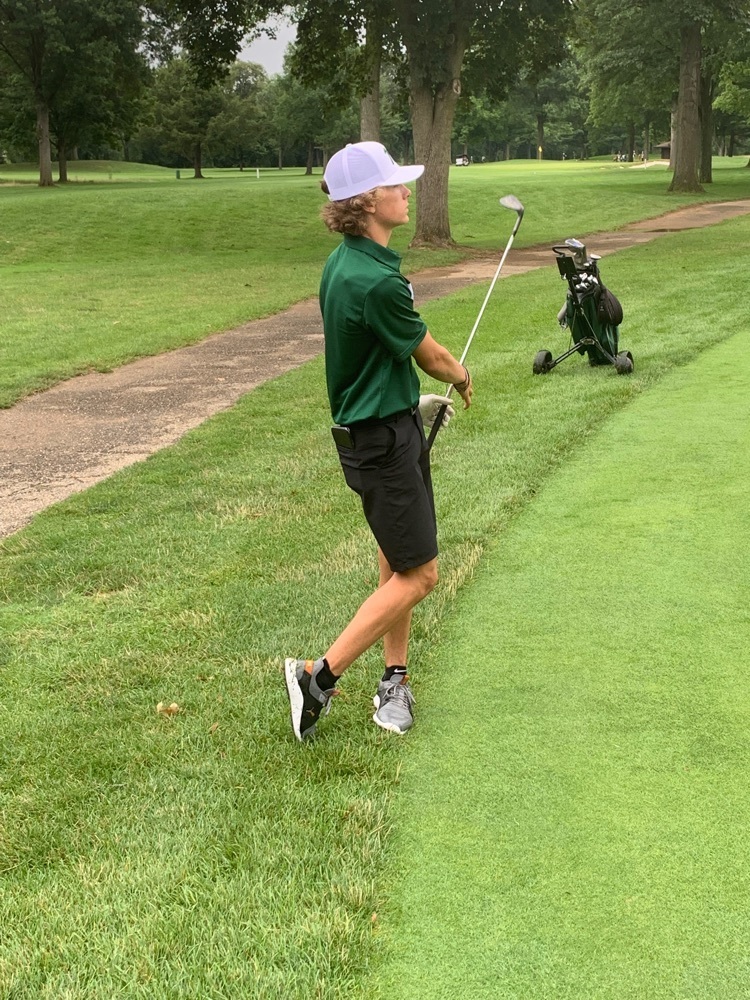 Fantastic day of literacy professional learning today at Brown Local Schools! Great engagement and leadership from our teachers along with Mrs. Hawk and Mrs. Kaufman! #MalvernPride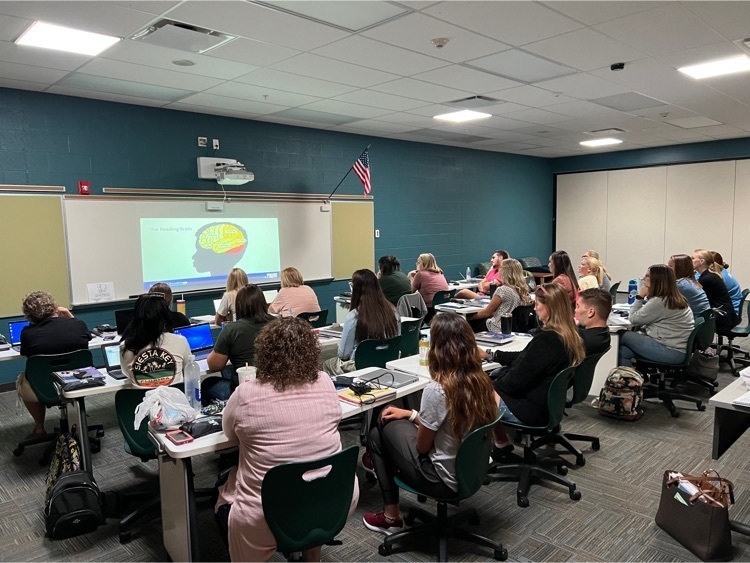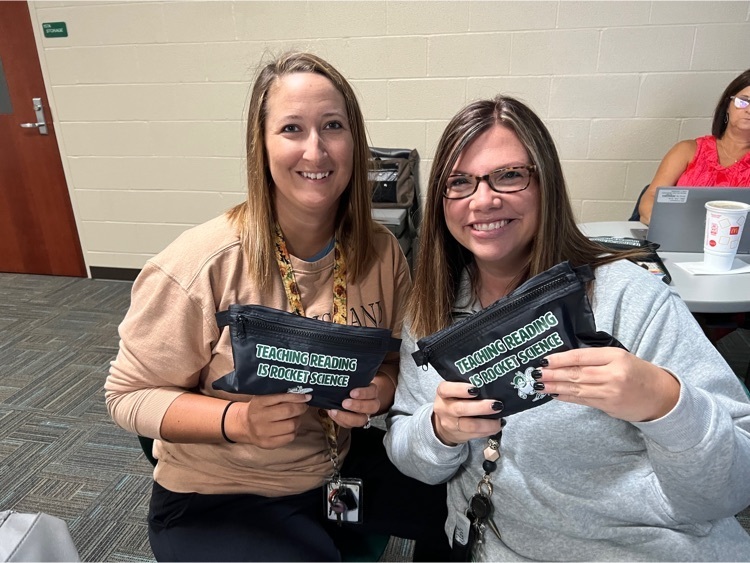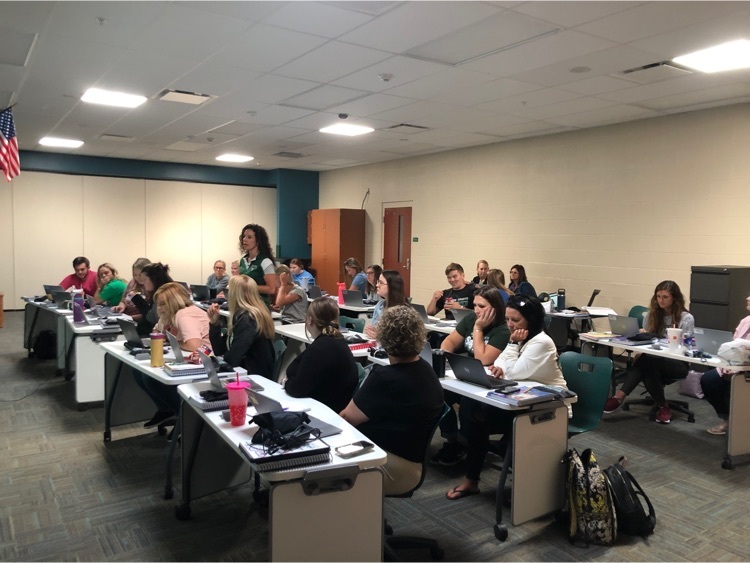 Malvern Hornet Fall Sports Back in Action! Hornet Football looked strong in our second scrimmage. Middle school volleyball competed well against Carrollton and our cross country runners had a good showing in the Columbiana Pre-Season Meet! Go Hornets!!!