Today we are Thankful for Amazing Students, Dedicated Staff, Wonderful Families and such a Supportive Community! Happy Thanksgiving and Go Hornets!!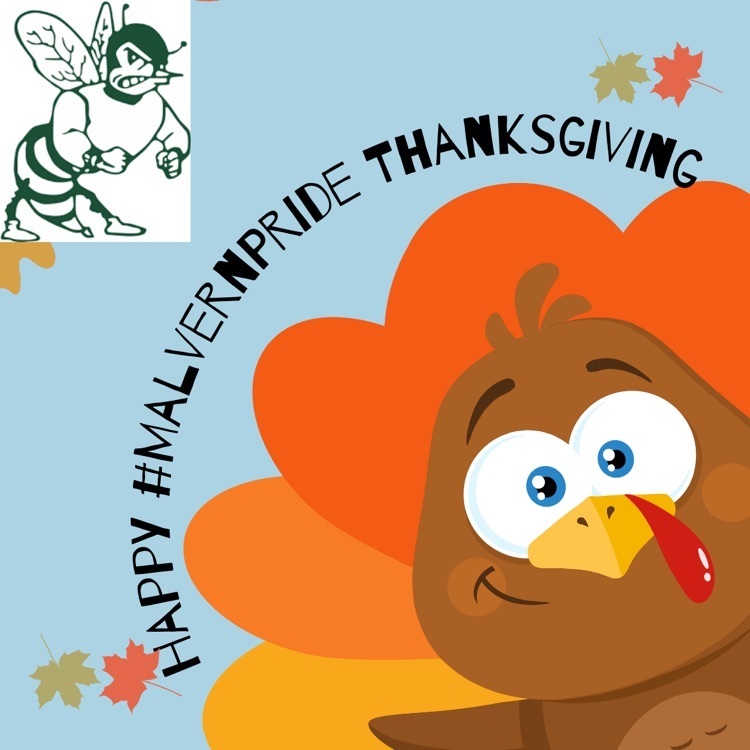 🏀 Malvern Hornets 57 Lisbon Blue Devils 35 🏀 Season Opening Win! 🏀 Powers- 25 Points! 🏀 Debo- 13 Points! 🏀 1-0 #MalvernPride Go Hornets!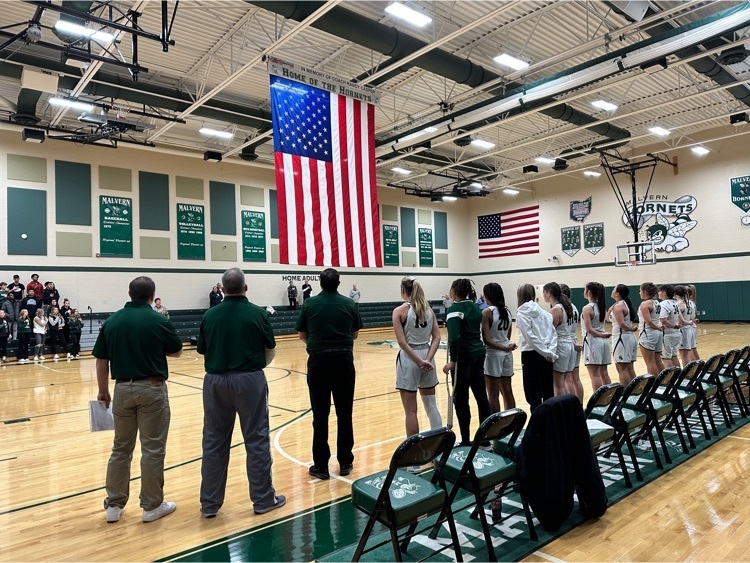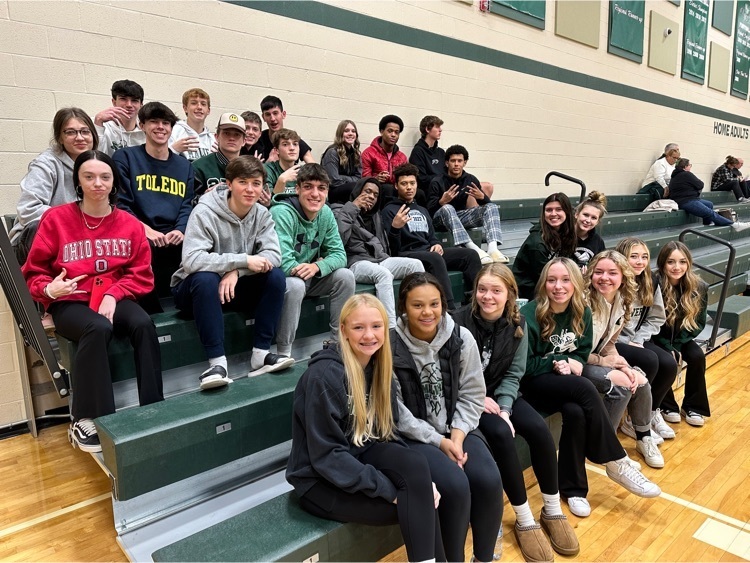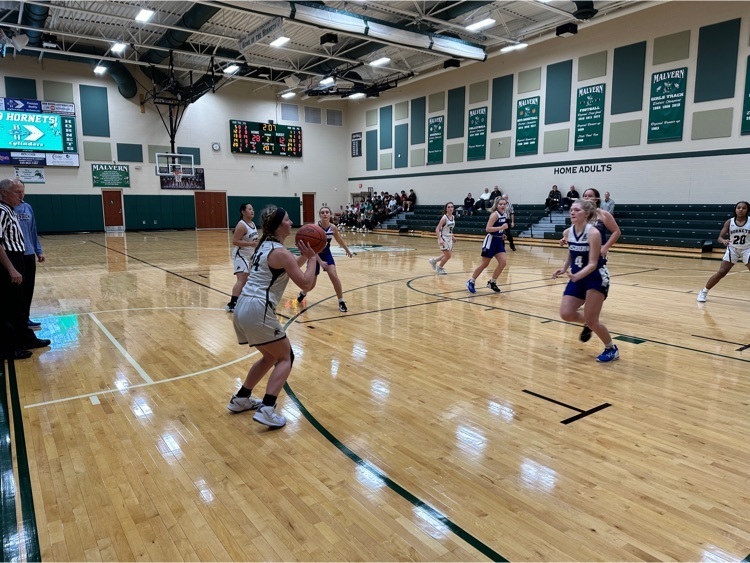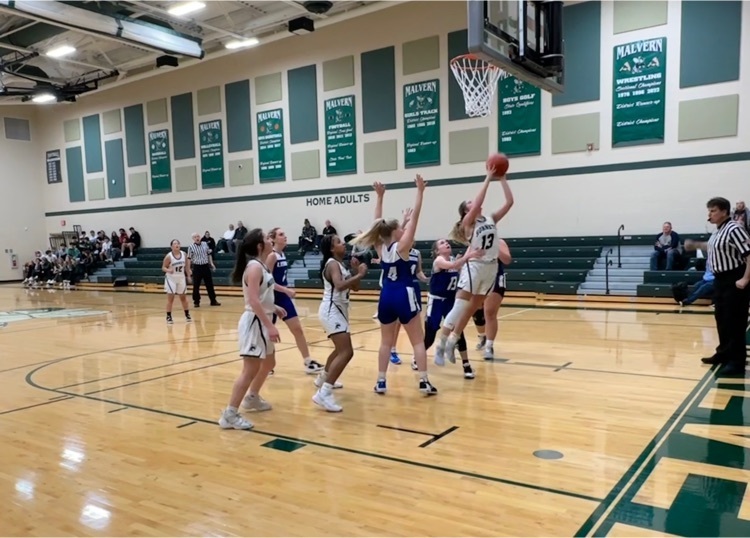 Career Day- MHS Sophomores Visit RG Drage! #MalvernPride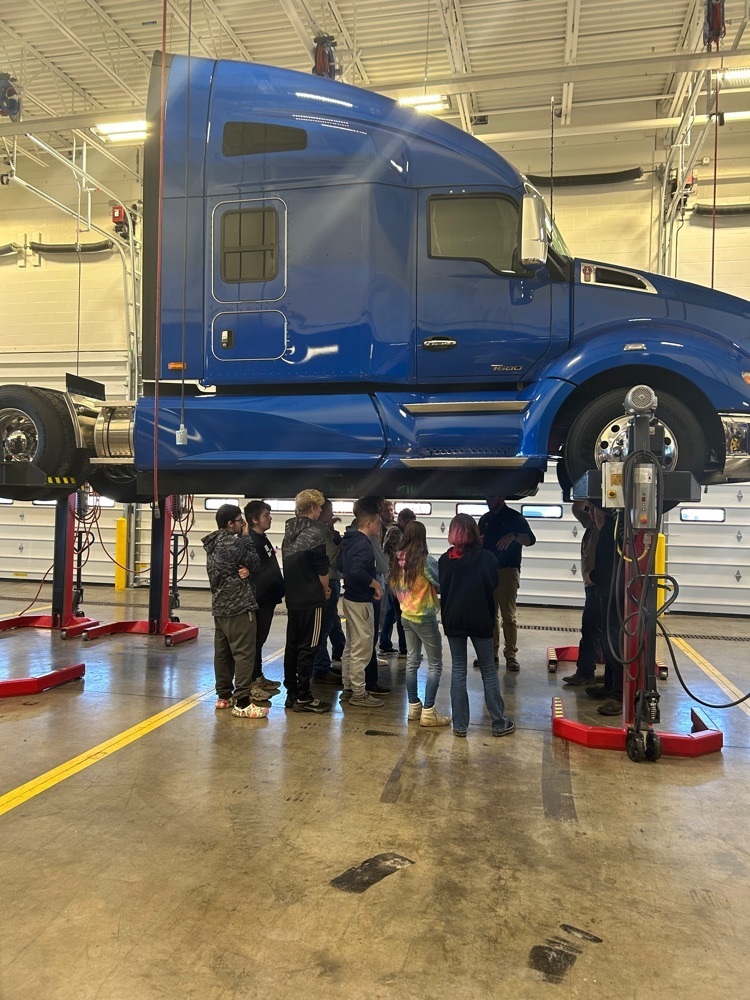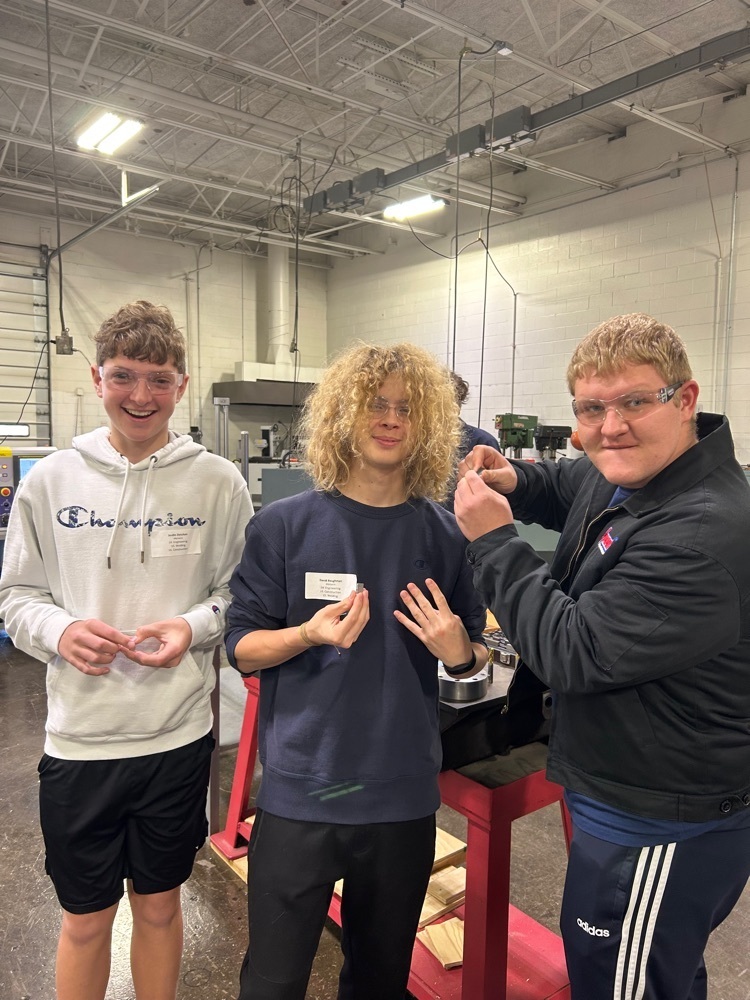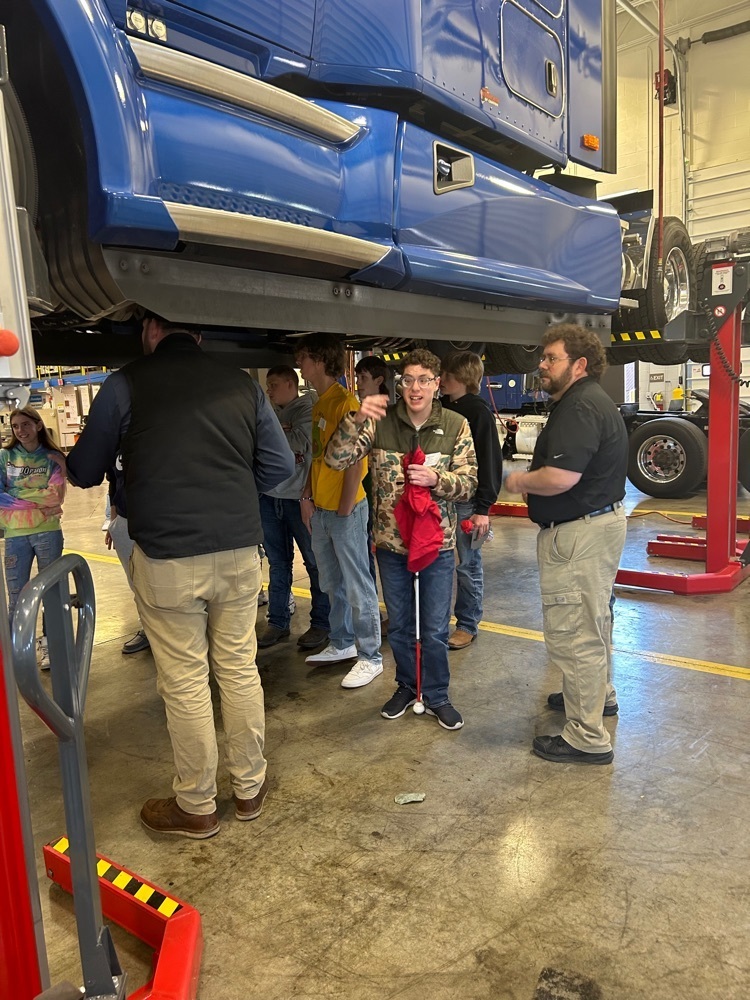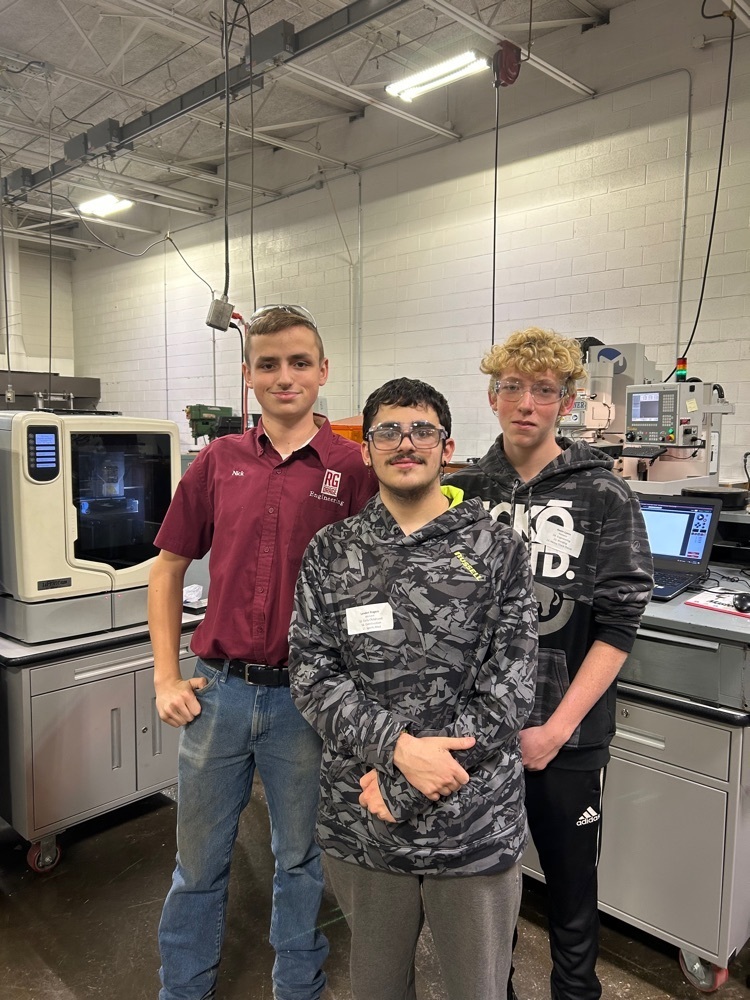 Malvern Elementary Kindergarten- Class of 2035- Thanksgiving Feast! #MalvernPride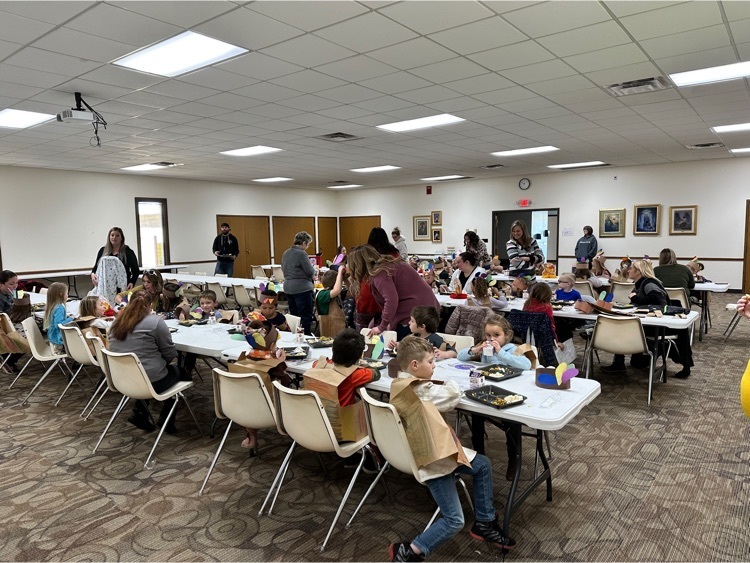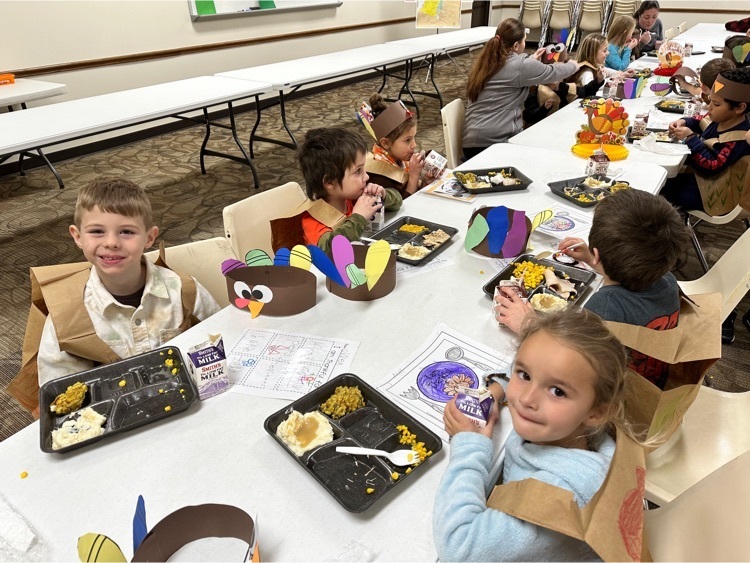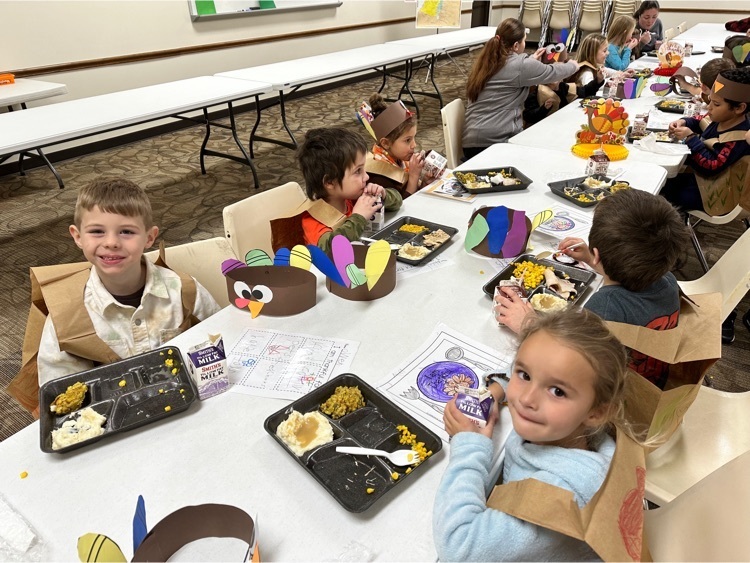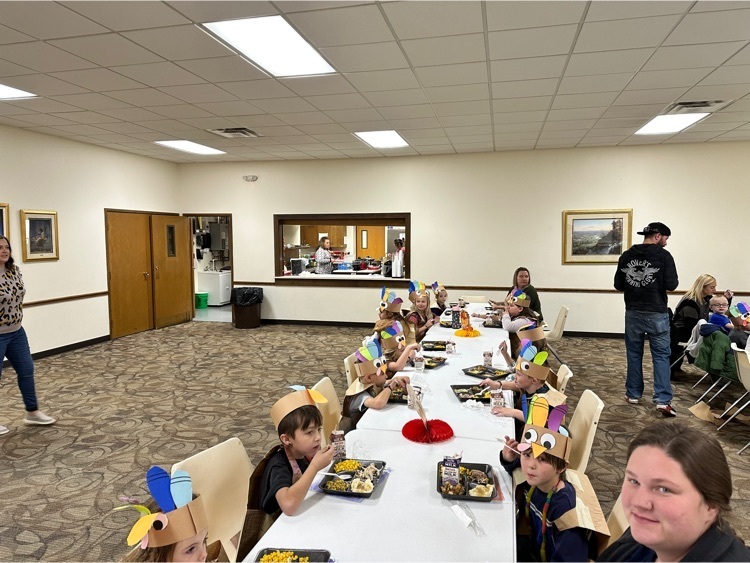 #MalvernPride Middle Schools STEM Class Robotics! Go Hornets!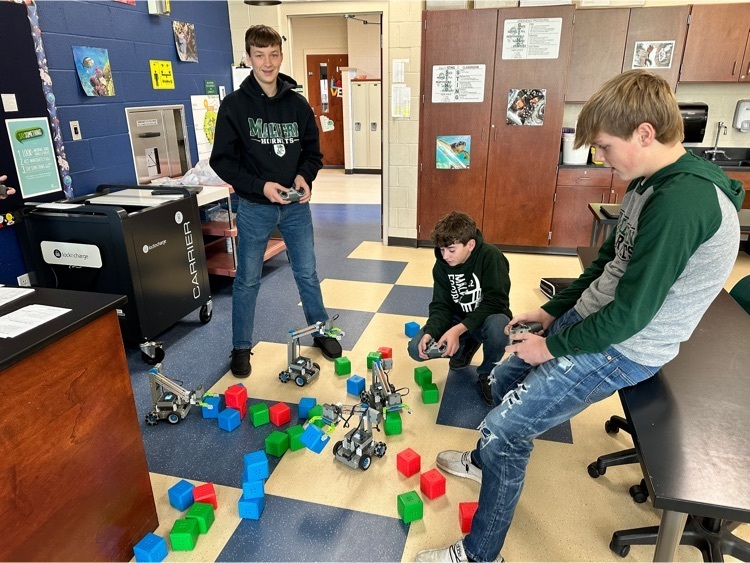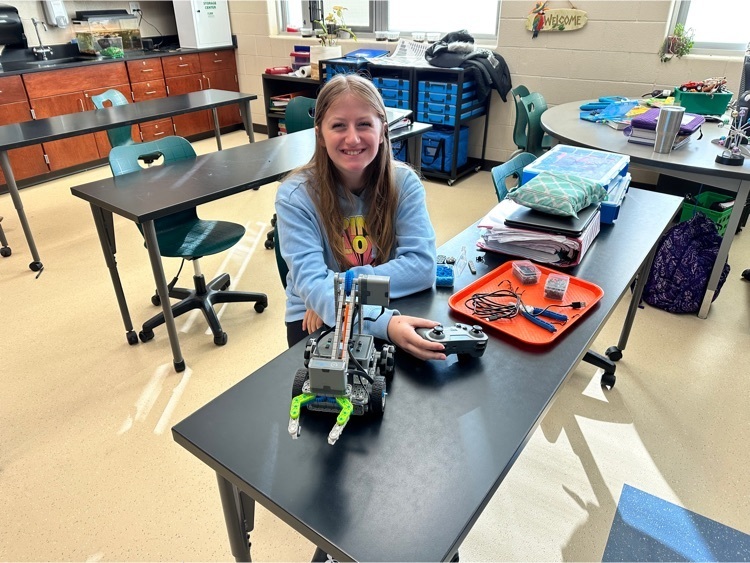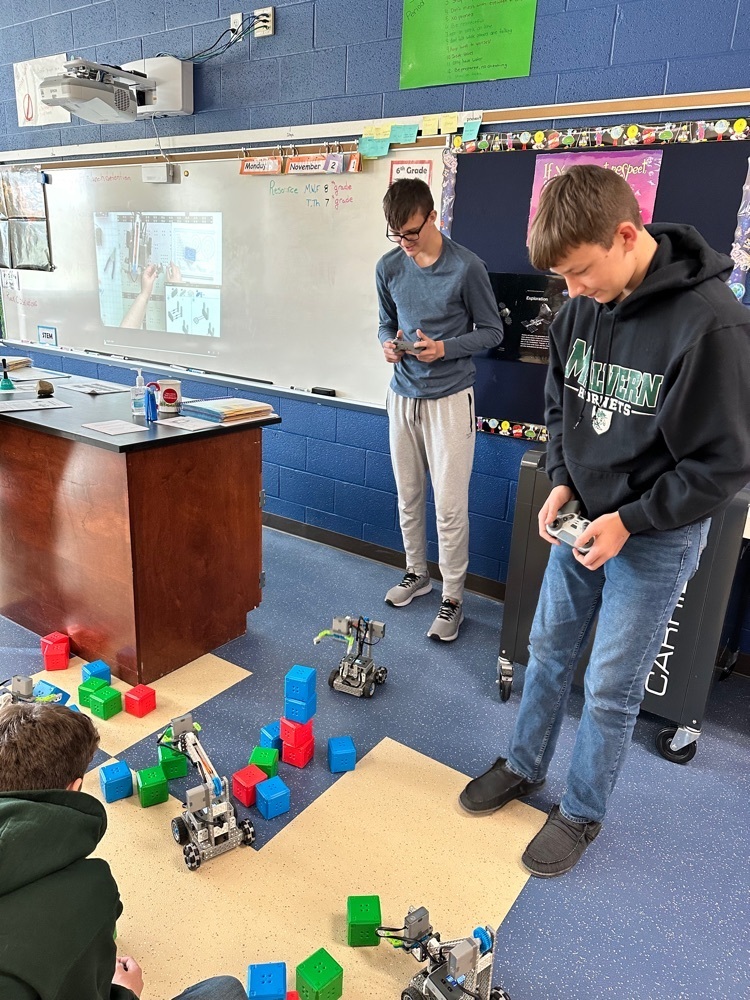 Honor Biology Lab Day! #MalvernPride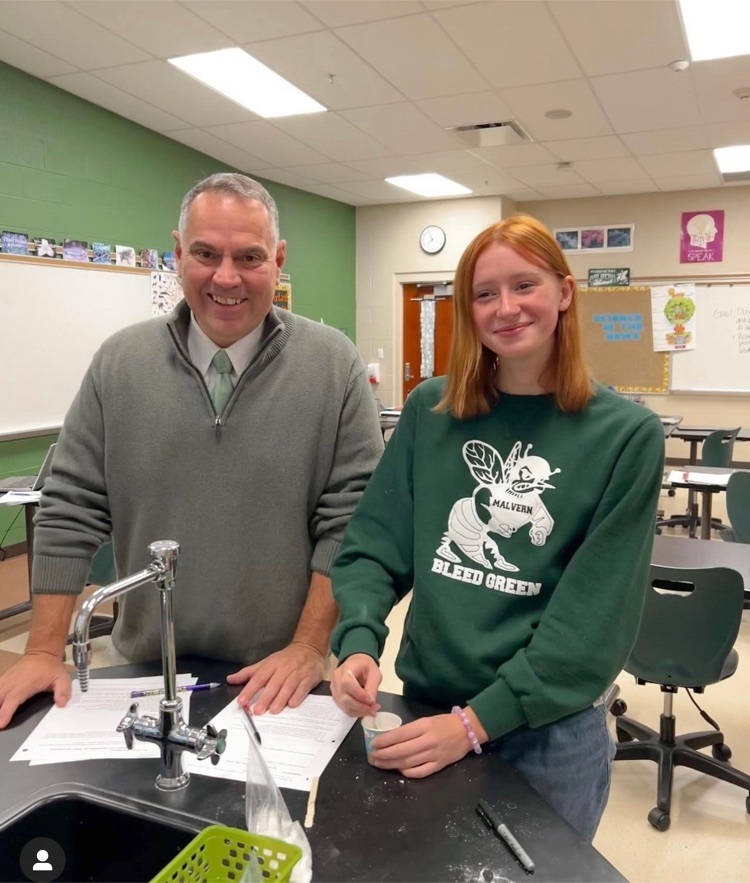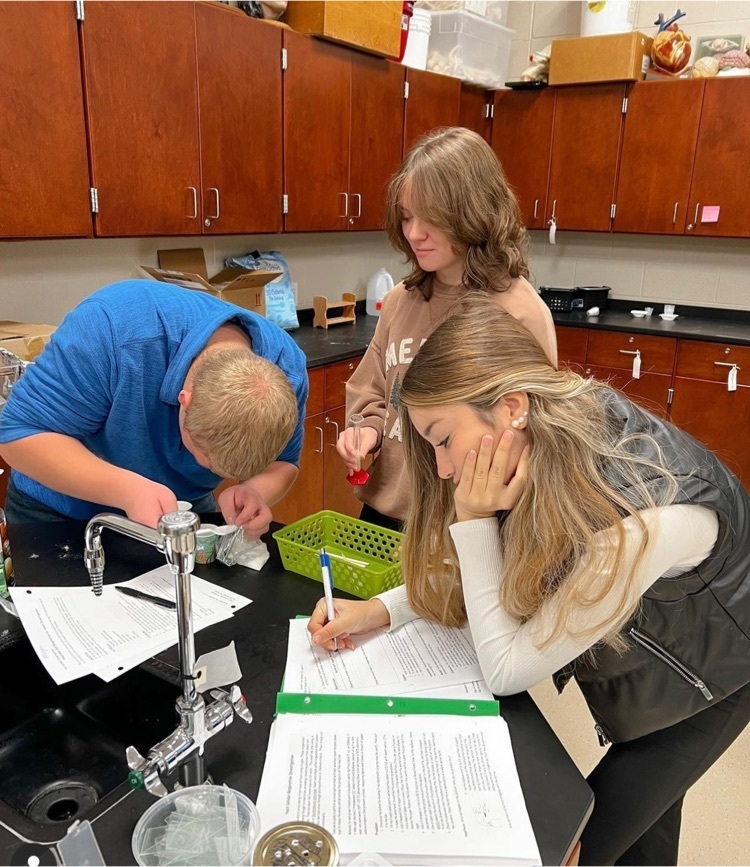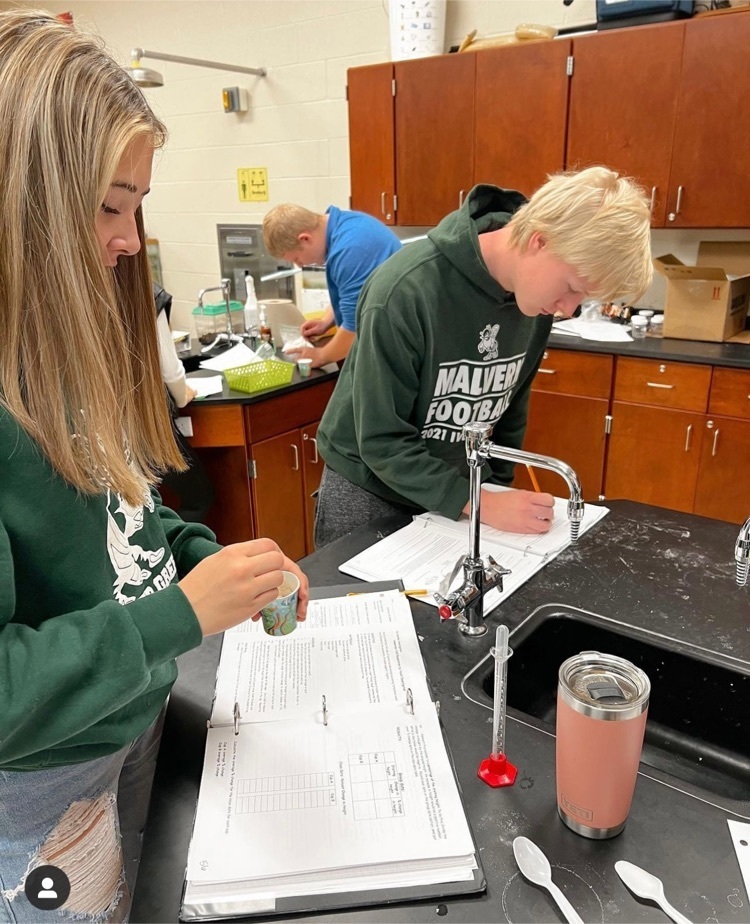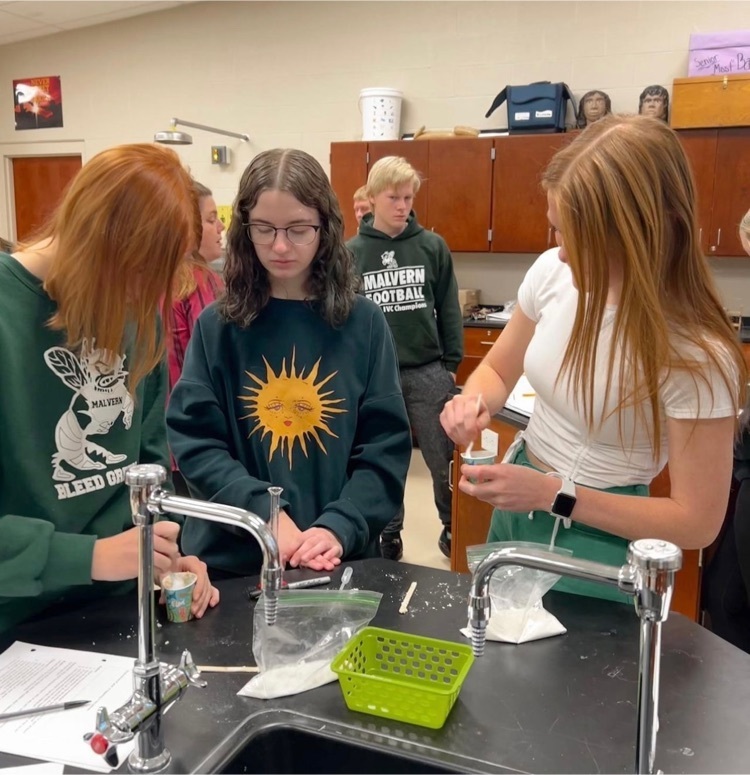 Malvern Middle School Student Council Presents: HORNETS HELPING HORNETS Please join our Malvern Middle School Student Council members and Malvern CARE Team to help local families have what they need during this holiday season by donating items to Malvern students and their families. Donations will be taken and collected at the school during your students' homeroom from this Friday, November 18th to Friday, December 16th. Your donations will be delivered by our CARE Team and Malvern Middle School Student Council on Friday, December 16th to help make this holiday season a joyful one for our Malvern students and families. Please refer to the Items List at the bottom of the sheet for acceptable items to be donated. The homeroom that donates the most items will be given a donut party sponsored by the Middle School Student Council. The Malvern Middle School Student Council and CARE Team thanks you in advance for your participation in this admirable cause to help those who are in need during difficult times! Items List: Boys and Girls Hygiene Products: Boys and Girls Winter Accessories: *Deodorant *Hats *Shampoo *Gloves *Conditioner *Body Wash *Body Sprays $5 Gift Cards: *McDonalds *Wendy's *McDonalds *Wendy's *DQ *Bell Stores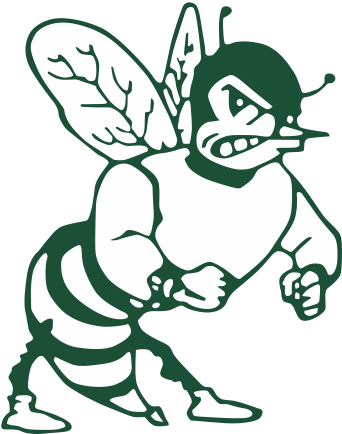 🏀 Meet The Team 2022 🏀 Thank You For Such Great Community Support! 🏀 Go Hornets! #MalvernPride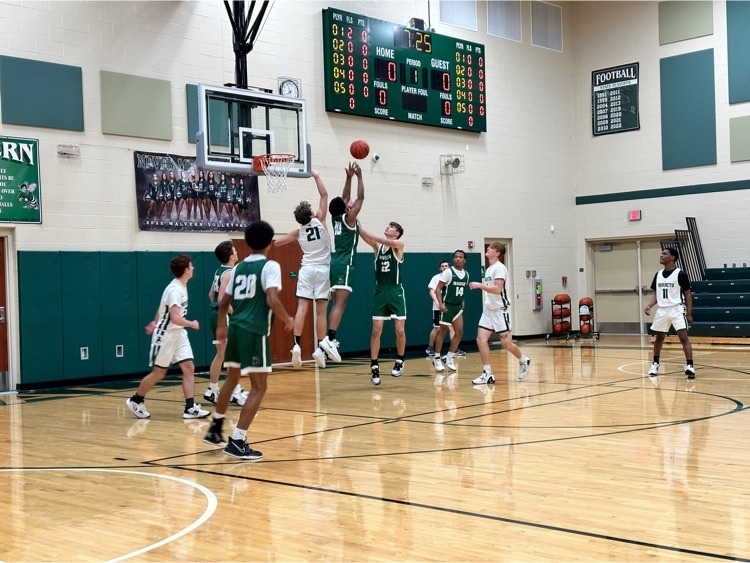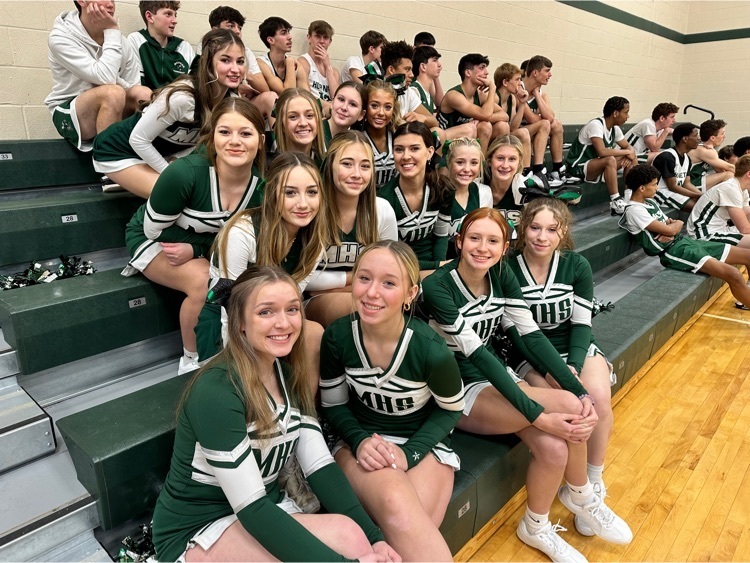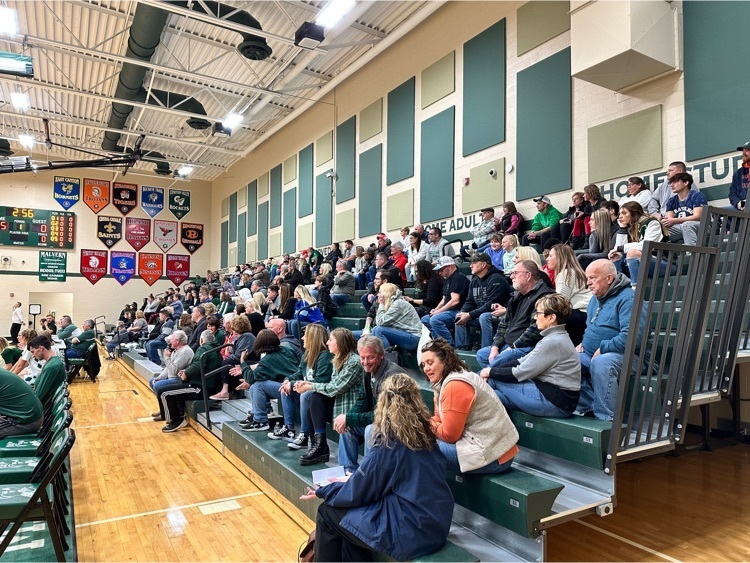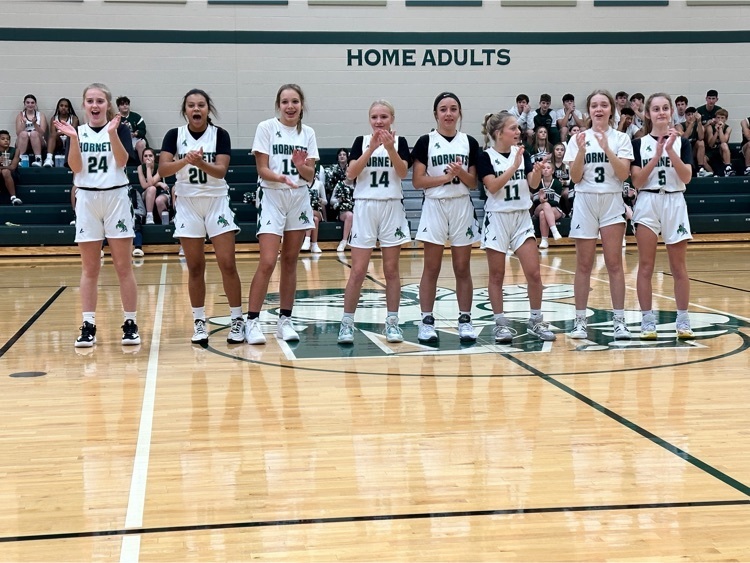 The Ohio High School Basketball Coaches Association is proud to announce that Denny Tucci of Malvern High School is the recipient of the 2023 Paul Walker Award. The Paul Walker Award is presented annually by the OHSBCA to an active coaching member of the association who has made significant contributions to high school basketball. The award is named in honor of the late Paul Walker, the longtime coach of Middletown High School. At the time of his retirement, he had the most wins as a boys' basketball coach in Ohio High School Basketball history. "The Ohio High School Basketball Coaches Association would like to congratulate Denny Tucci of Malvern High School on receiving the prestigious Paul Walker Award," stated Joe Balogh, Executive Director. This award is presented to an active coach who has made significant contributions to Ohio high school basketball. Coach Tucci has won over 500 games in his coaching career and has been actively involved as a district director in our association." Denny is a 1979 graduate of Malvern High School where he lettered in basketball, football, and baseball. He graduated from Marietta College in 1983 with his teaching degree. While at Marietta, he played basketball for two years and was a student assistant for two years with the men's basketball and women's softball programs. Denny started his coaching career at Parkersburg Catholic in 1984 where he spent three years as the head girls basketball coach and one year as the head boys basketball coach. In four years, he compiled a record of 66-32 and won two state championships with the girls basketball program. In 1987, he accepted the head boys basketball coaching position at Louisville High School. He held that position for three years. In 1991, Coach Tucci had the opportunity to return to his alma mater, Malvern High School, and serve as the head boys basketball coach. He held this position for 12 years and had a record of 159-110. He then spent three years at Marlington High School as the head boys basketball coach before returning to Malvern where he has served as the head boys basketball coach for the past 17 years. During that 17 year run, Coach Tucci has an impressive record of 314-108. During his 29 years at Malvern he has compiled a record 473-218, while winning 4 league titles, 19 sectional championships, including 16 straight, and 6 district championships. In 39 years as a head coach, Denny has an overall record of 567-348. He has received numerous league and district coaching honors throughout his career. He served as the District 5 Director from 2000-2002 and currently serves as a liaison for District 5. In 2008, he had the opportunity to coach in the OHSBCA North-South All-Star Game. "For three decades, Coach Tucci has built a winning culture and climate in the Malvern Boys Basketball Program. More importantly, Denny Tucci has dedicated his career to making a positive impact on the lives of his players and students by teaching life lessons such as leadership, commitment, and dedication. Malvern High School and the entire Malvern community are proud and fortunate to call Coach Tucci one of our own," stated Brown Local Schools superintendent, Mark Scott. Dave Tucci, Director of Athletics for the Brown Local School District stated, "I am so proud of Denny's many accomplishments in his coaching career. I have seen first hand how much time he puts in. He has been a perfect fit at his alma mater, Malvern High School. Congratulations to Denny for winning the Paul Walker Award." In addition to coaching basketball, Denny also coached baseball and recently retired as the head baseball coach at Malvern High School after 16 years of service. Denny resides in Malvern with his wife of 34 years, Paula. Together, they have four sons, Tyler (32), Travis (29), Trey (27), and Tripp (15). They are also blessed to have four grandchildren.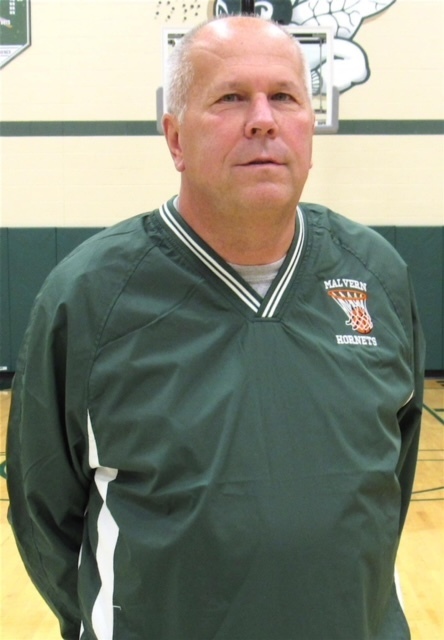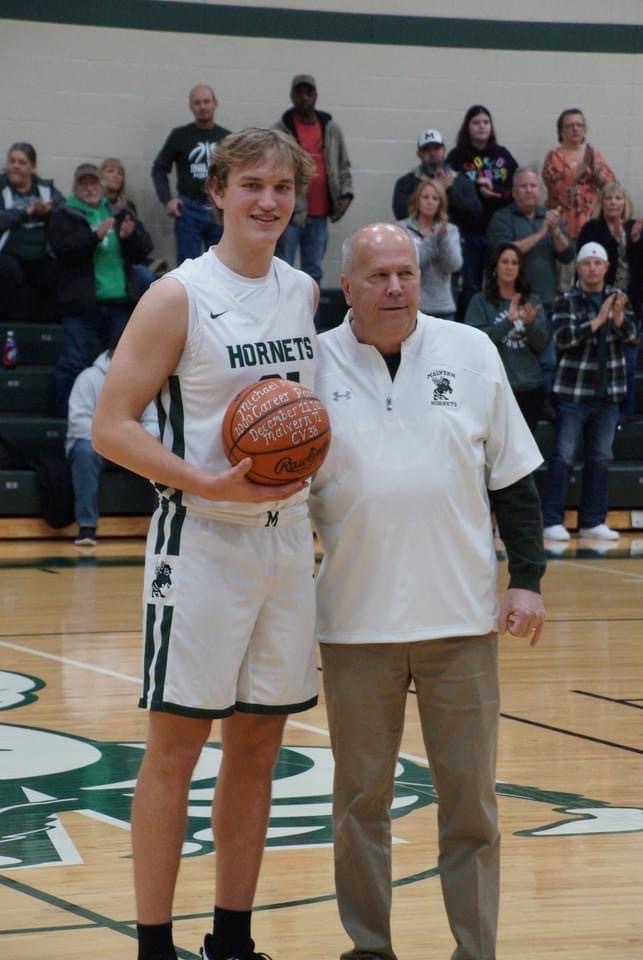 Happy Birthday Mr. Betsa! We hope you had an amazing day! #MalvernPride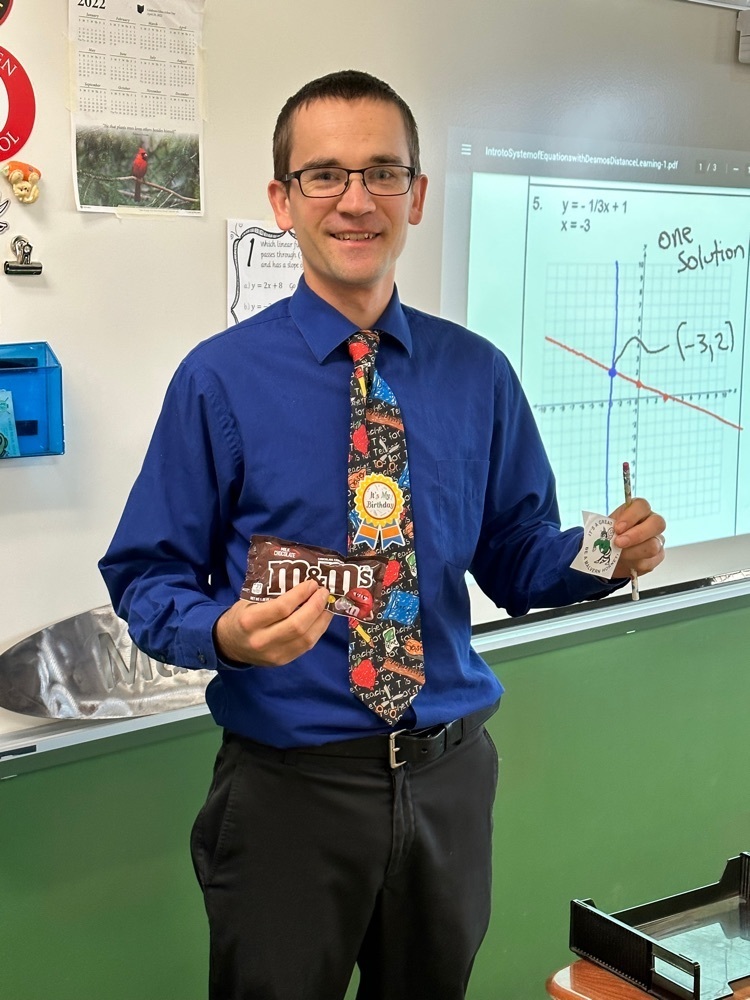 It is a Great Day to be a Malvern Hornet! Congratulations to the Malvern High School National Honor Society Induction Class of 2022! We are very proud of you all! #MalvernPride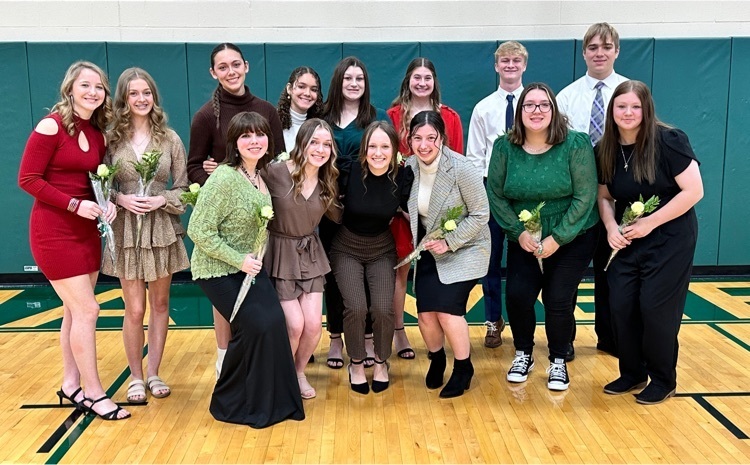 Tyler Cobb, Ian Cobb, Isabella Evans, Jacob McClelland, and Daniel Selway joined 105 other high school students from 25 schools to perform in the 2022 Malone University Honor Band! The students only had one day to rehearse together before performing that evening! #MalvernPride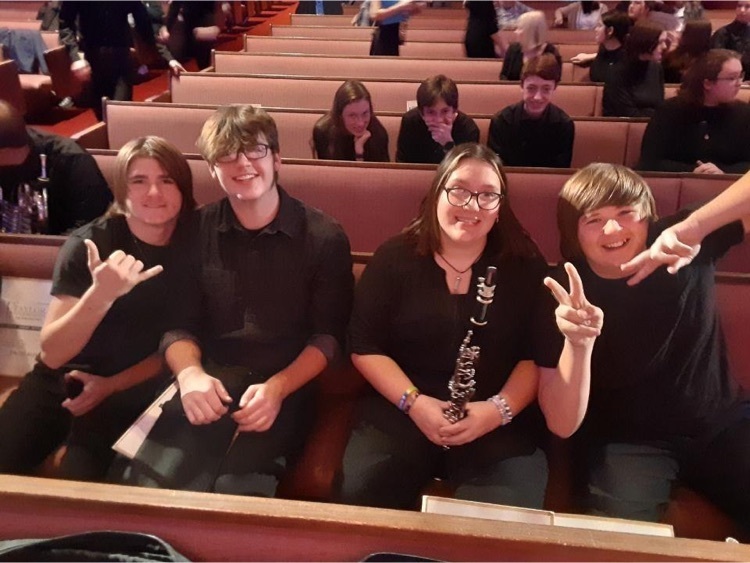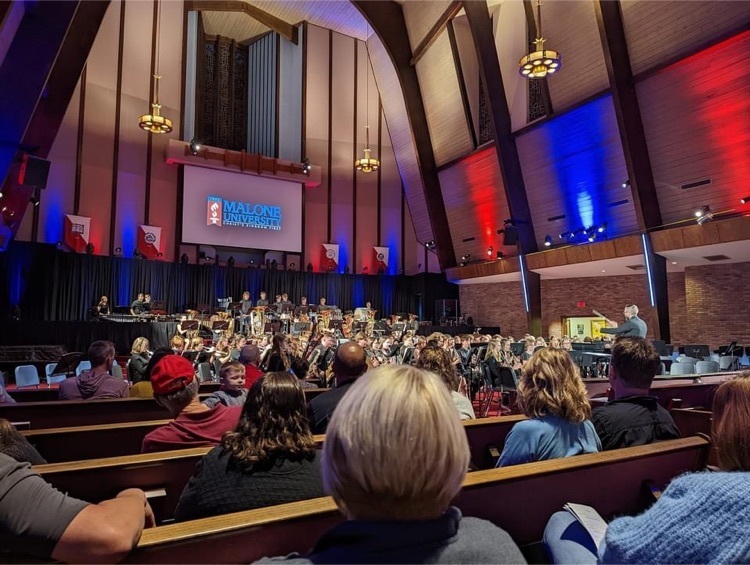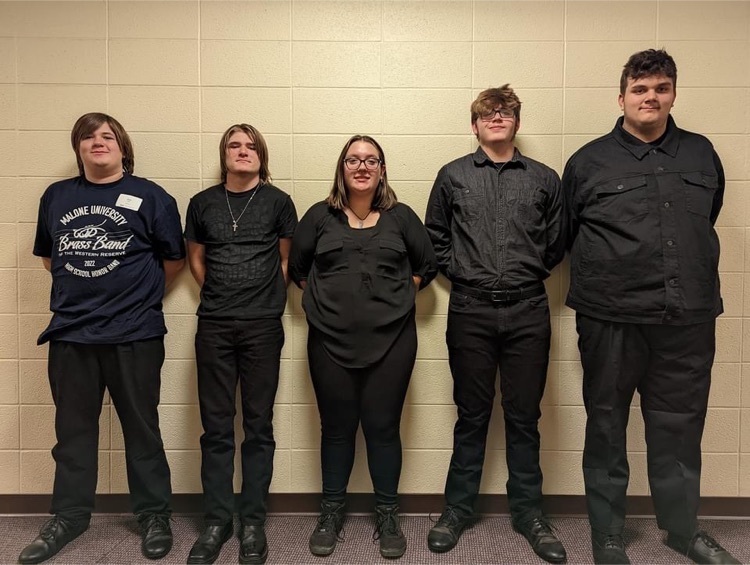 Ms. Smith's Science classes had a cool learning opportunity today!! They had class in a Star Lab as they are learning about the solar system!! #MalvernPride 🌟 💫 🌏🪐☄️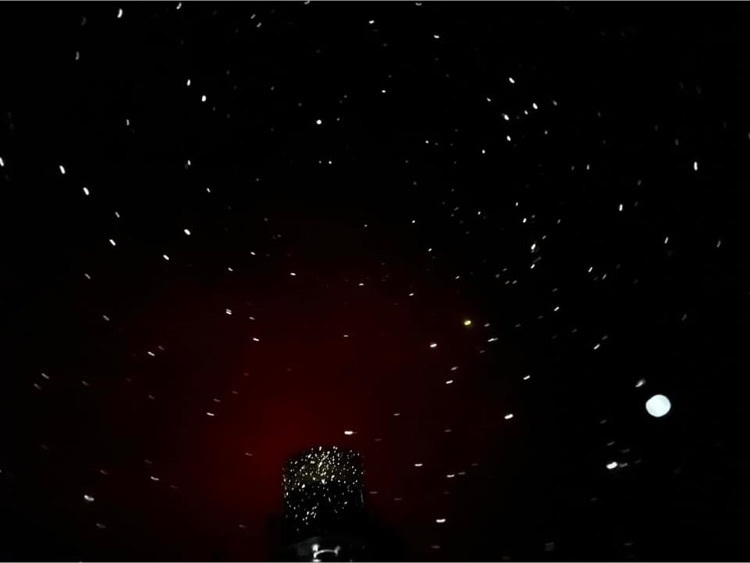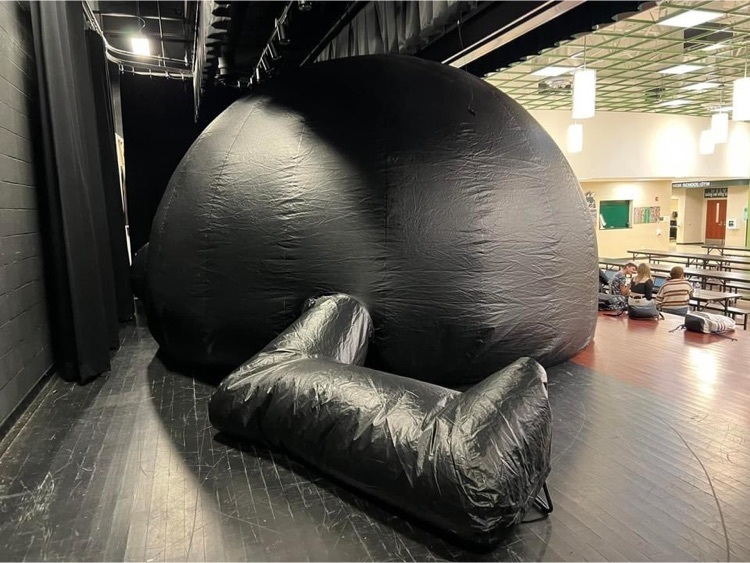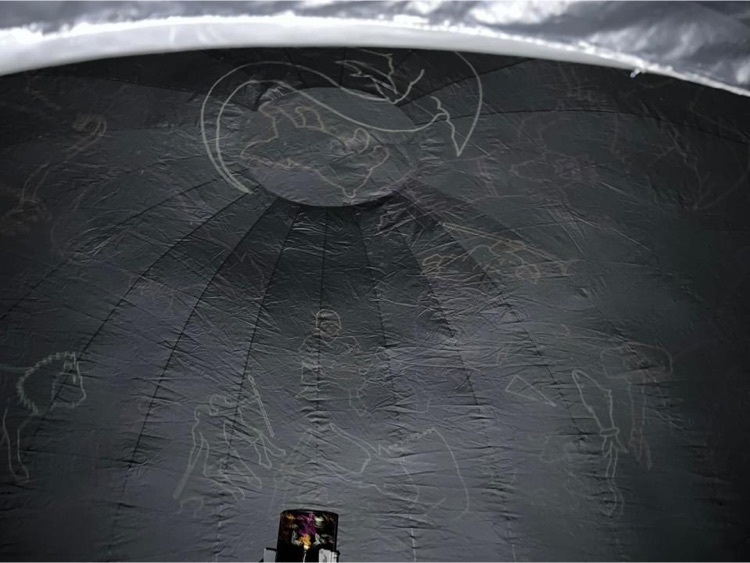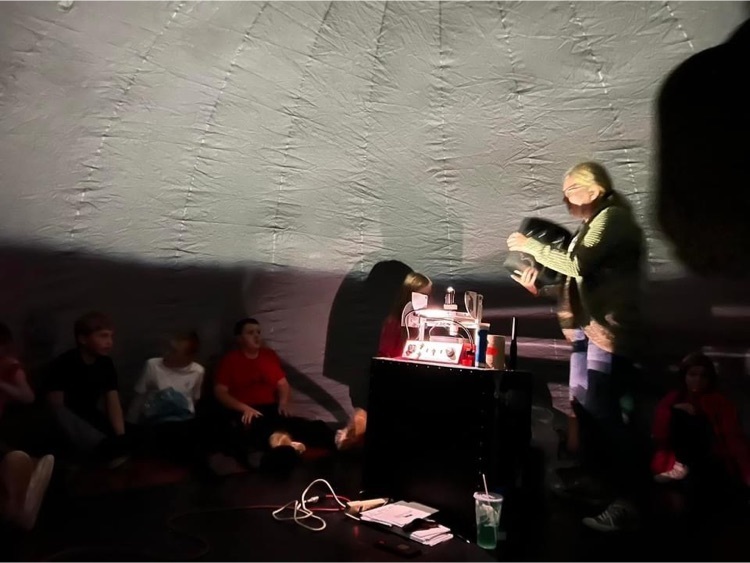 Malvern Middle School PBIS Top Stinger Fun! Go Hornets! #MalvernPride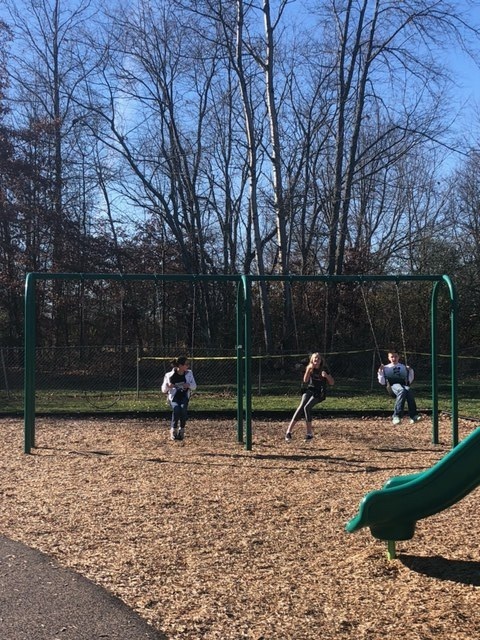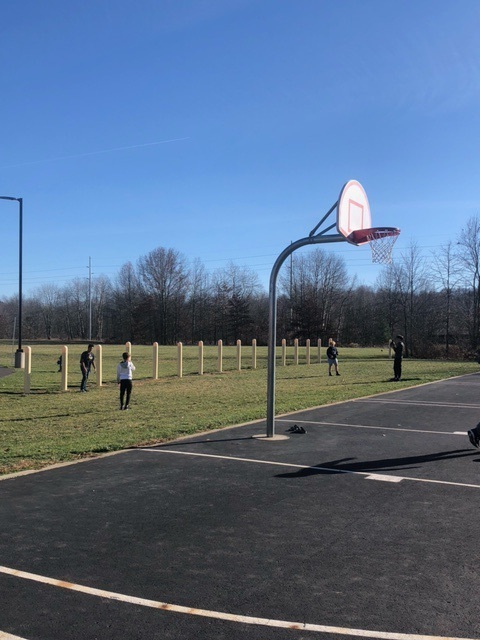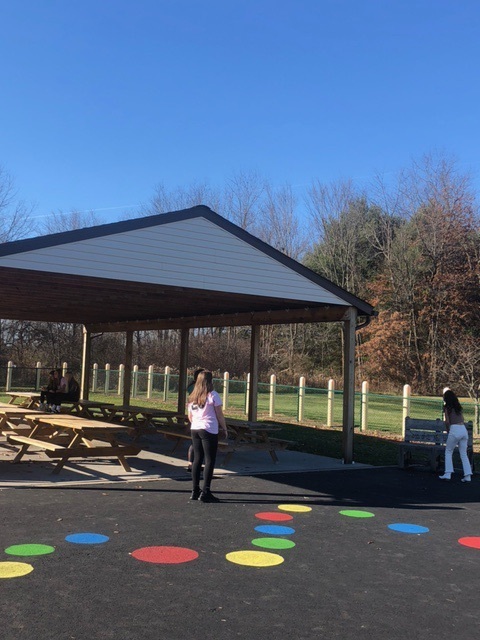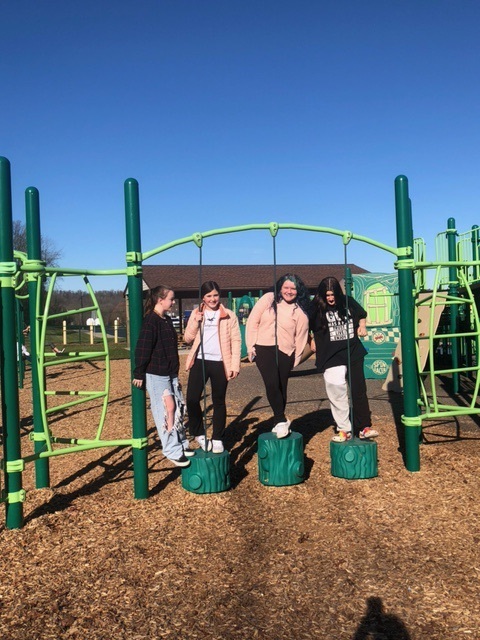 Go Brown Local Nutrition! Weekly Menu: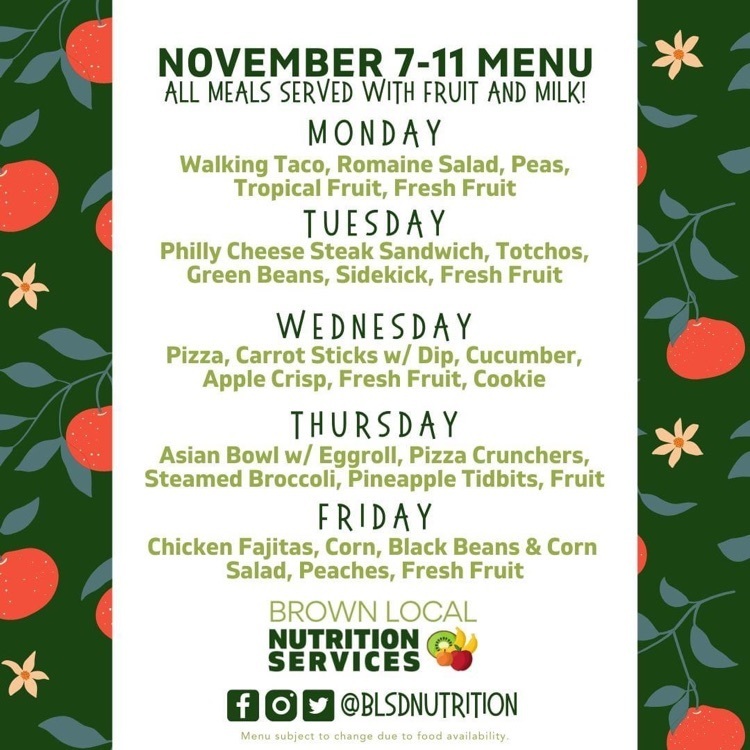 #MalvernPride Biology Two Students visualizing and identifying protists in aquarium water!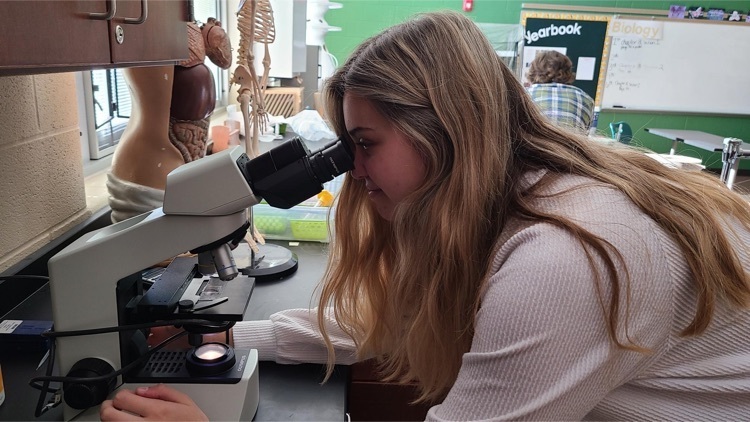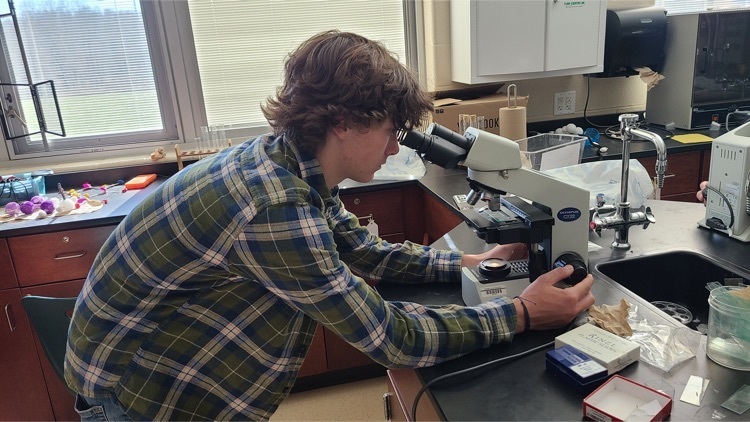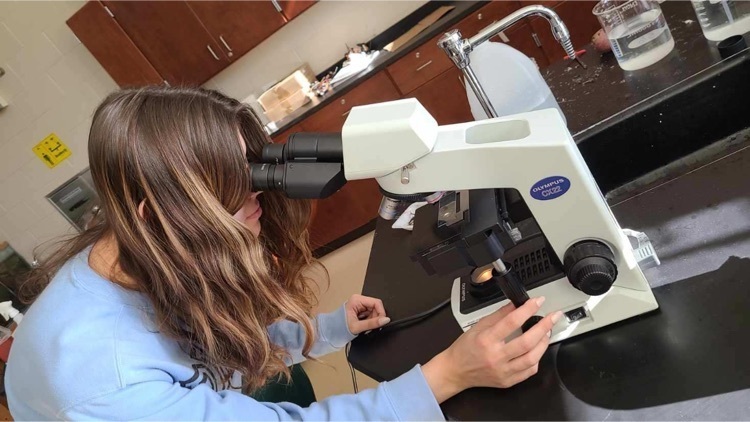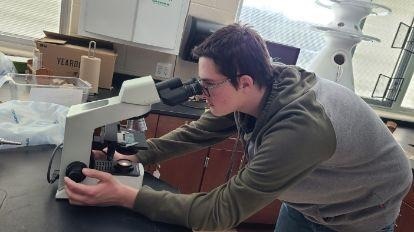 🥁 ⭐️ Saturdays Are For The Band! Malvern Drumline Showcase was Absolutely Amazing! Thank you - Alliance, East Canton, Minerva and Carrollton for your participation! Congratulations to all and Go Hornets! #MalvernPride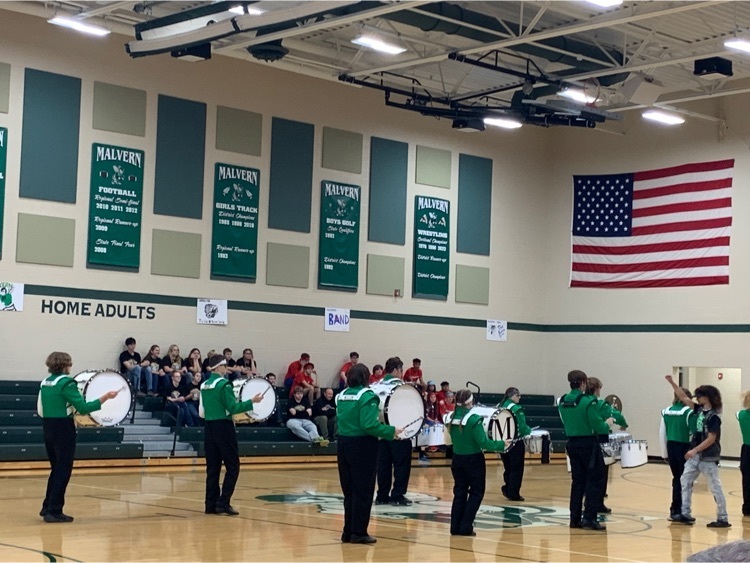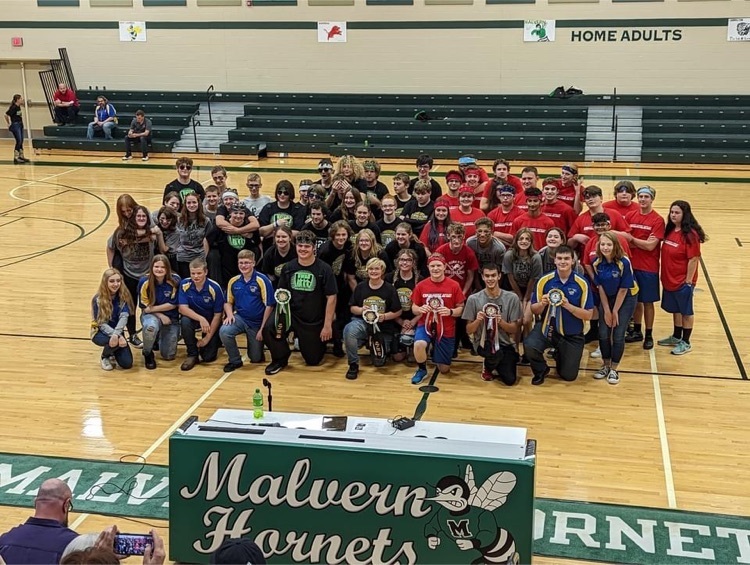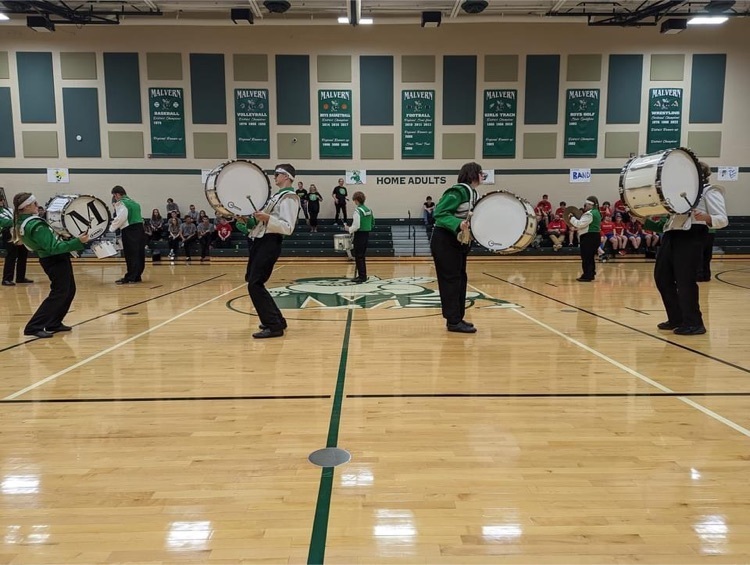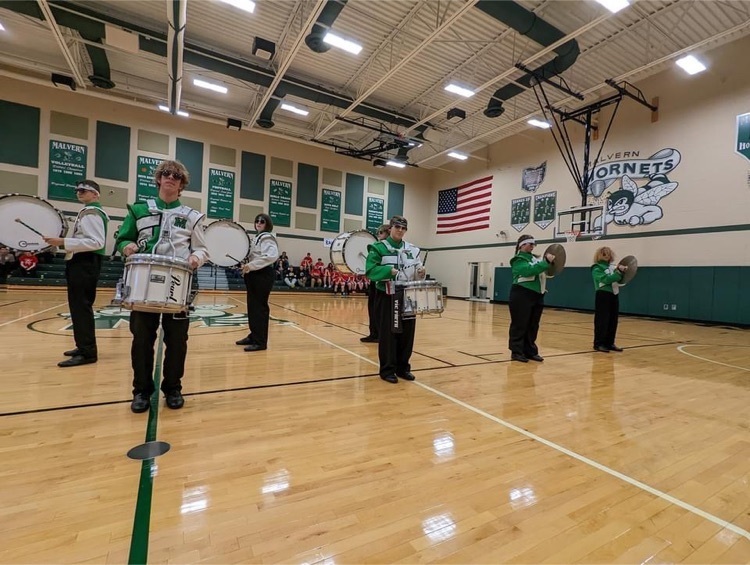 Just a reminder: The OHSAA Winter Preseason Meeting for parents will be tonight, Monday, November 7th, in the gym at 7 PM. Go Hornets!

MHS Powder Puff Football Fun! Go Hornets!