⛳️ Senior Ethan Bush carded an impressive 81, while Sophomore Cameron Good shot a respectable 93 today during the Eastern District Division III Golf Tournament at RiverGreens Golf Course. Ethan finished tied for 8th place while Cameron finished 30th. What a great season by both players! Go Hornets!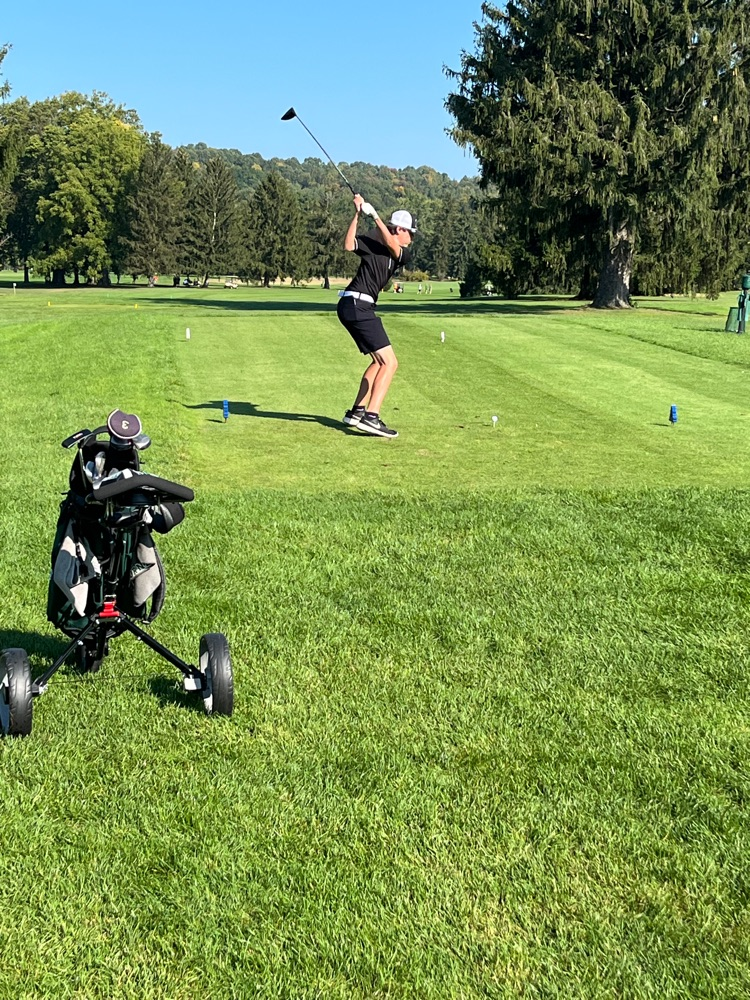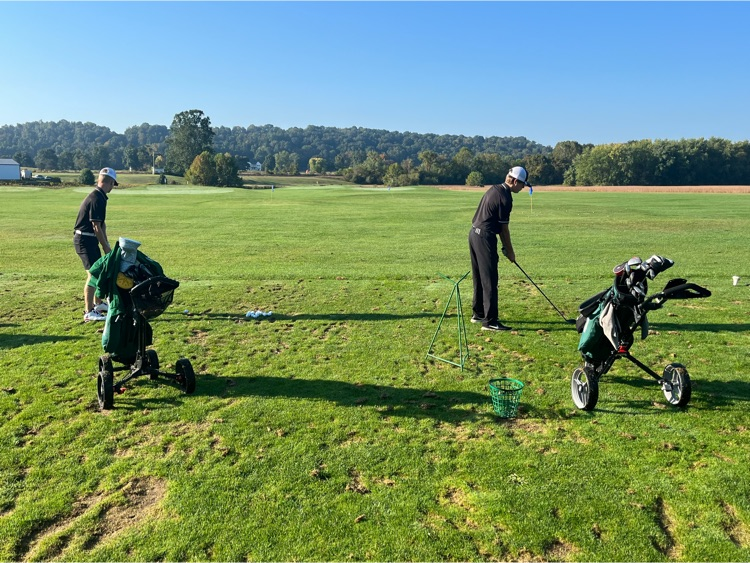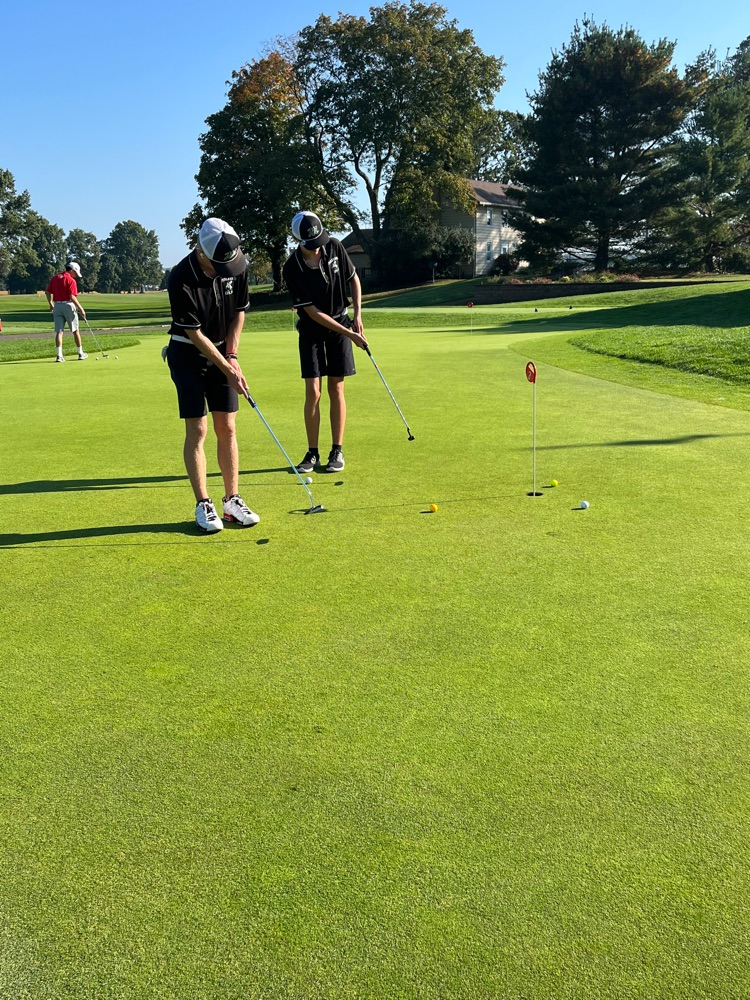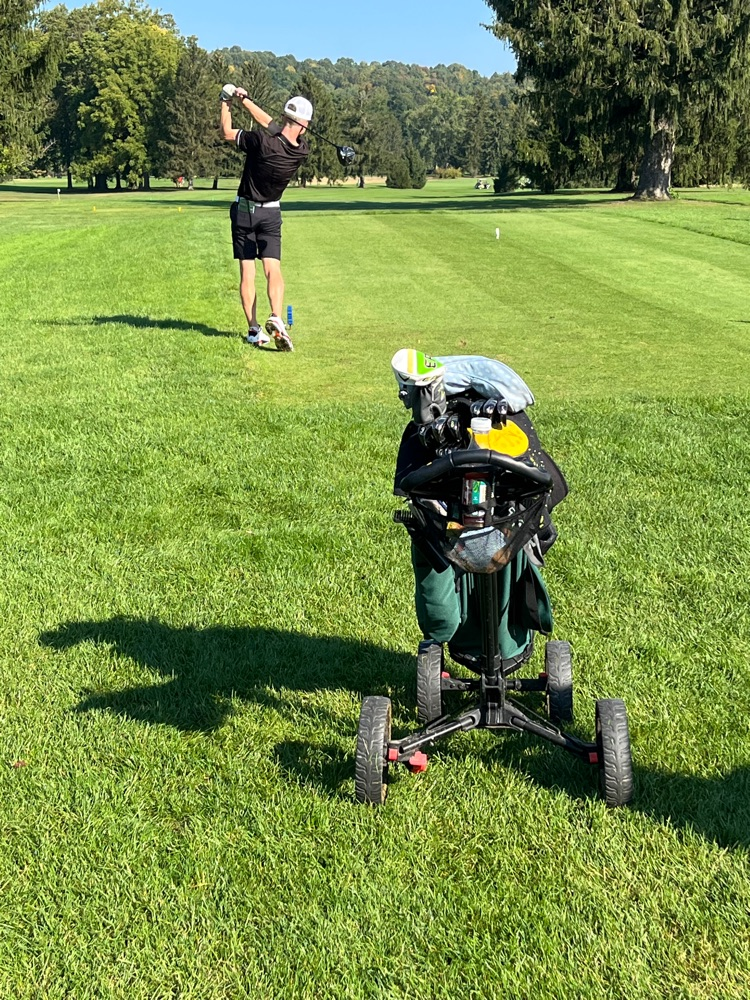 🎂 Happy Birthday Mrs. Simpson! We appreciate your dedication and leadership at MES! Have a most wonderful day!! #MalvernPride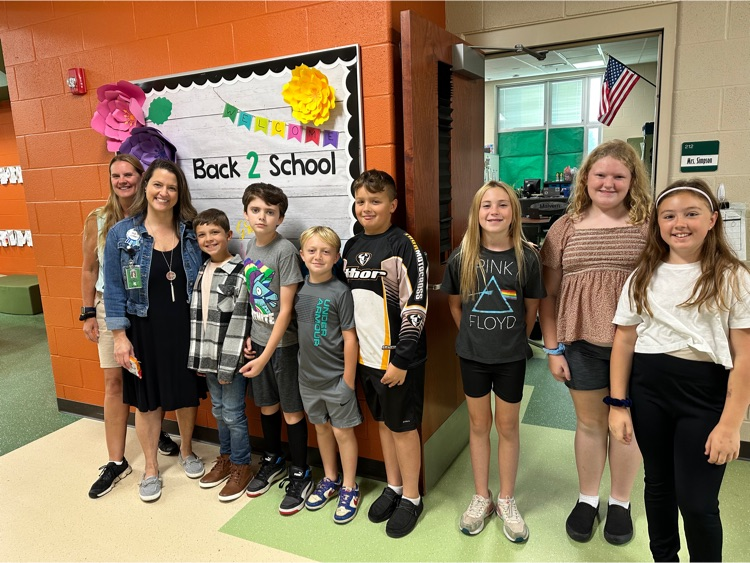 🏈 It is a Great Day to be a Malvern Hornet! 🏈 Malvern 28 Buckeye Trail 7 ⭐️ Homecoming Victory! ⭐️ 6-1 Record ⭐️ 2-0 IVC North! Go Hornets! #MalvernPride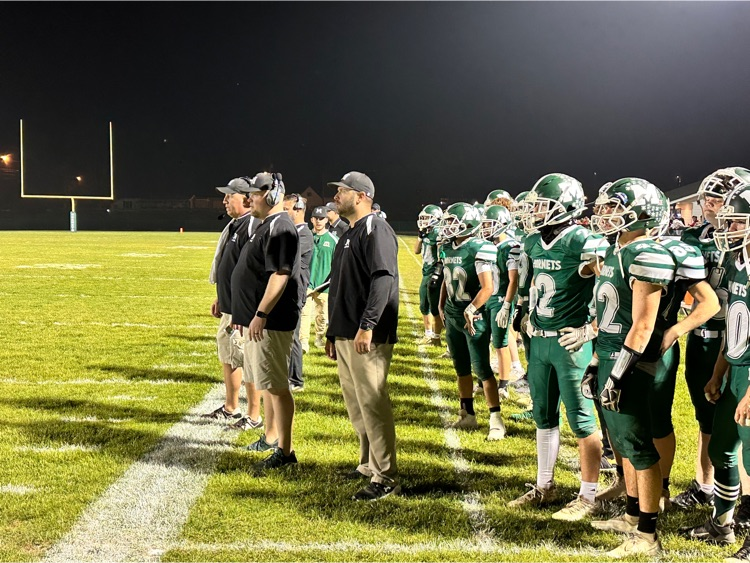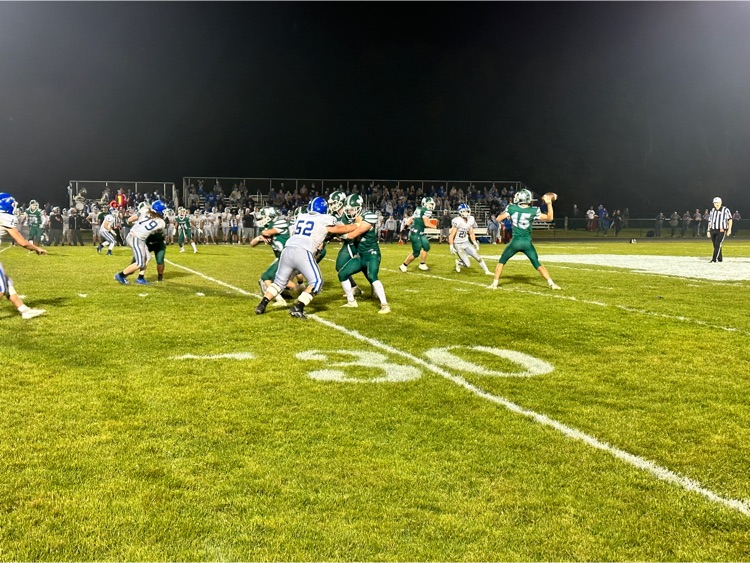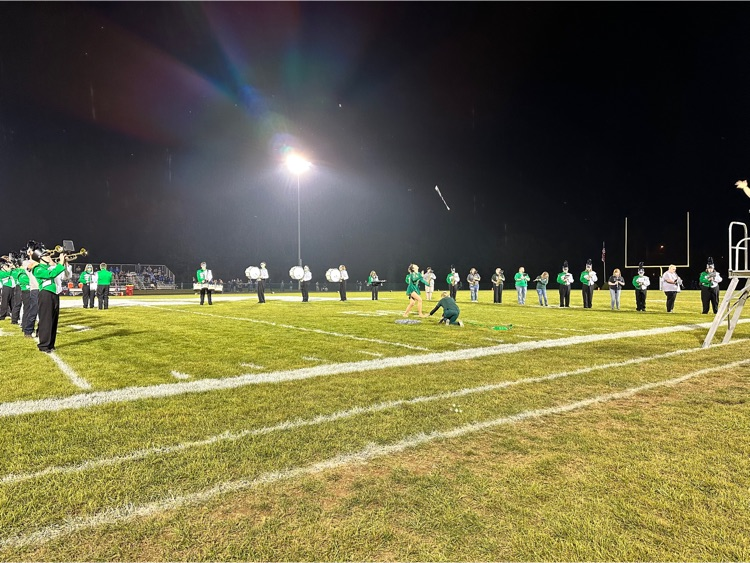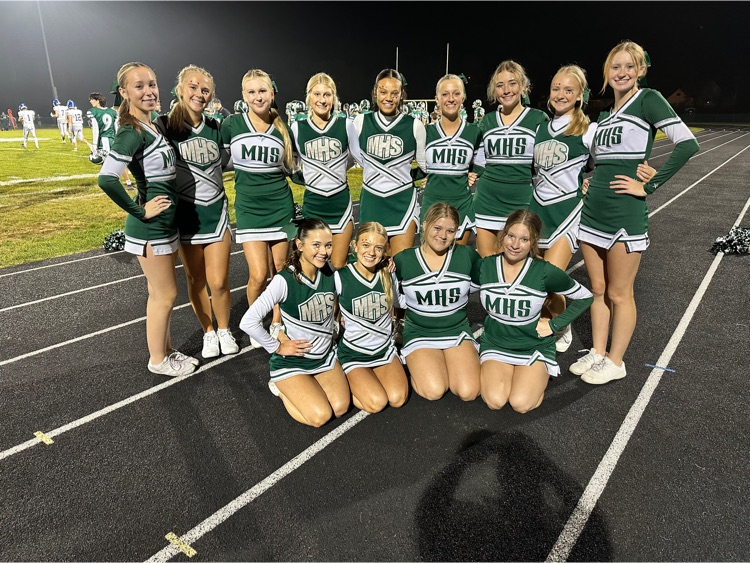 🎃 Congratulations Malvern High School Fall Homecoming Court! Freshman attendants are Piper Radtka escorted by Jaxon Jones. Sophomore attendants are Kami Rayborn escorted by Aiden Sprague Junior attendants are Sarah Rodgers escorted by Rodney Smith Senior attendants are Hannah Ford escorted by Ethan Bush Homecoming Queen is Abigail Moody Homecoming King is Dylan Phillips #MalvernPride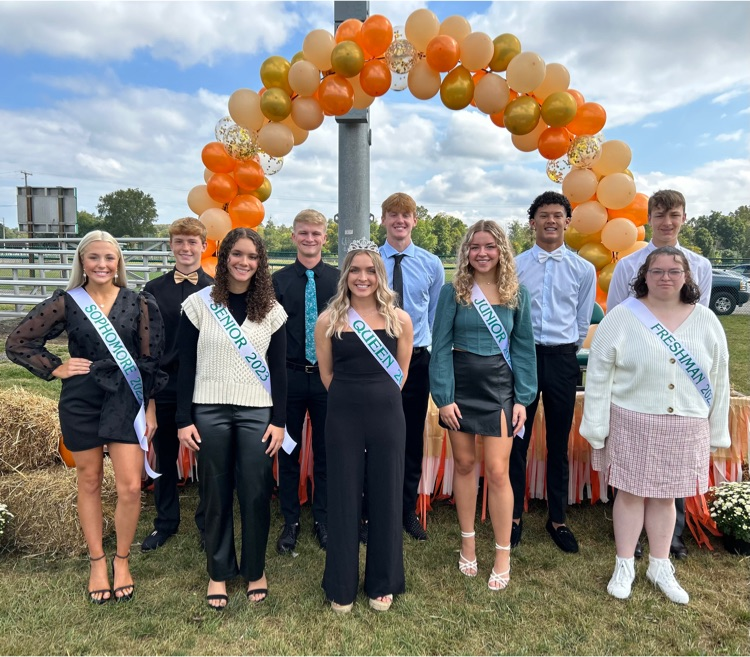 ⭐️ Malvern High School Students working With Carroll County Organizations Along With Students From Carrollton And Conotton Valley To Help Build Leadership And Residency Skills In Local Youth! #MalvernPride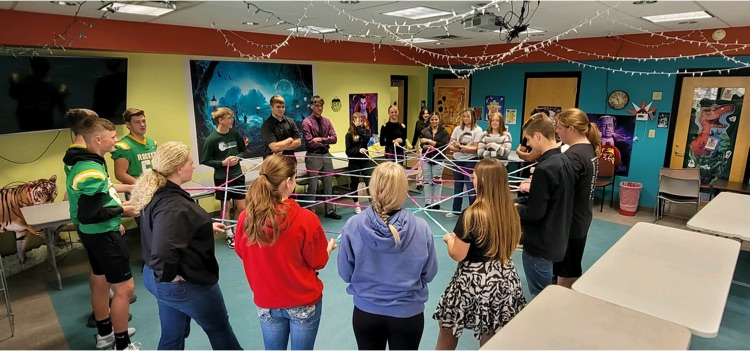 The Hornets Are Getting "Pumped Up" For Homecoming Weekend!! Go Hornets! #MalvernPride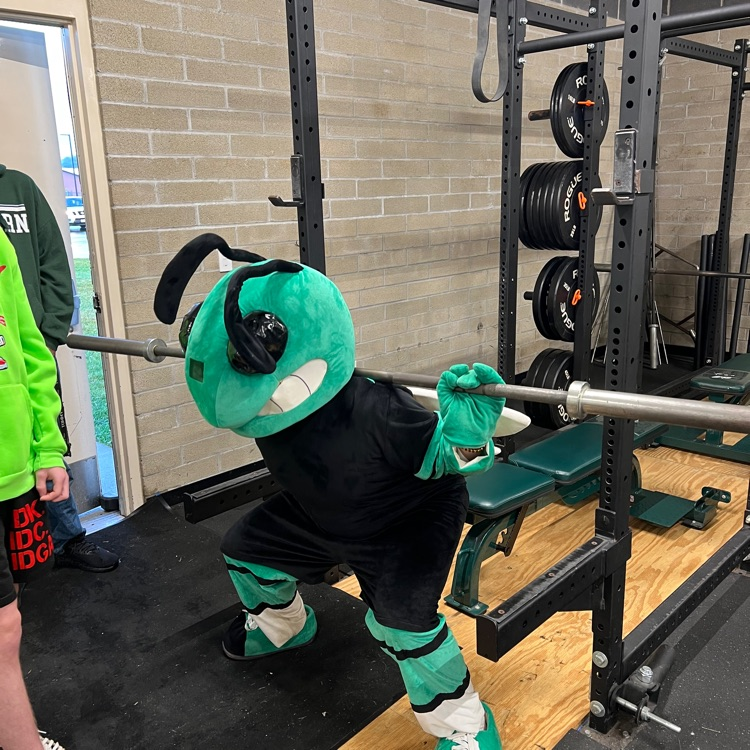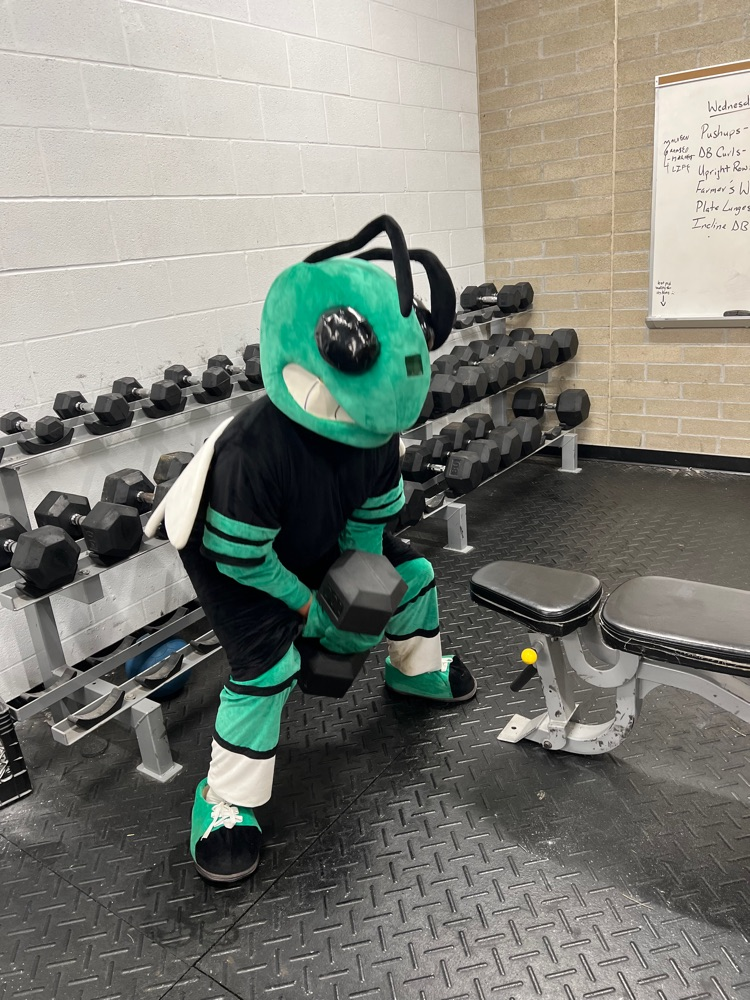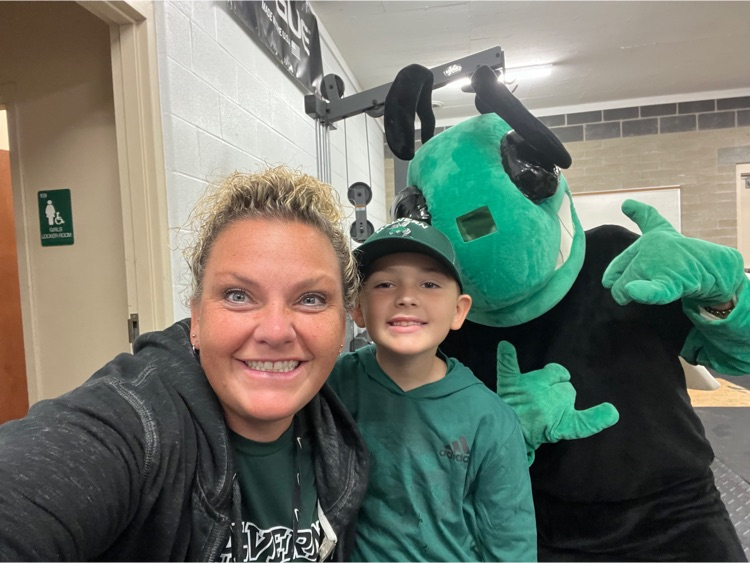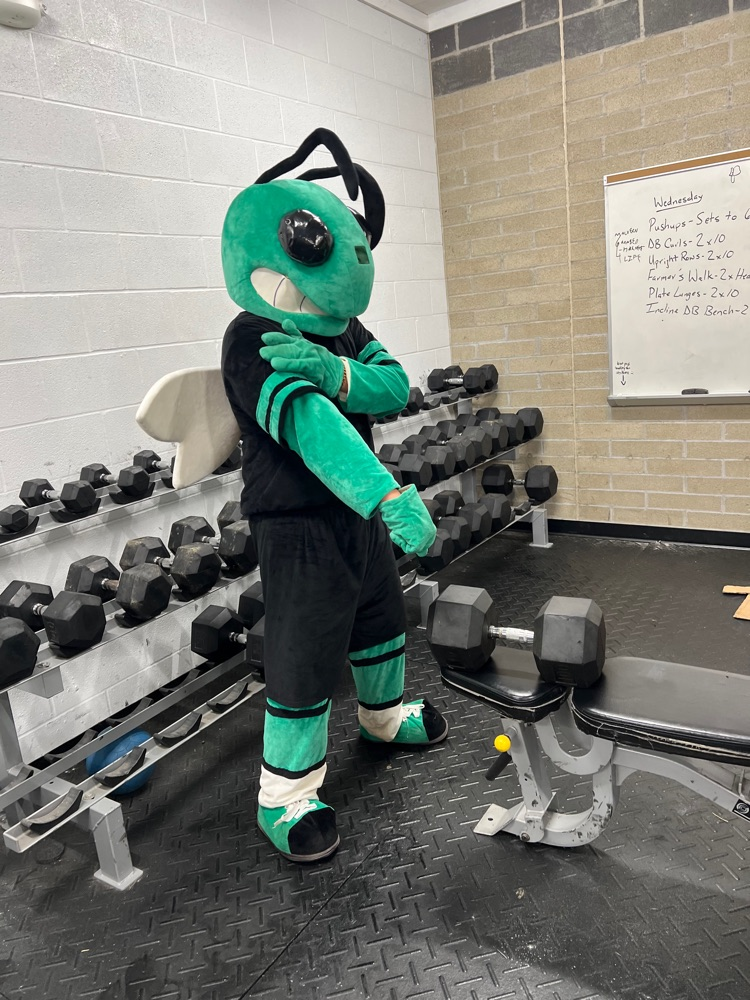 The Hornets Are Getting "Pumped Up" For Homecoming Weekend!! Go Hornets! #MalvernPride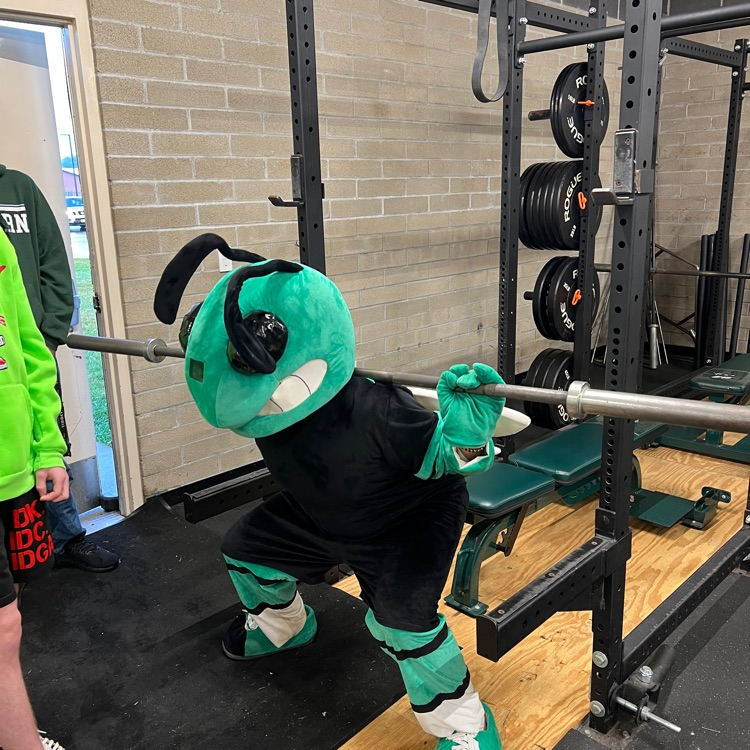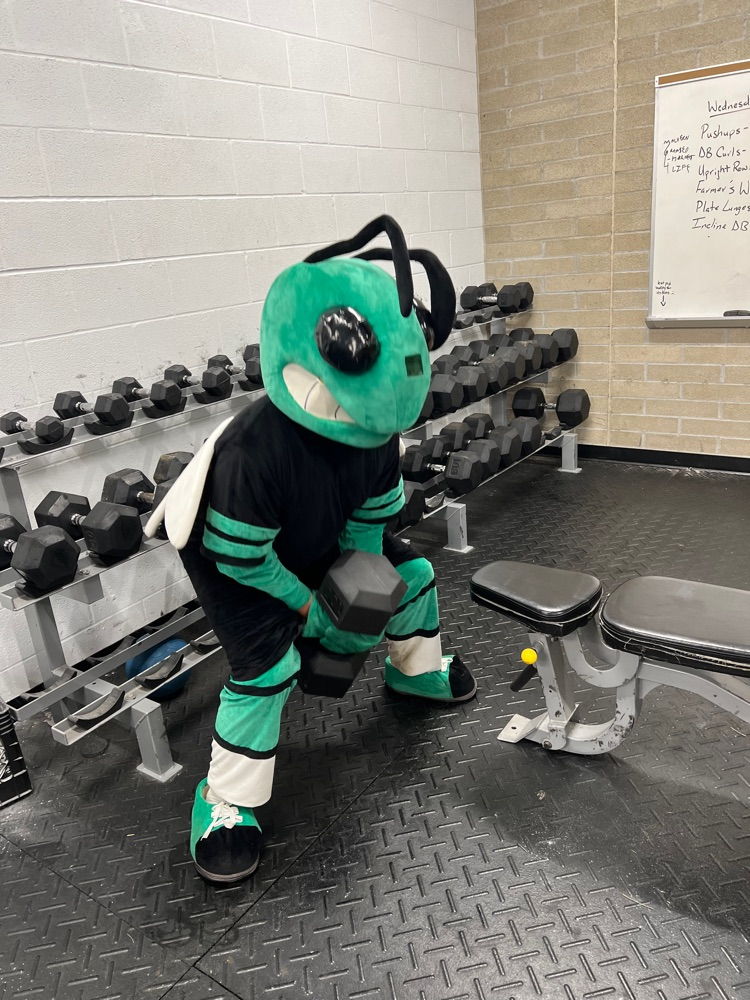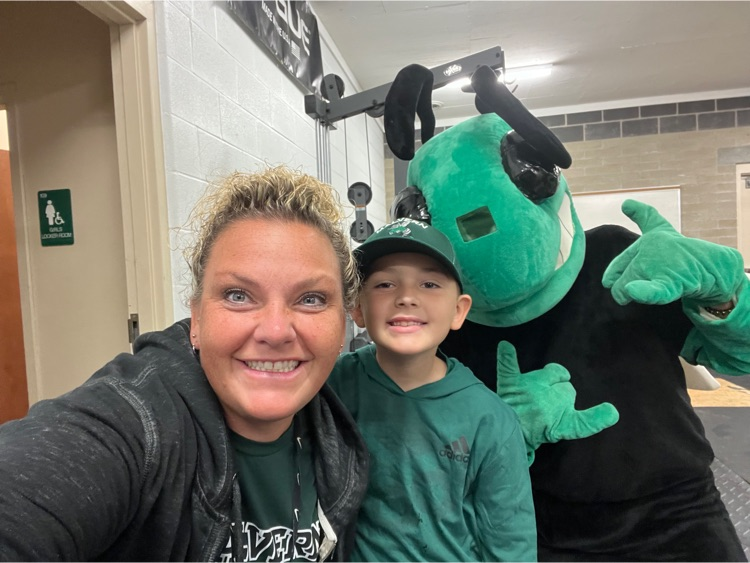 🏈 Malvern Hornets (5-1) VS Buckeye Trail (1-5) Go Hornets! #MalvernPride What to know: This has been the most competitive rivalry these teams have known across the last five years. Buckeye Trail won 42-36 in OT in 2018 and 31-28 in 2019. Malvern won 24-8 in 2020, 26-24 in 2021 and 28-20 in 2022. … The head coaching coaching matchup for all five games has been Matt Chiurco (Malvern) vs. Donnie Kerns (Buckeye Trail). … Buckeye Trail was 0-5 this year before routing Tuscarawas Central Catholic 57-6. The Warriors' first three opponents have a current combined record of 16-2. All but one loss was a close game. … Malvern got senior WR Rodney Smith rolling against Strasburg. Three of his four catches went for TDs, one an 87-yarder. Is receiving ace Dylan Phillips transitioning into a dual threat? He caught four passes and ran six times for a combined 101 yards against Strasburg.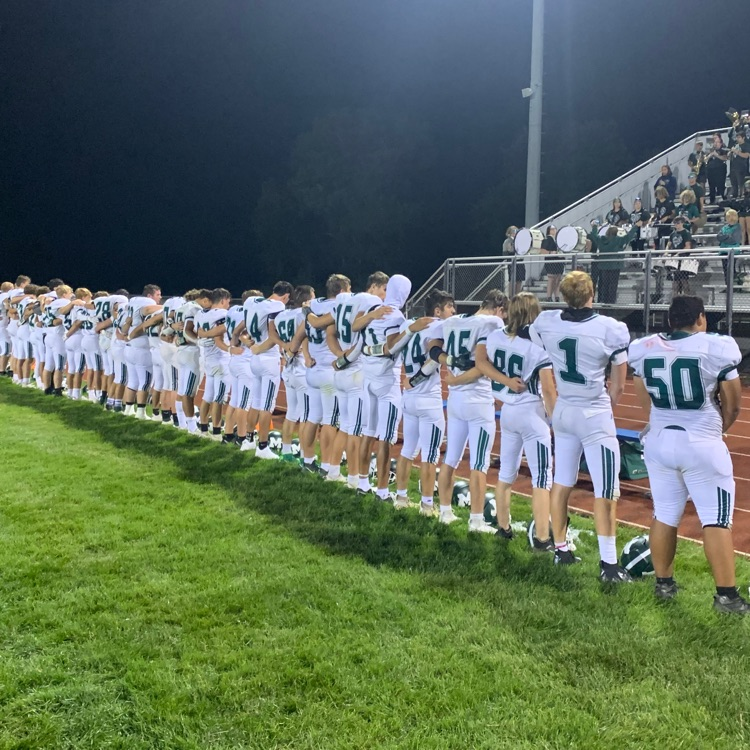 🏐 Malvern Hornets Varsity Defeats Newcomerstown 3-0! 🏐 Junior Varsity Wins 2-0! Go Hornets! #MalvernPride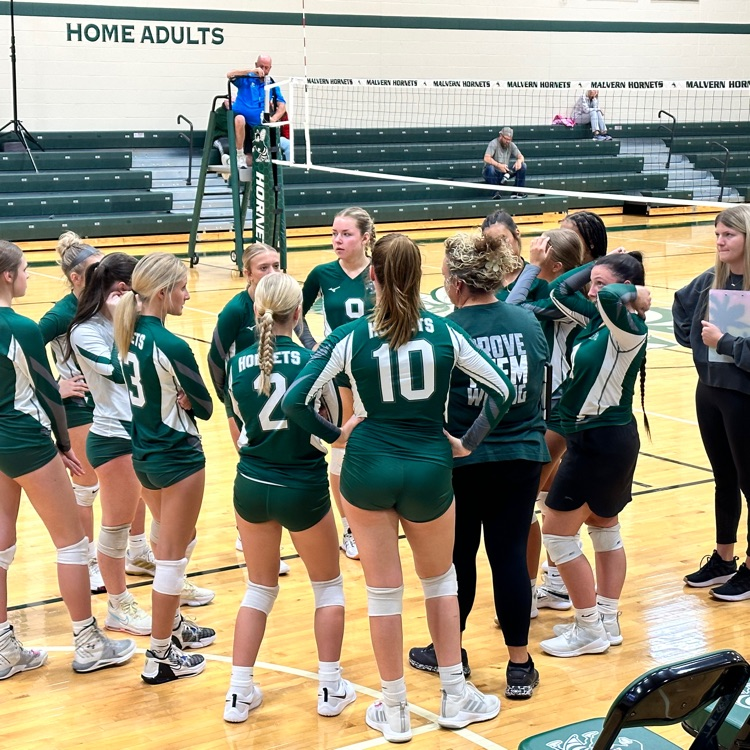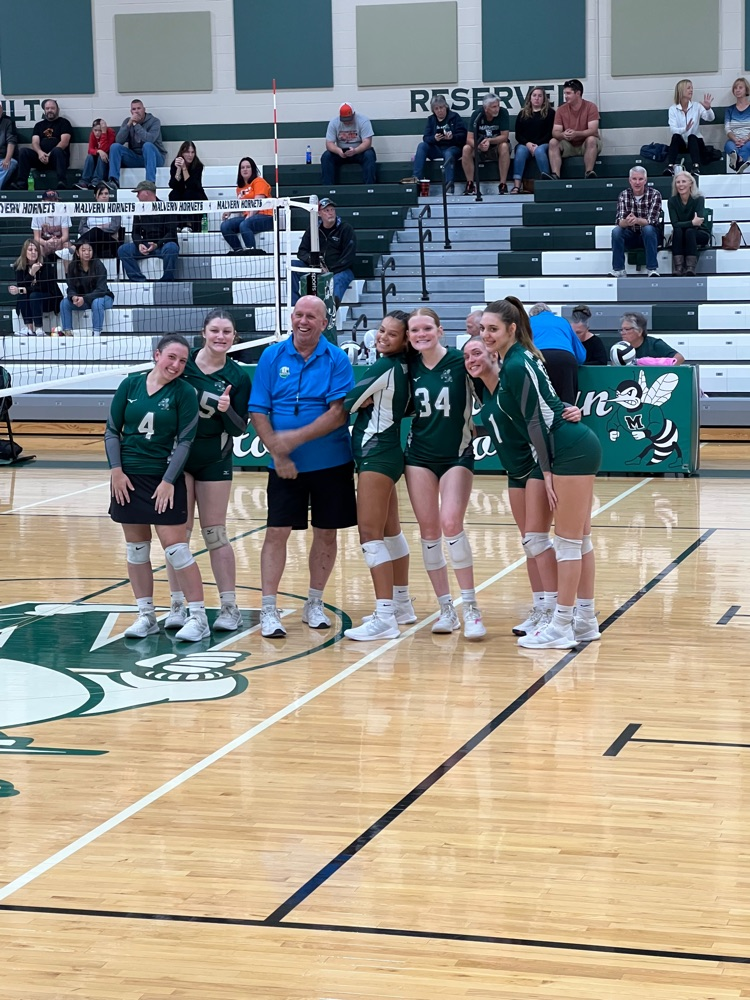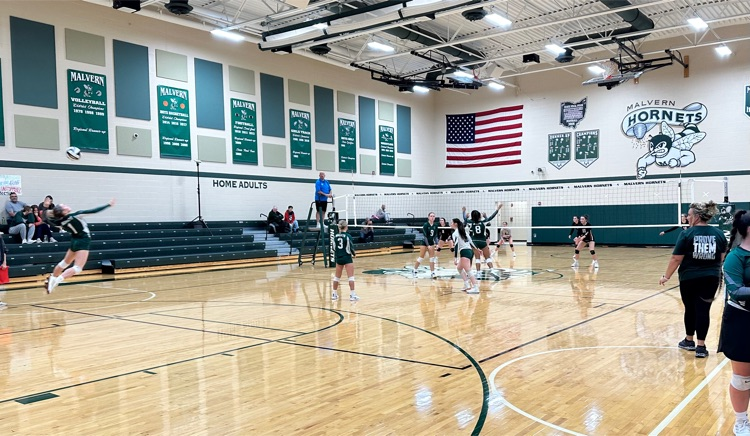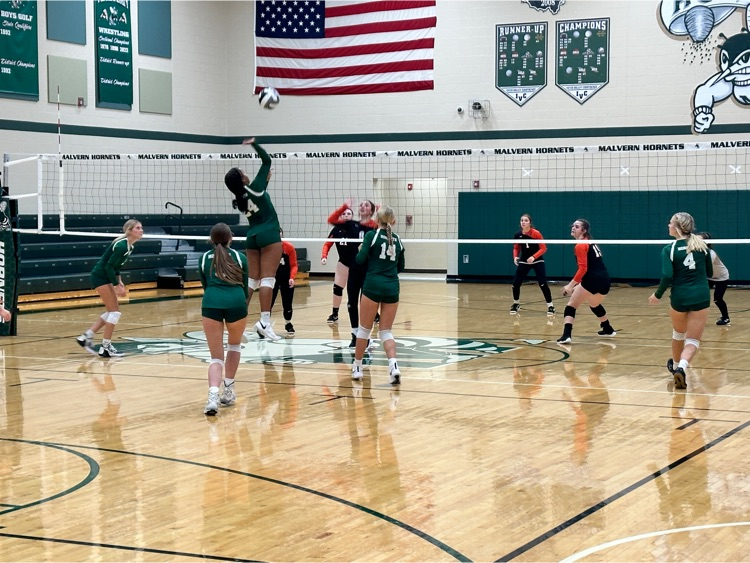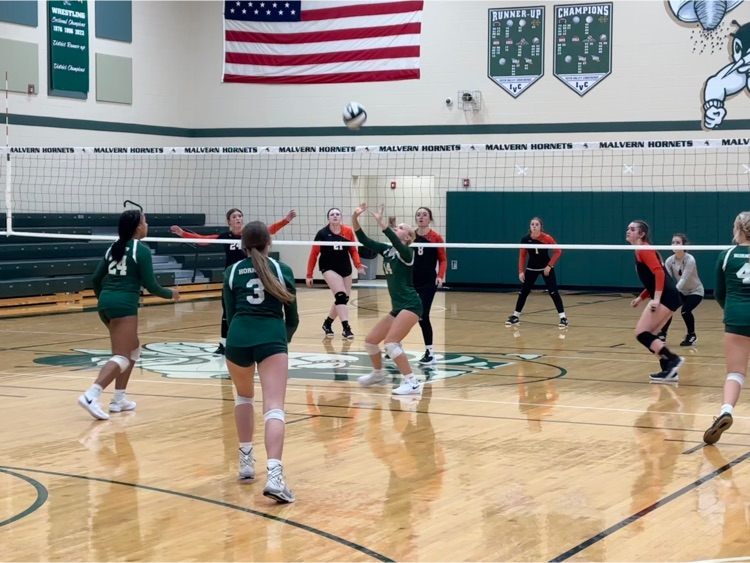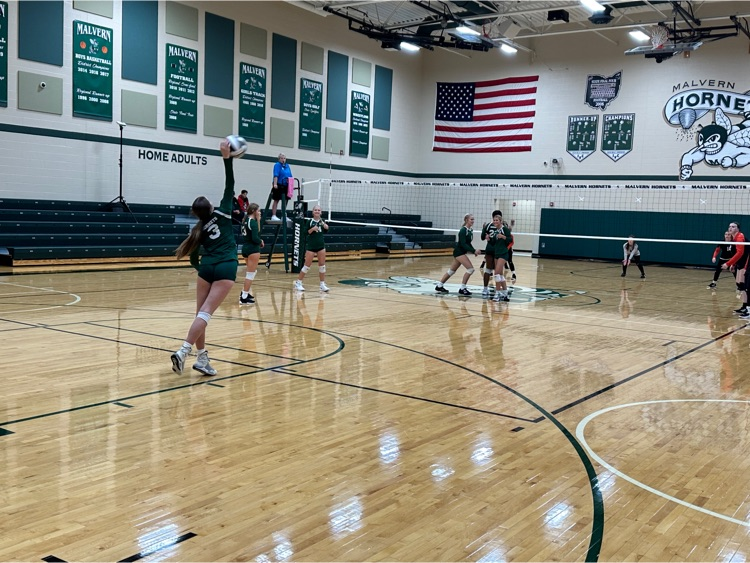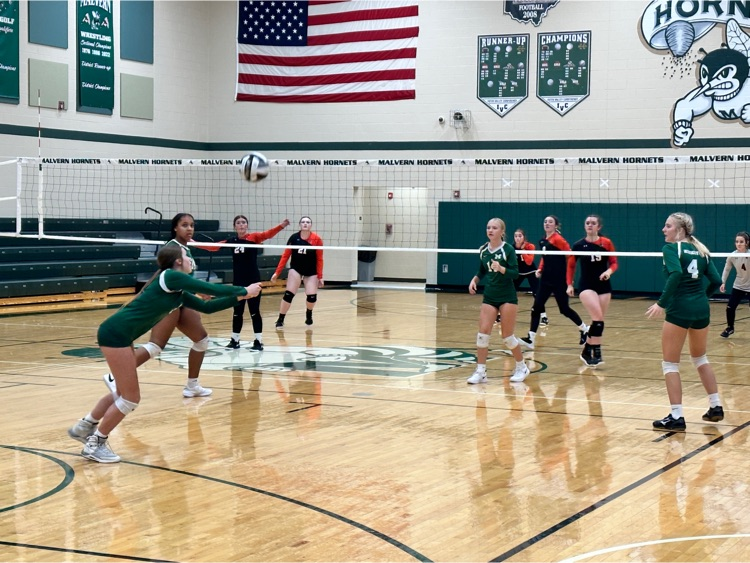 Middle School Football Defeats Buckeye Trail 34-20! Go Hornets! #MalvernPride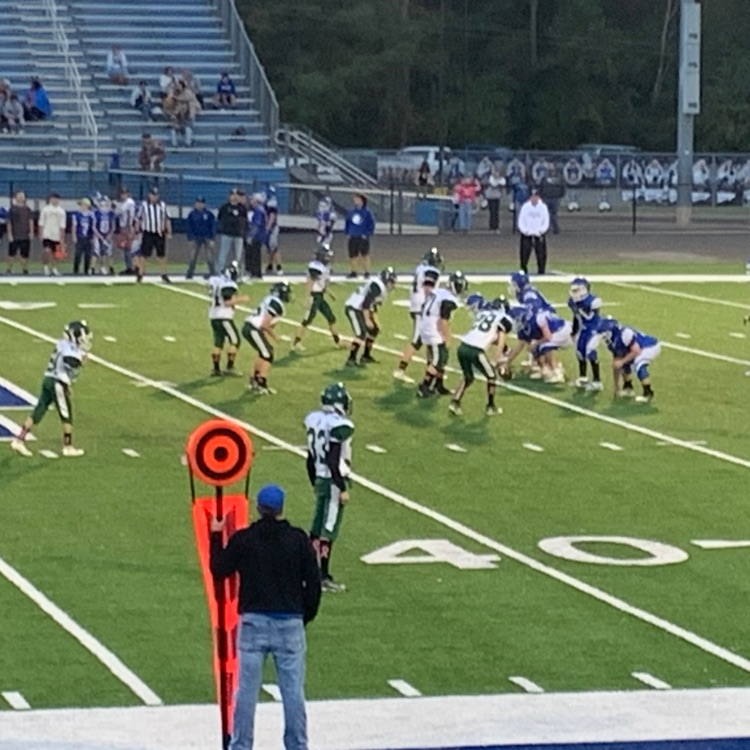 🧪 Lab Day with Mrs. Jones and Mrs. Kee! #MalvernPride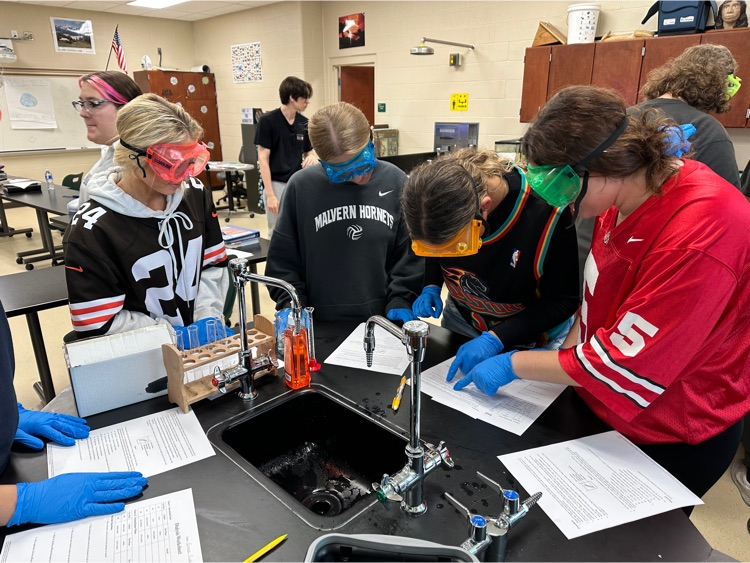 It is a Great Day to be a Malvern Hornet!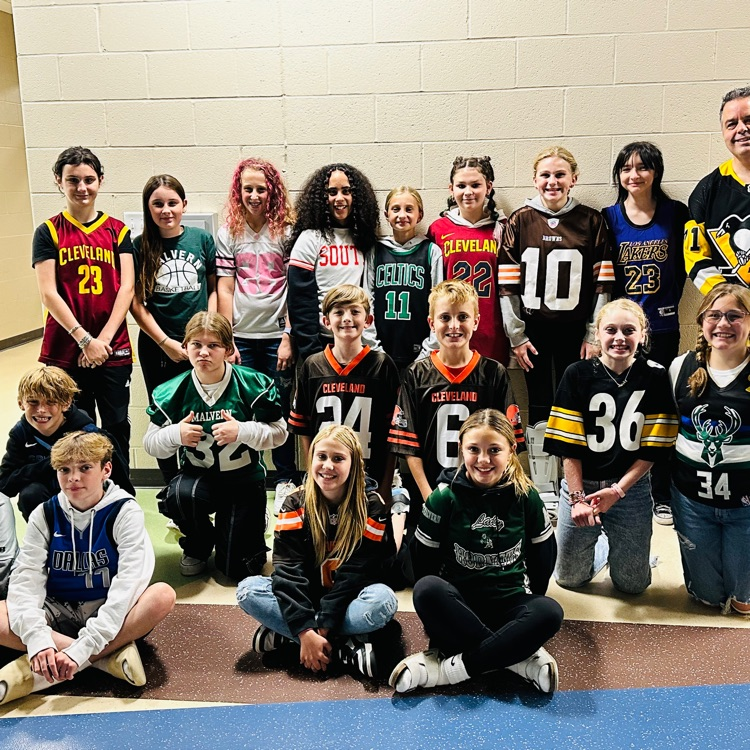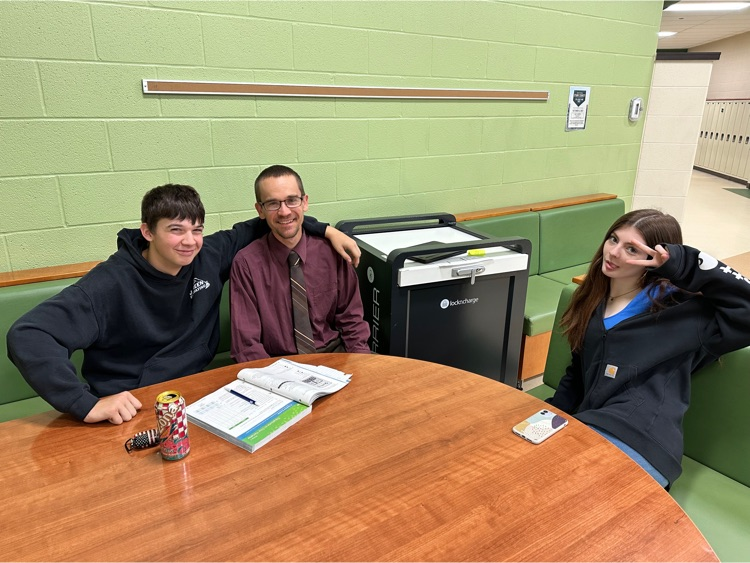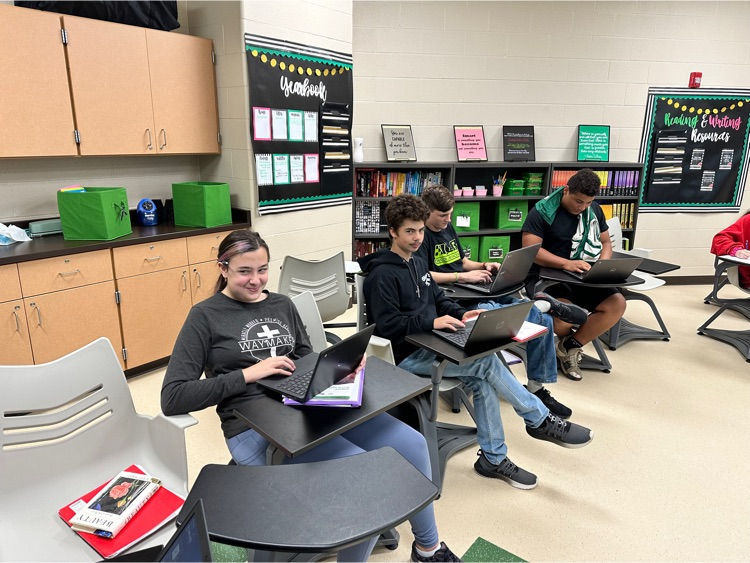 🚨 District Qualifier Alert! 🚨 IVC All Star Alert! ⛳️ Senior Ethan Bush and Sophomore Cameron Good both advanced to the District Tournament by shooting an 83 & 89 today at the East Sectional Tournament! Ethan and Cameron both also received IVC All Star recognition this week for their outstanding play throughout the season! Ethan Bush- 1st Team IVC All Star Cameron Good- Honorable-Mention Go Hornets! #MalvernPride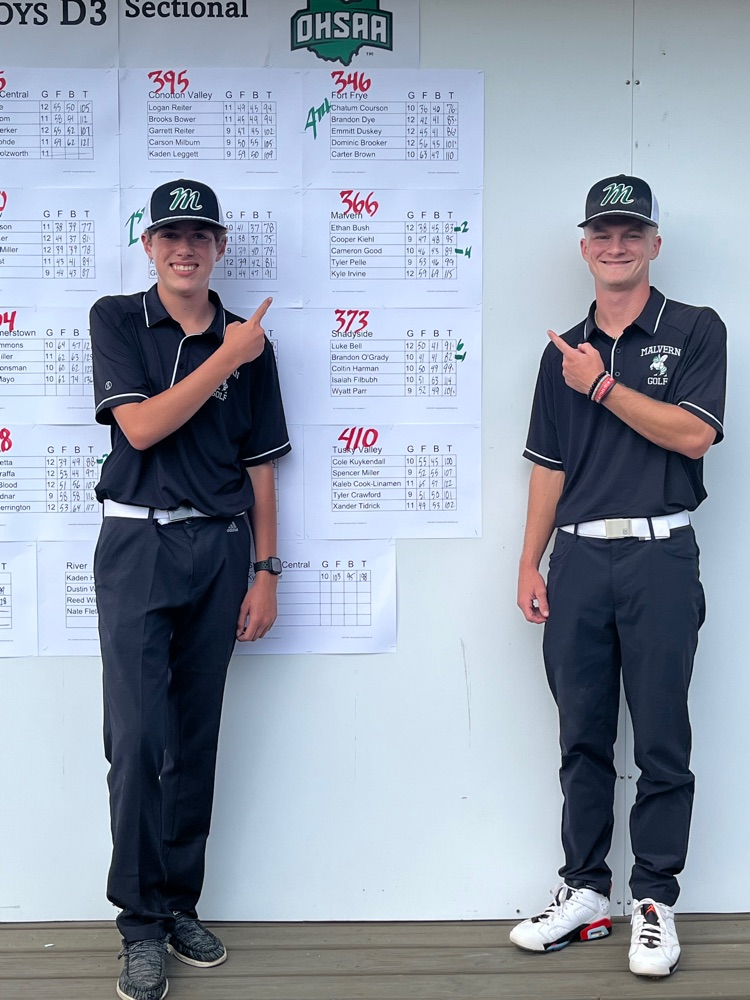 Working with our State Support Team to Ensure All Students are On Track for Success! #MalvernPride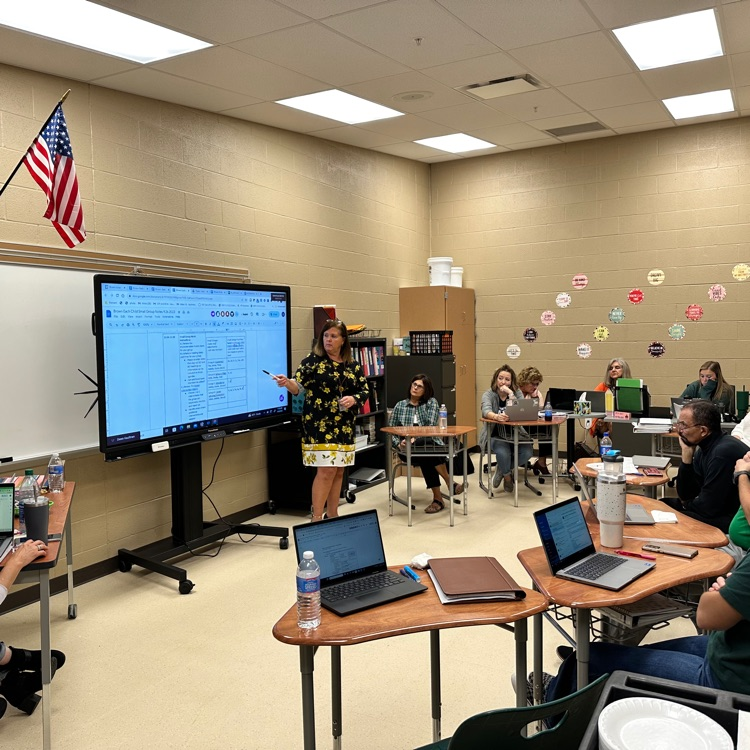 Happy Birthday Mrs. Yerrick! Thank you for all you do for MES Preschool! Have A Wonderful Day!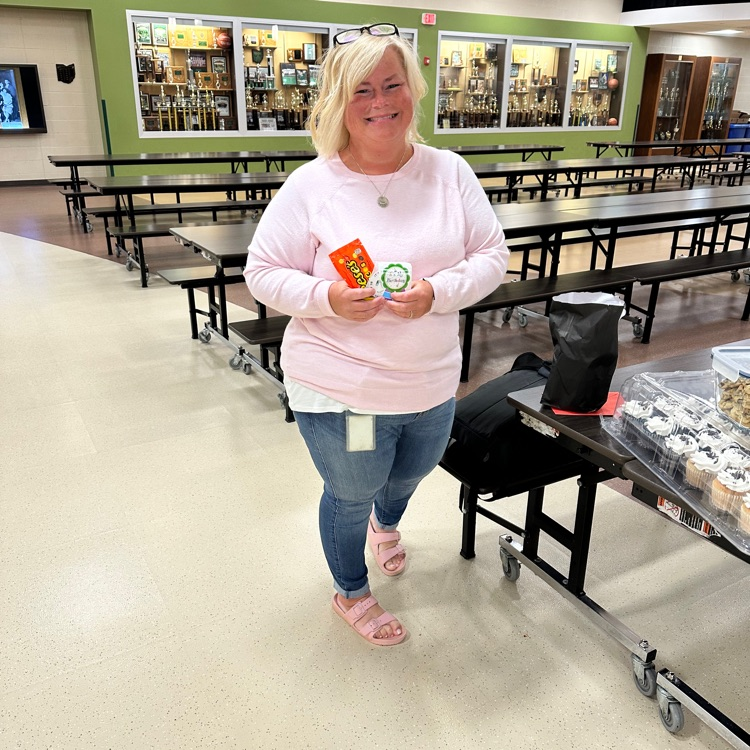 These students were nominated by teachers as being an "Upstander" in our school and making others feel included during our Start With Hello Week!!! Awesome job to all! #MalvernPride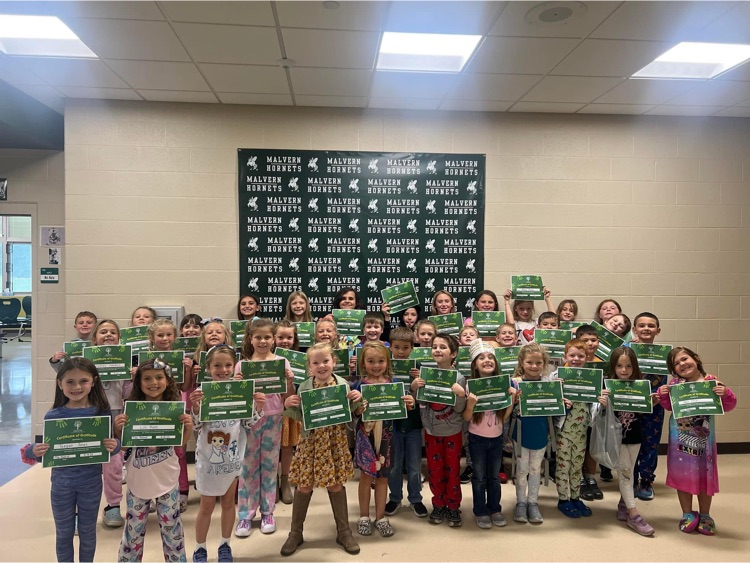 ⛳️ Junior Lauren Brown posted a career best 77 earning a trip to the District Tournament for the second straight season. Sophomore Kami Rayborn finished 33rd out of 104 golfers. Great job ladies!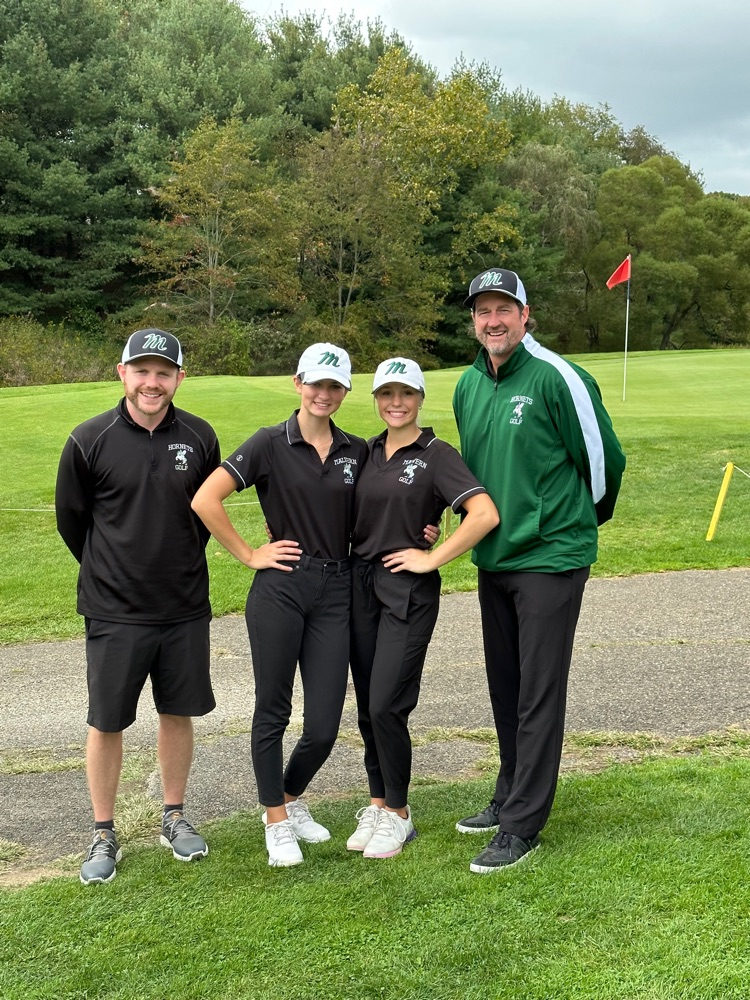 Rock observations and categorizing in 8th grade Science Class!! #MalvernPride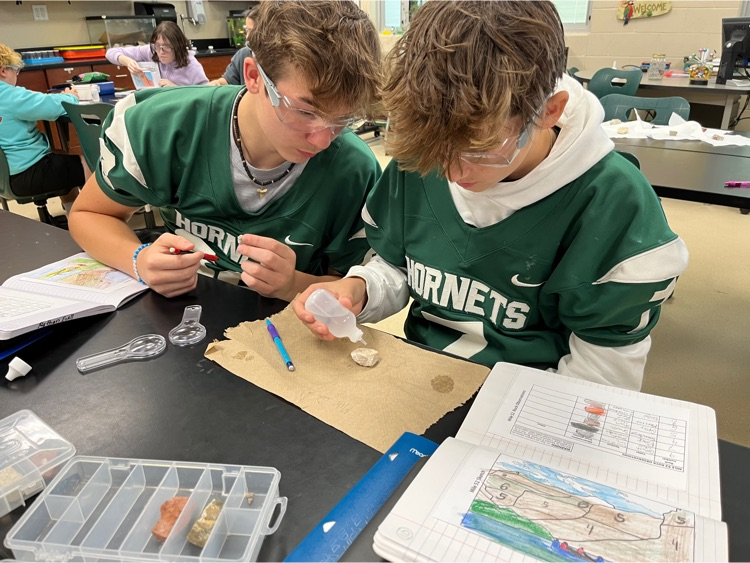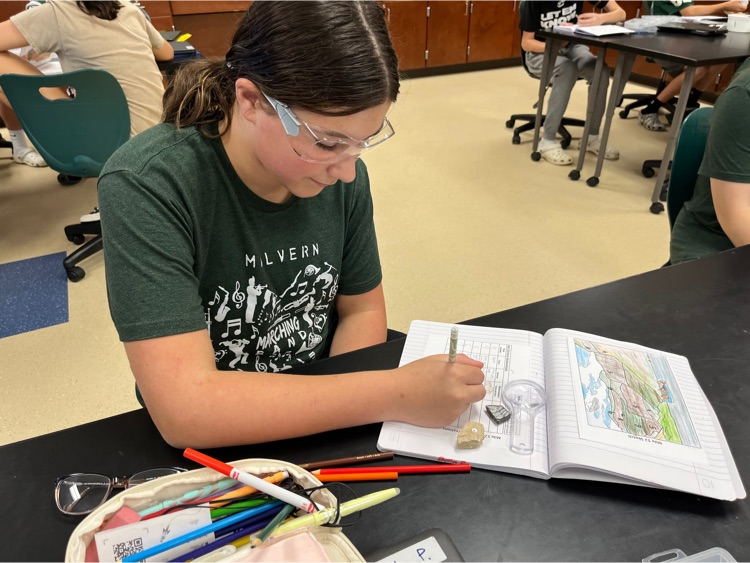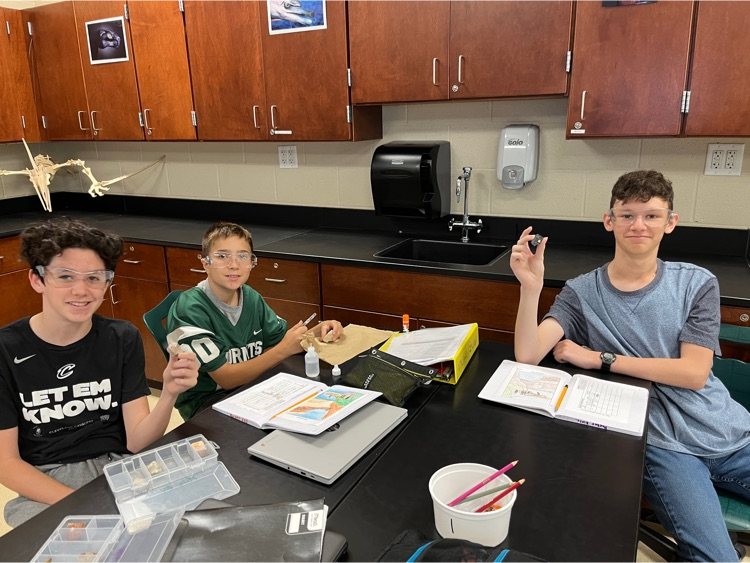 MALVERN HIGH SCHOOL Announcements Today is: Tuesday, September 26, 2023 Good morning – At this time, please stand and face the US Flag in your room and recite the Pledge of Allegiance. Thank you. QUOTE OF THE DAY: "None of us sit high enough to look down on anyone." All Interim Reports for the 1st 9 week grading period may now be viewed in your Home Access Center account or better known as "HAC". Any high school student wanting to be in the Big Brothers/Big Sisters program - the paperwork needs to be completed and turned into the office tomorrow morning. They will be in tomorrow afternoon to interview. Fall picture day is approaching – Pictures for Grades 6 through 11 is set for Tuesday, October 17th. Science Club will hold its first meeting TODAY during 5A in Mrs. Kee's room. If you are interested in joining Science Club this year and also hope to be an officer, you must attend this meeting! Foreign Culture Club will meet TOMORROW during both 5A and 5B in room 238 to vote on club officers and finalize our club event plans. If you are interested in being a member, please plan to attend. You may bring your lunch. JUNIORS OR SENIORS: A representative of Heidelberg University will be here THIS Thursday, September 28th - please sign up if you are interested in hearing more about Heidelberg University.. High School Students Only - Malvern's Fall Homecoming Dance is THIS Saturday, September 30th from 7:00-9:30 pm. Tickets are on sale in Mrs. Spencer's room from 6:30am - 3:00pm TODAY until THIS FRIDAY. If you buy tickets before the dance, the cost is $10.00. The cost of tickets at the door the night of the dance goes up to $15.00 so buy your tickets early!! Out of school guest permission forms for the homecoming dance are due to the high school office by TOMORROW. Good luck to our Lady Hornets Kami Rayborn and Lauren Brown - TODAY in the Girls Eastern District Division II Sectional Golf Tournament. Good luck to our high school volleyball teams tonight at Strasburg. Spirit Week this week – TOMORROW, please show your support by wearing ALL PINK!!!. TODAY for LUNCH: Philly cheese steak sandwich, totchos, green beans, sidekick, and fresh fruit.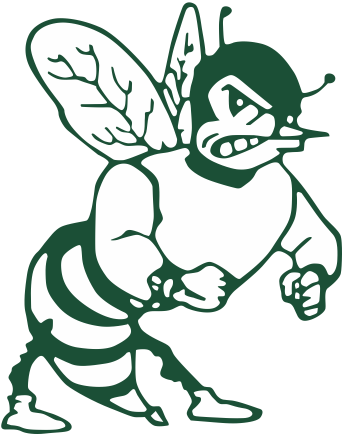 🎂 Happy Birthday Coach Tucci!! Have a Great Day! Go Hornets!