Congratulations to Rodney Smith on his Big Z Sports Player of the Week Award! Rodney scored three touchdowns Friday! #MalvernPride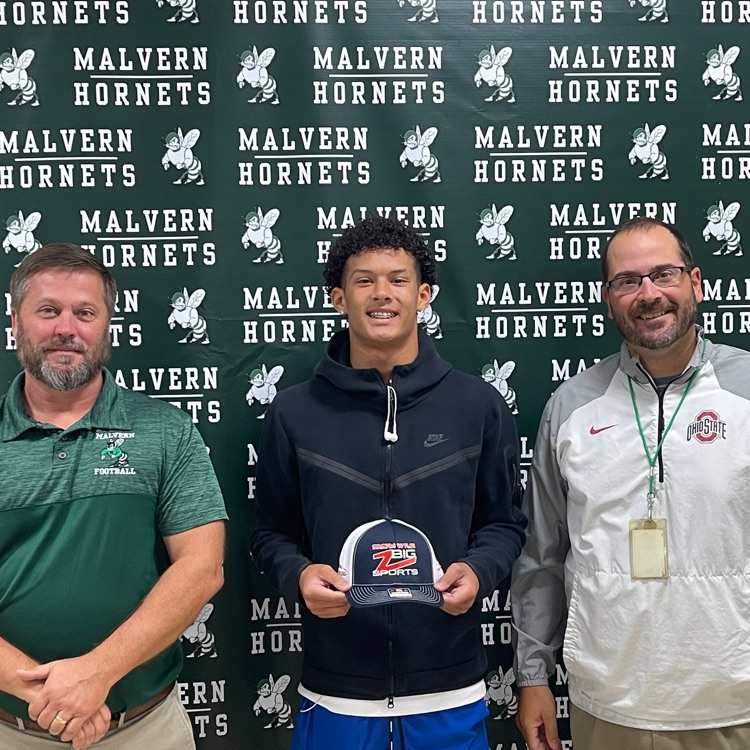 The Hornets Golf Team finished 5th overall in the IVC as they shot a 339 at the PostSeason Tournament led by Senior Ethan Bush who shot an impressive 77. He was followed by the Freshmen duo of Cooper Kiehl with an 86 and Tyler Pelle with an 87. Sophomore Cameron Good carded an 89. The Jr. High Hornets had two top 10 finishes in their IVC PostSeason Tournament led by Wade Barkley with an 81 and Ayden Pelle with an 82.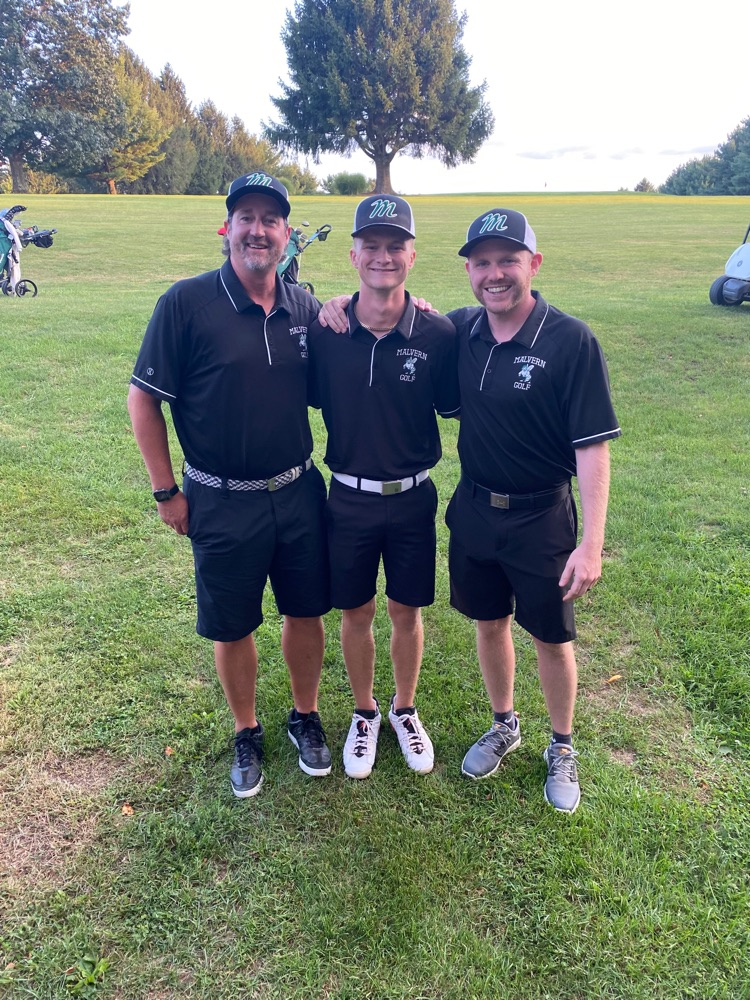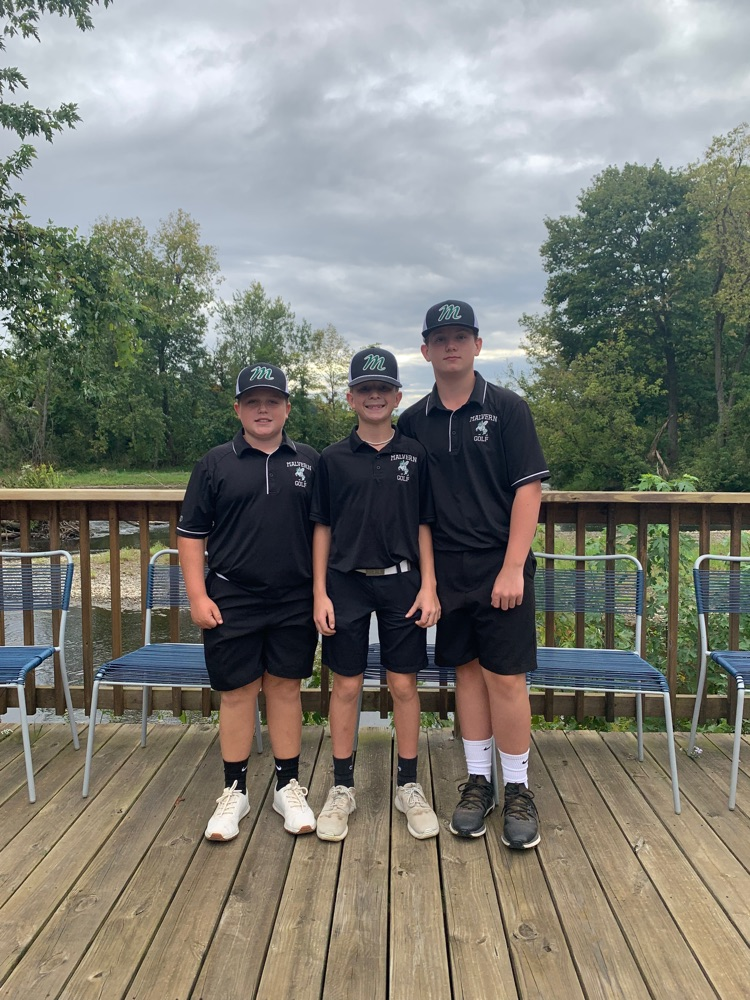 It is a Great Day to be a Malvern Hornet! 🏈 Malvern Hornets 49 Strasburg Tigers 6 🏈 5-1 Record! 🏈 1-0 IVC North! Go Hornets! #MalvernPride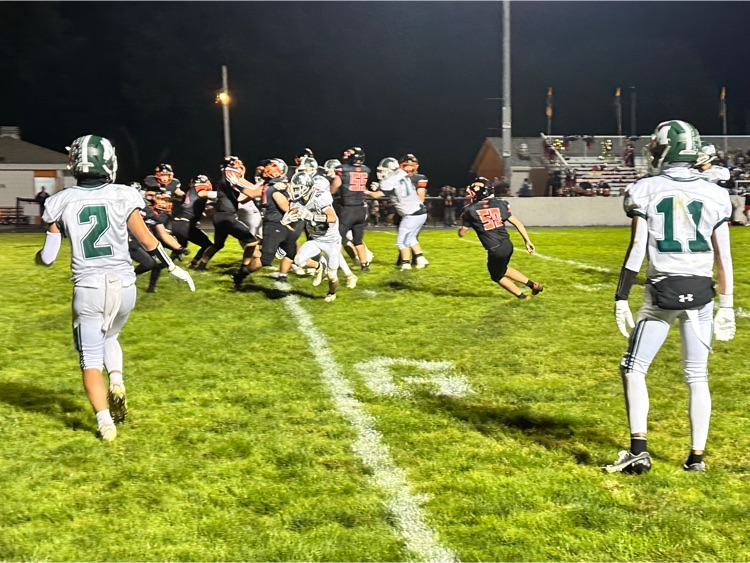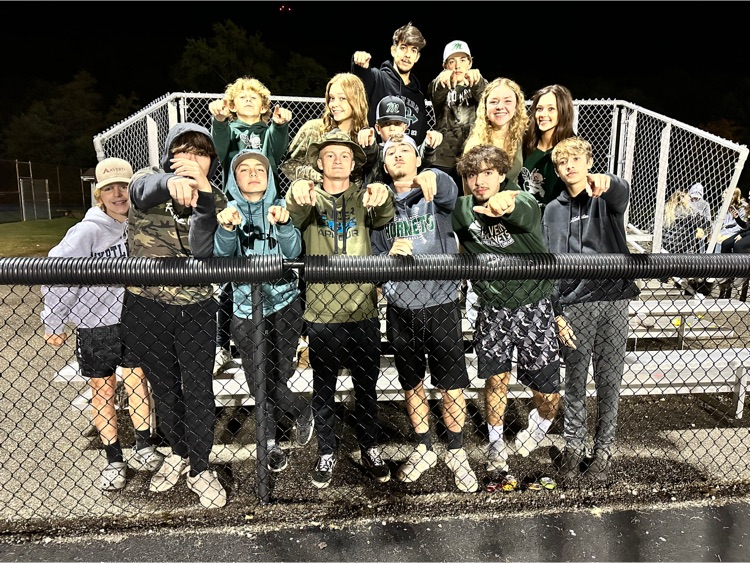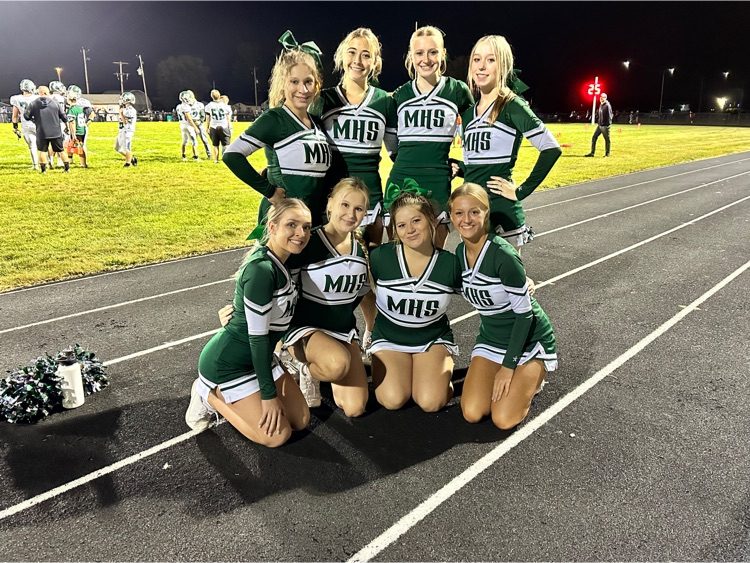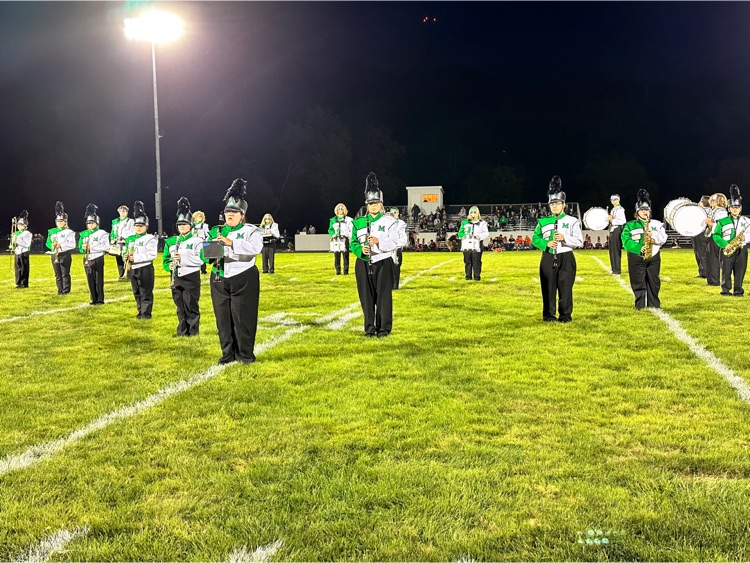 🎂 Mr. Taylor is Turing 50!! Happy Birthday Weekend!! Enjoy!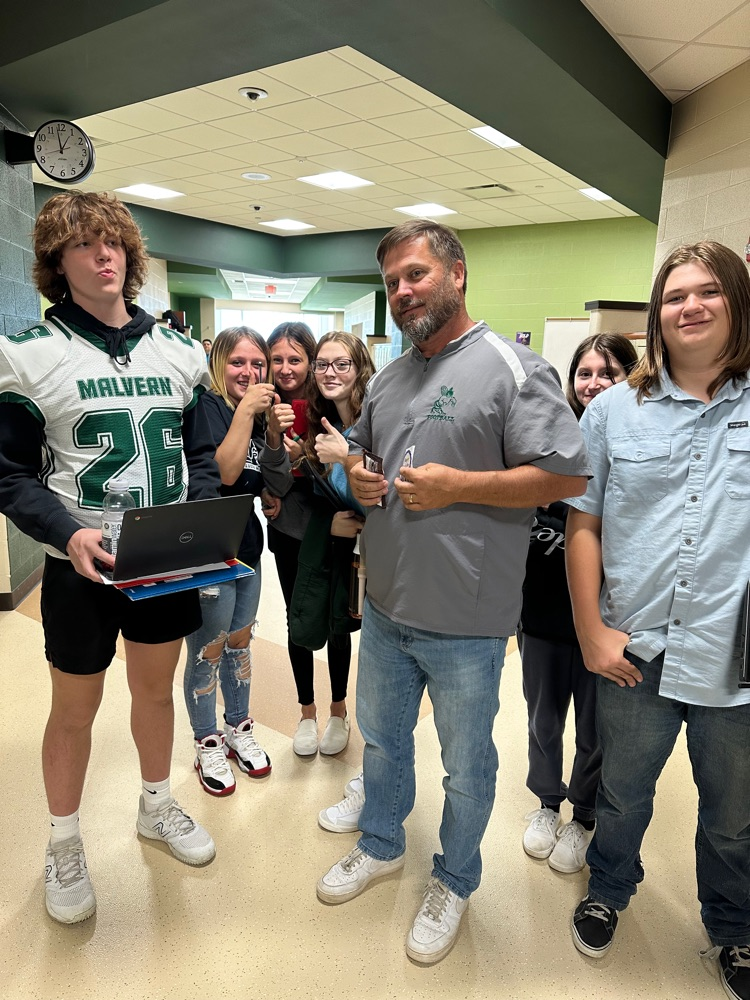 MALVERN HIGH SCHOOL Announcements Today is: Thursday, September 21, 2023 Good morning – At this time, please stand and face the US Flag in your room and recite the Pledge of Allegiance. Thank you. QUOTE OF THE DAY: "I can achieve starts with I believe." JUNIORS OR SENIORS: A representative of Heidelberg University will be here NEXT Thursday, September 28th - please sign up if you are interested in hearing more about Heidelberg University.. Discovery, risk-taking, creativity, and fun. Paper airplanes, lego building, origami, kirigami, coding, and much more! If this interests you, come to our Maker's Club TODAY during 6th period in Mr. Betsa's room 237. Middle school and high school students are welcome!! High School Students Only - Malvern's Fall Homecoming Dance will take place here at the school on Saturday, September 30th from 7:00-9:30 pm. Tickets will be on sale in Mrs. Spencer's room from 6:30am - 3:00pm starting Monday, September 25th until Friday, September 29th. If you buy tickets before the dance the cost is $10.00. The cost of tickets at the door the night of the dance goes up to $15.00 so buy your tickets early!! Out of school guest permission forms for the homecoming dance are available in the high school office. Girls's basketball open gym is today after school beginning at 3:00-4:00 for any girl 7th-12th interested in playing basketball this season. Good luck to our boys' golf team this afternoon in the IVC boys' postseason golf tournament at River Greens. Good luck to our high school volleyball teams tonight at TCC.. TODAY for LUNCH: Popcorn chicken, mashed potatoes, corn, cheez-its, strawberry cup, and fresh fruit.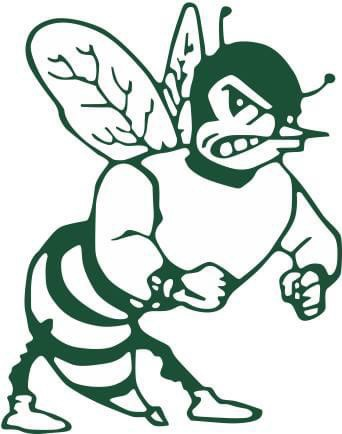 ⭐️ It is a Great Day to be a Malvern Hornet! 💚 Our Malvern High School Class of 2024 is Amazing! We are Very Proud of You All! Go Hornets!! #MalvernPride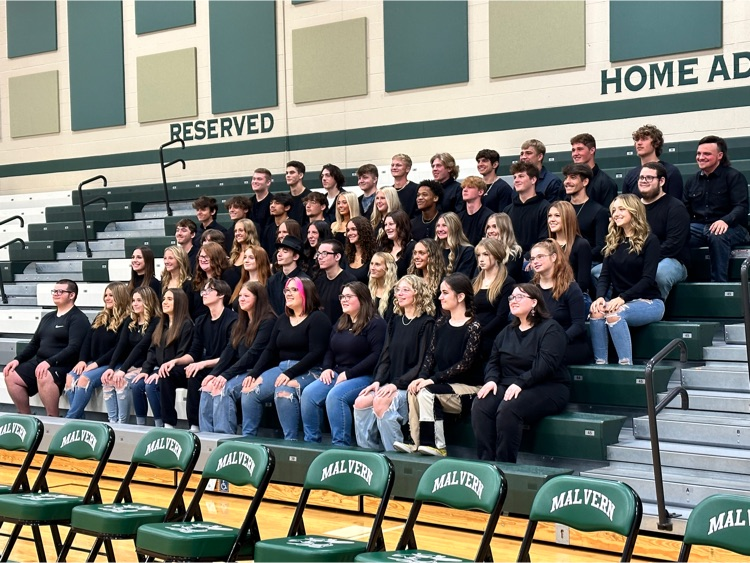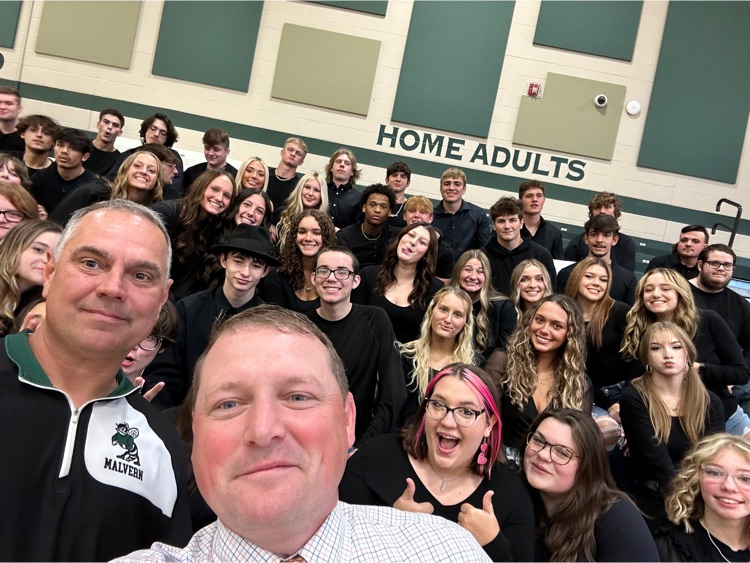 ⭐️ School Record Alert!! ⛳️ The Malvern Hornets Golf Team "drove" their way to their 14th win of the season defeating Buckeye Trail 166-180. Their win total ties the school record set in 1991 & 2000. Senior Ethan Bush balled out on Senior night hoisting at 37 while Freshman Tyler Pelle carded a career low 41. Junior Lauren Brown and Freshman Cooper Kiehl helped secure the victory by both shooting a solid 45. ⭐️ Congratulations To Lauren Brown for placing 4th overall at the Girls IVC Post Season Championships Yesterday! ⭐️ After the Match Tonight, We Celebrated Seniors Ethan Bush and Kyle Irvine- Two Outstanding You g Men and Leaders! Go Hornets! #MalvernPride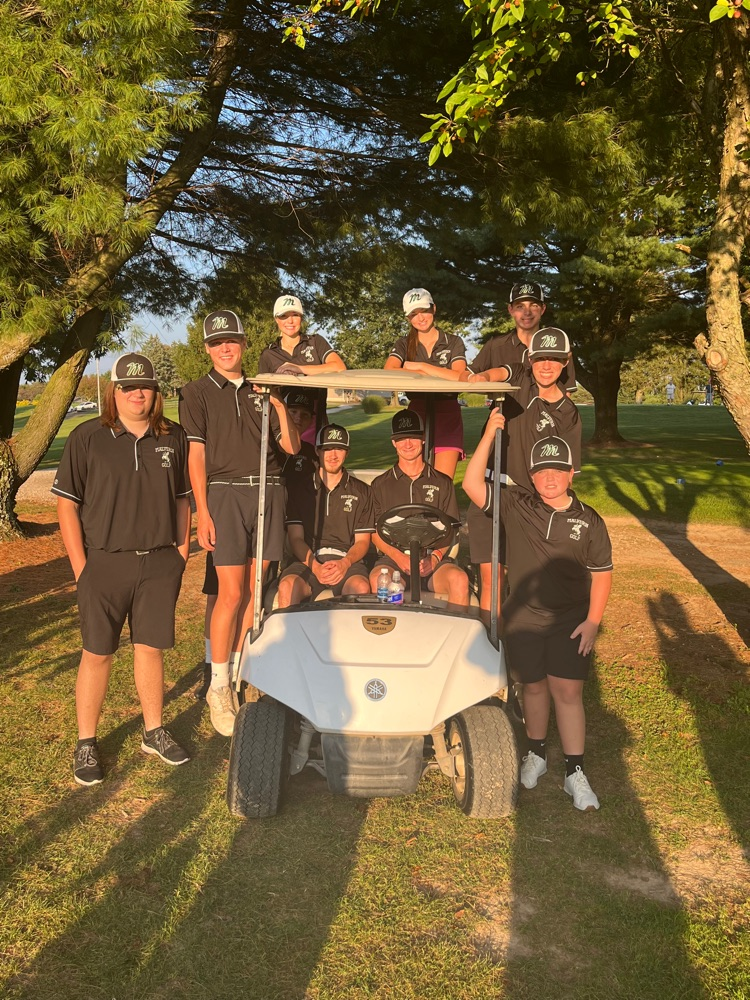 Strasburg High School will host Military and First Responder Appreciation Night this Friday at the Varsity Football Game Vs Malvern. All Veterans, First Responders and Active Military will get free admission to the game- Honor System, no ID Required- Individuals arriving early can also be recognized on the field prior to the game.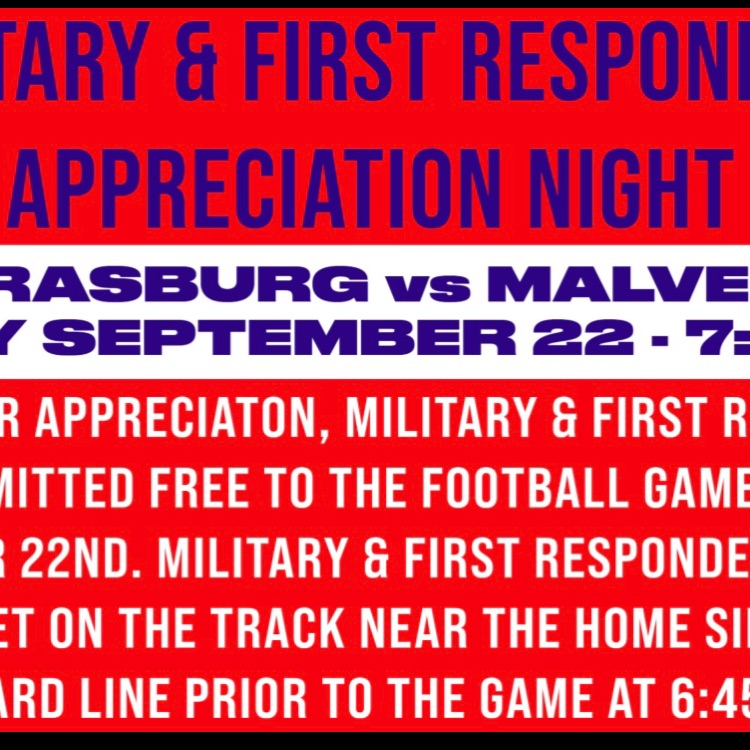 Science Labs with Mrs. Kee- #MalvernPride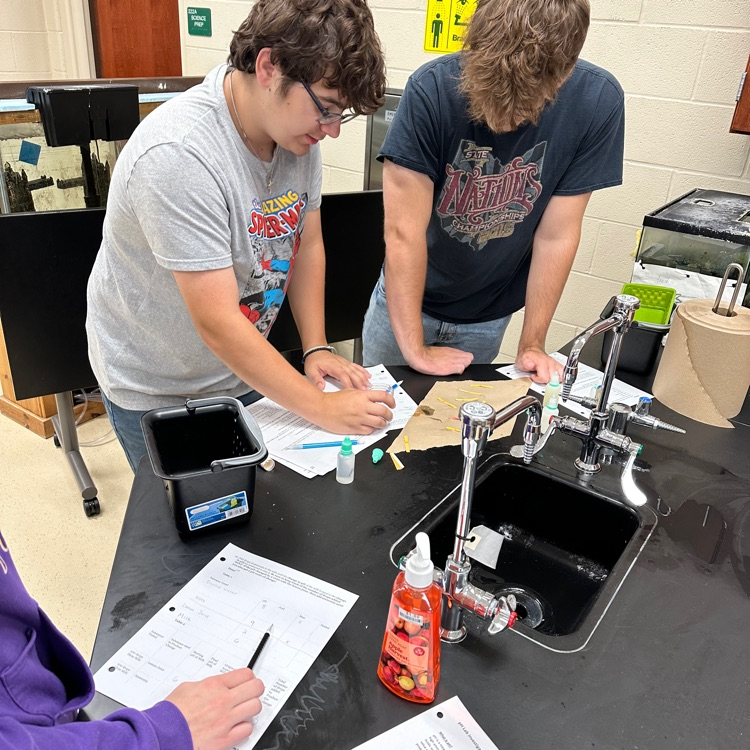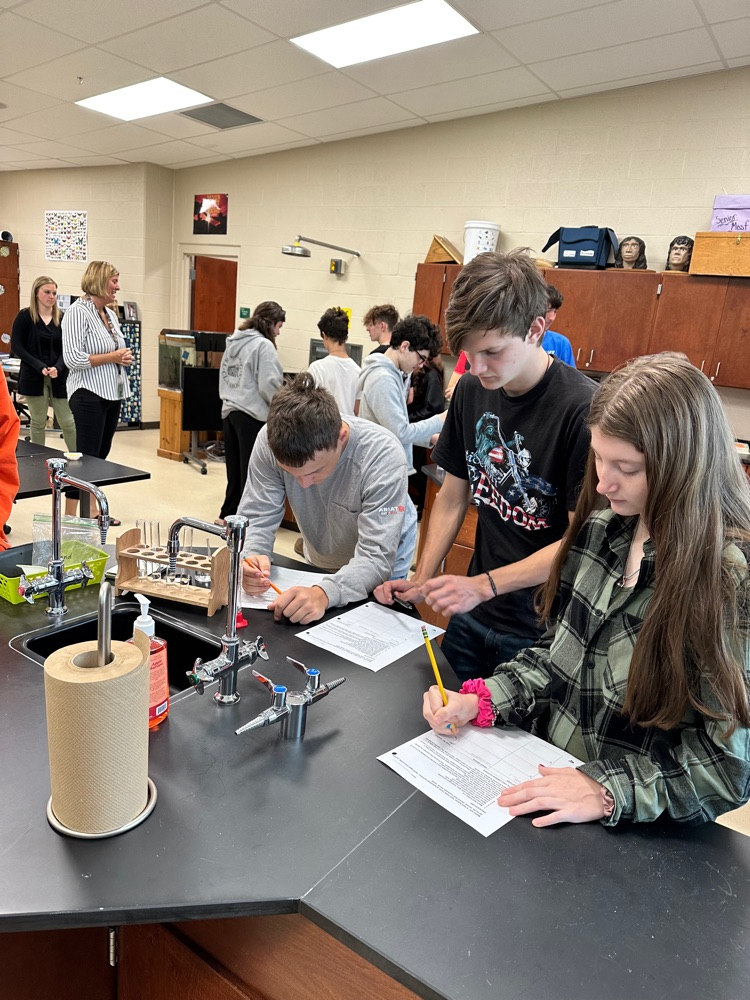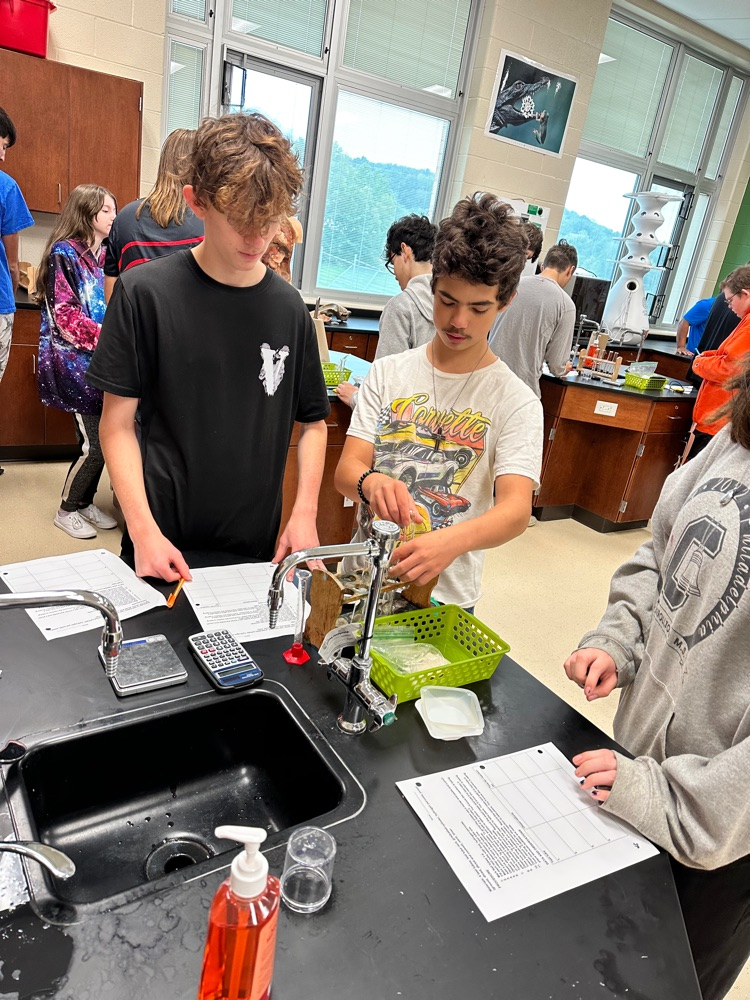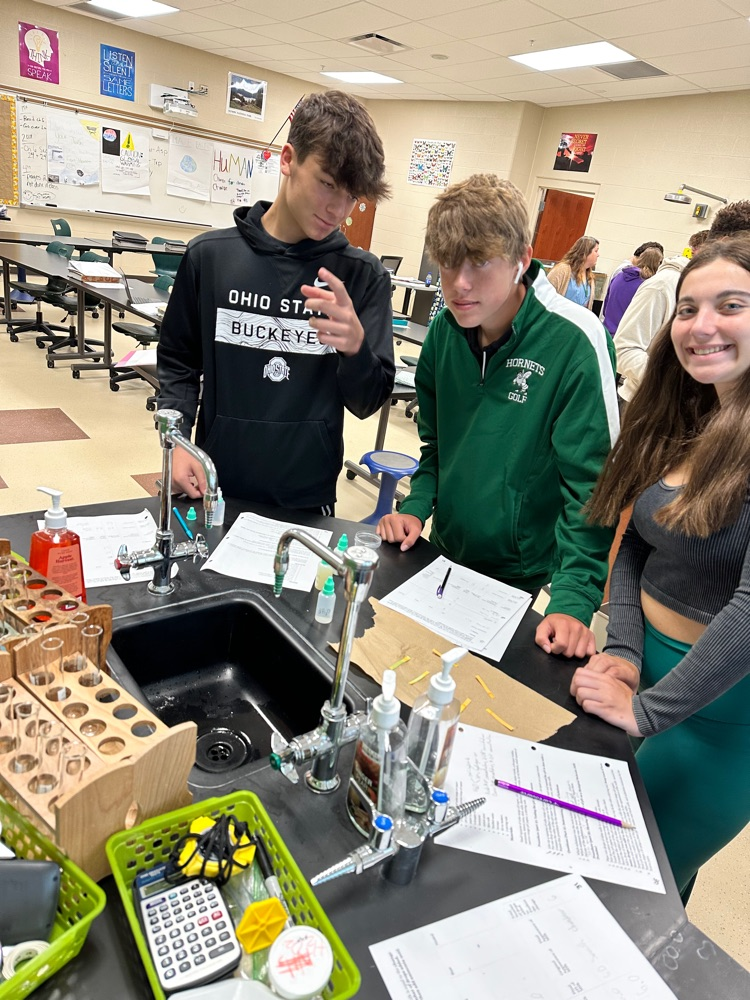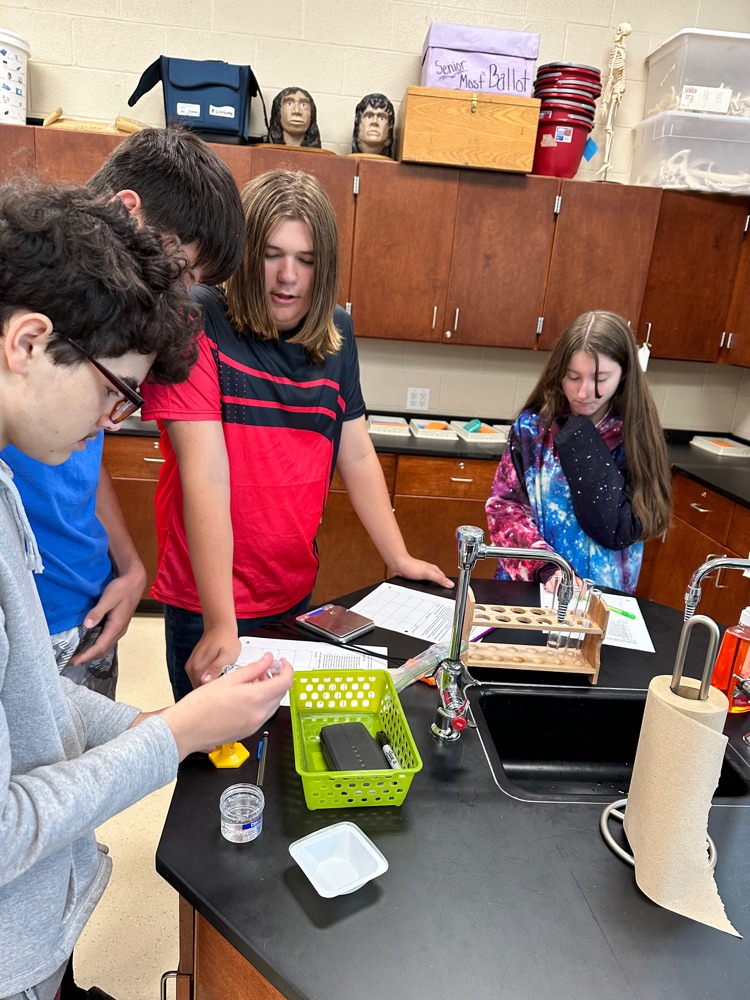 Science Labs with Mrs. Kee- #MalvernPride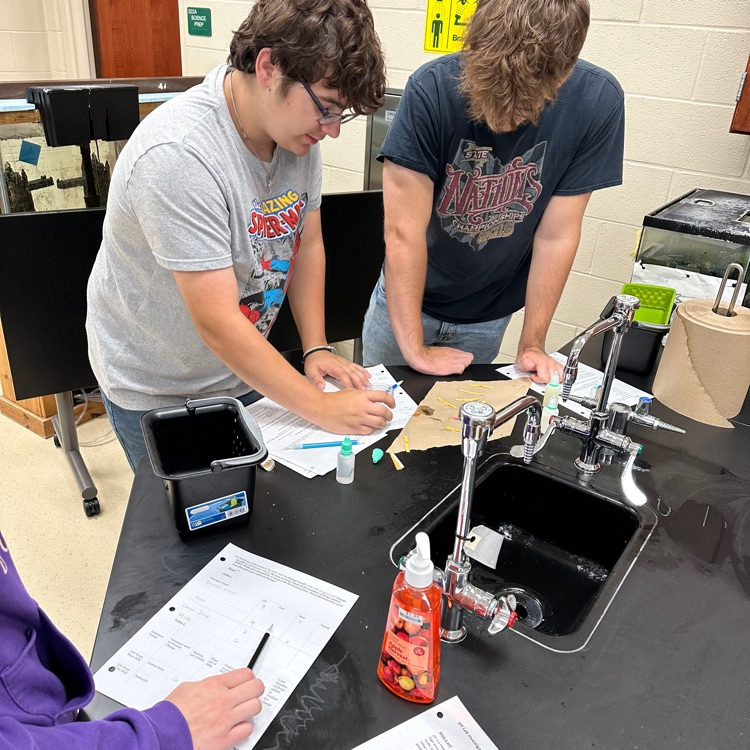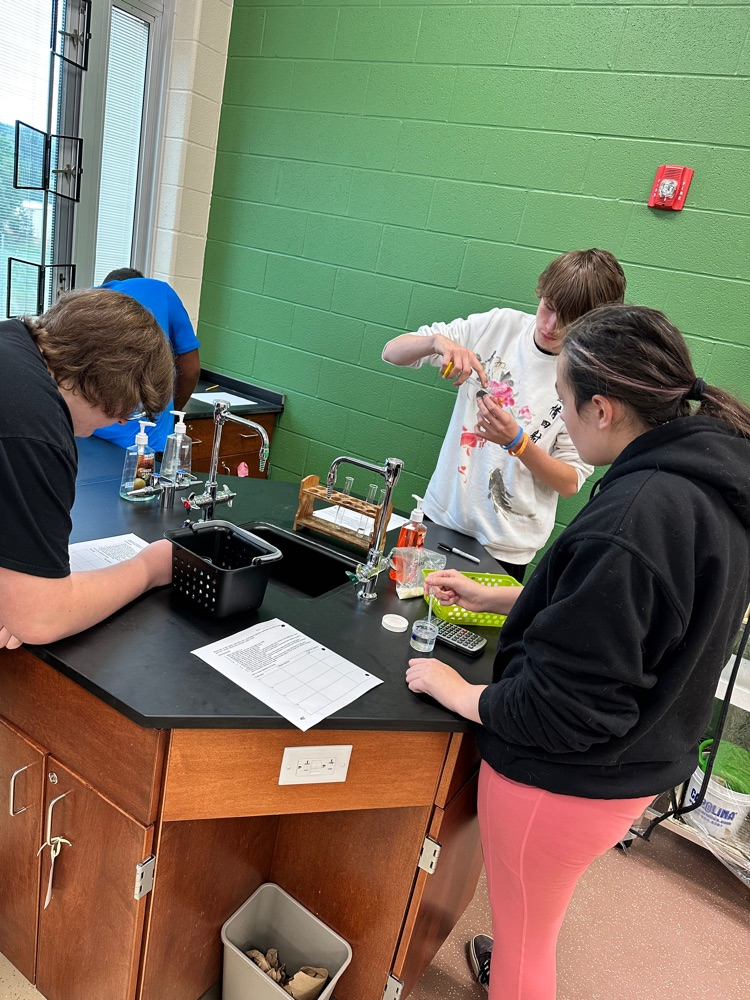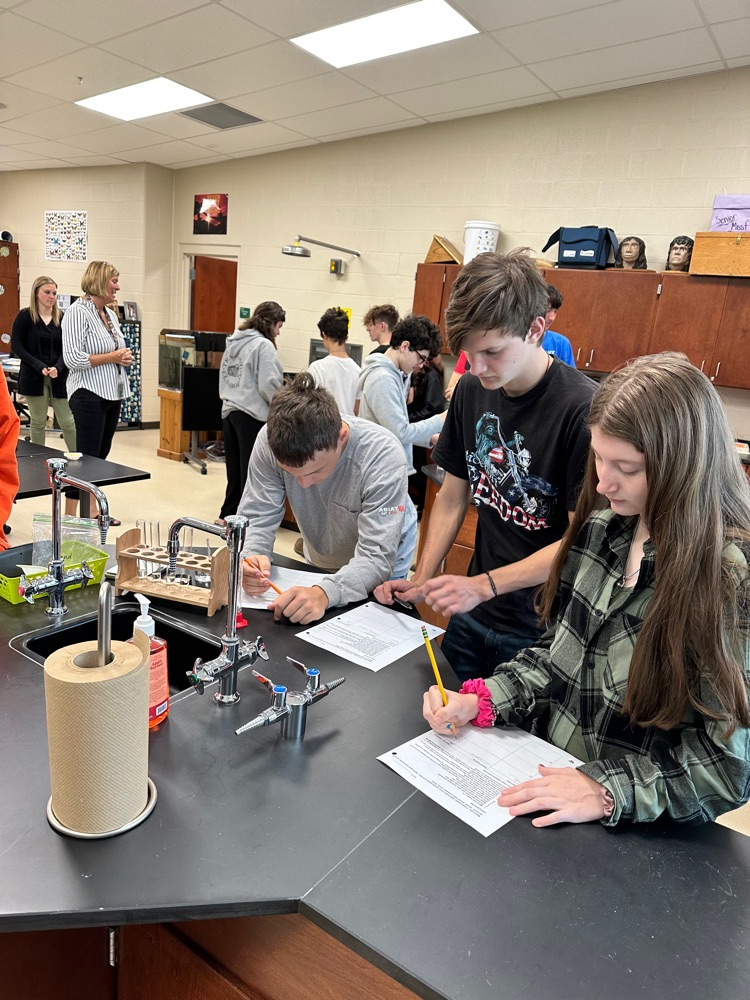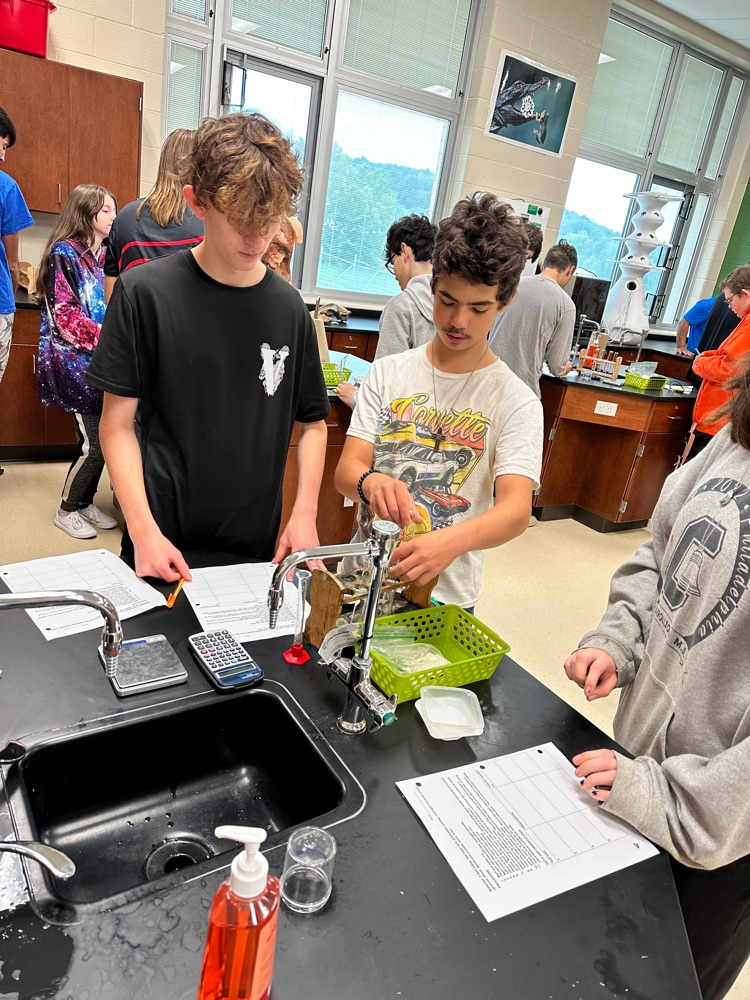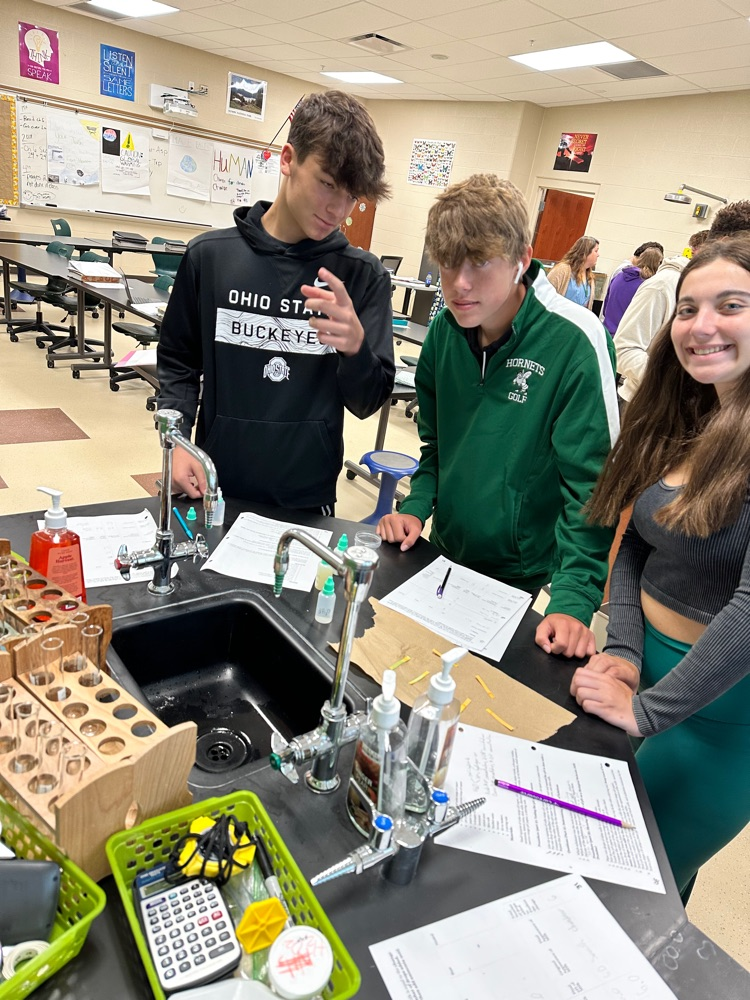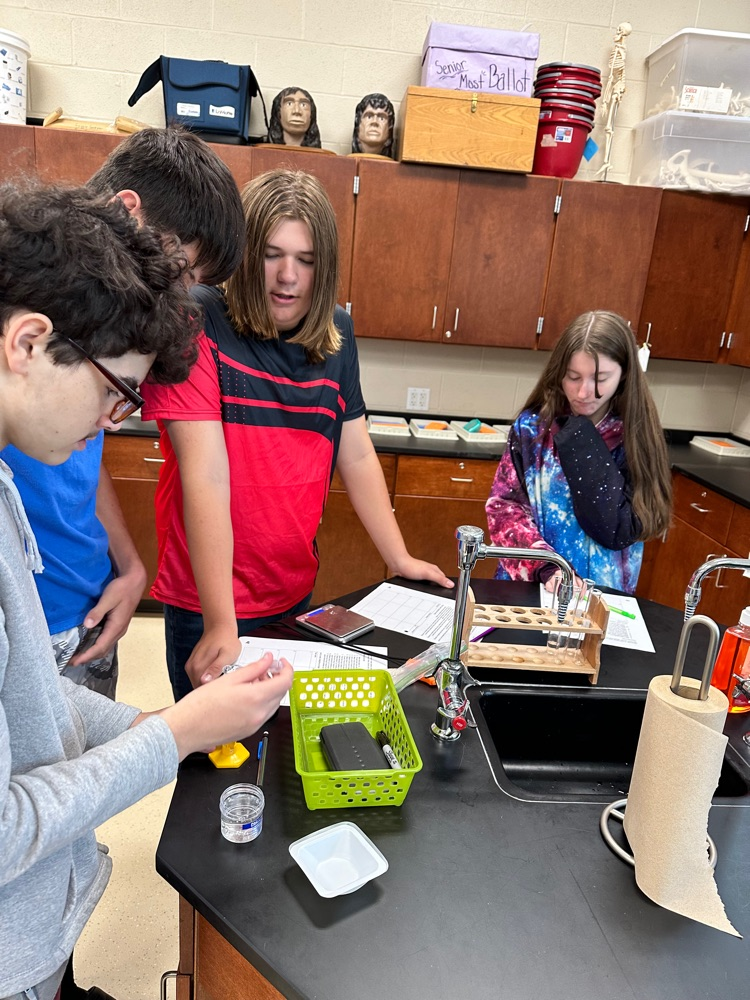 Malvern Varsity Volleyball Defeats Conotton Valley 3-0! JV Wins 2-0! Go Hornets! #MalvernPride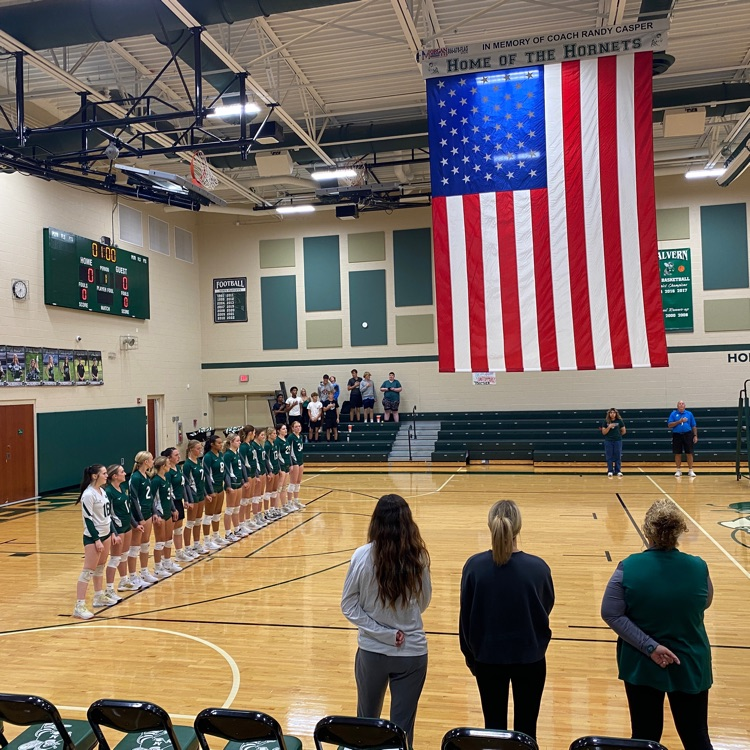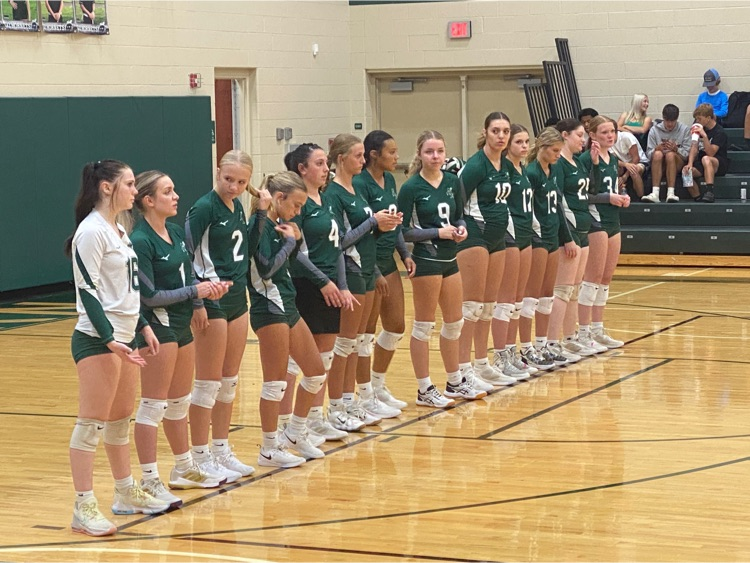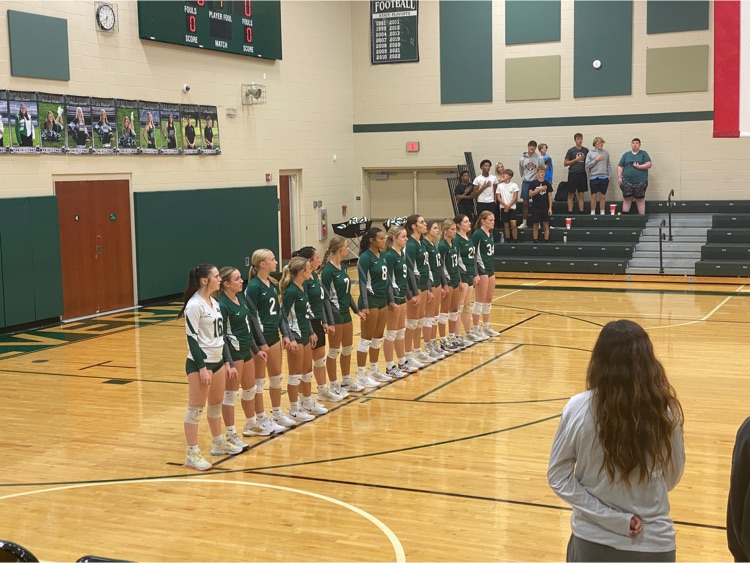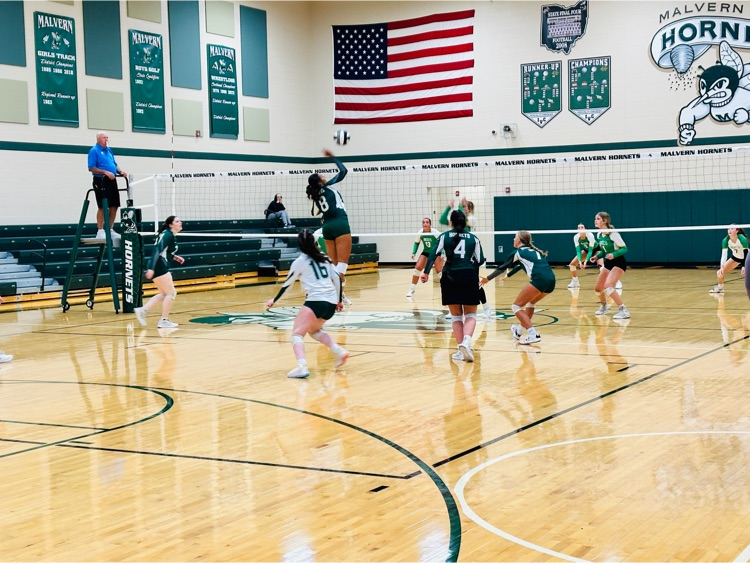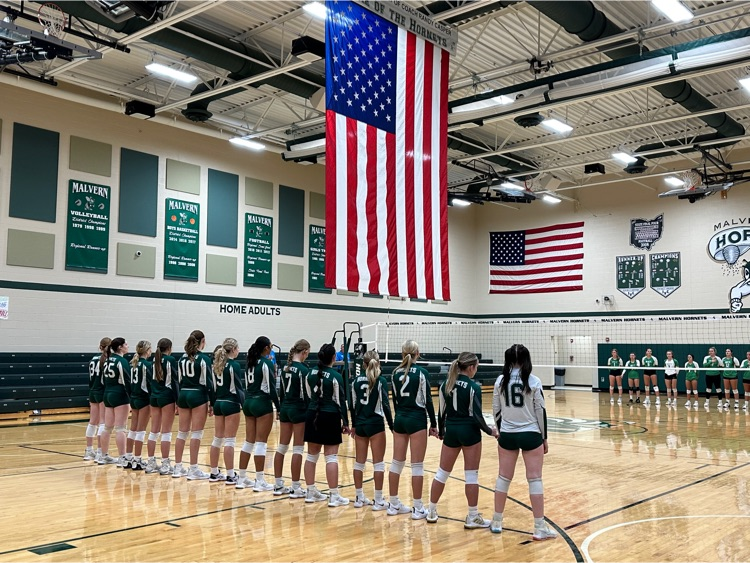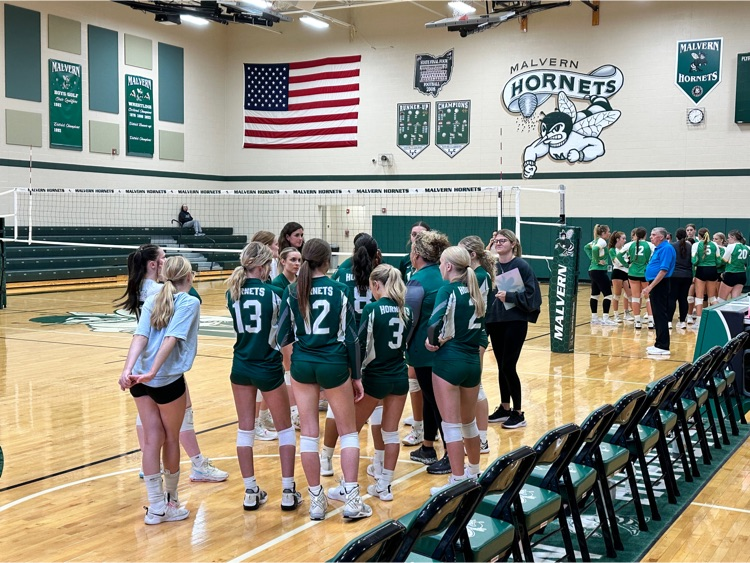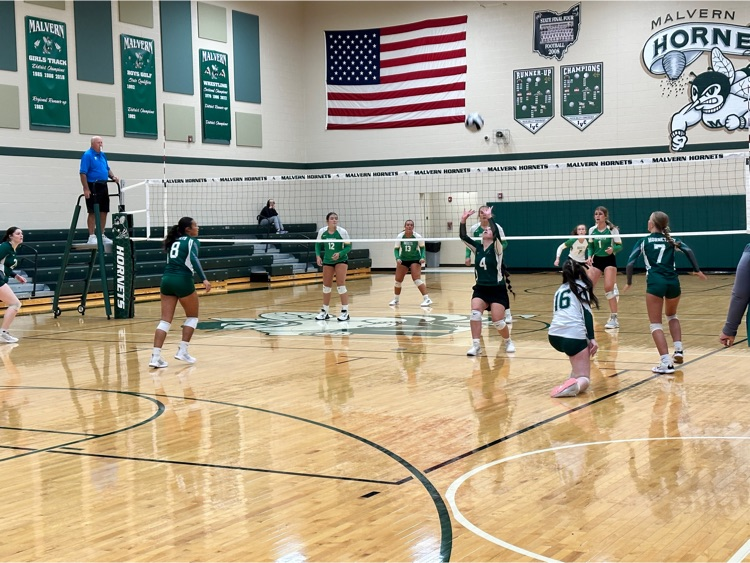 Malvern Varsity Volleyball Defeats Conotton Valley 3-0! JV Wins 2-0! Go Hornets! #MalvernPride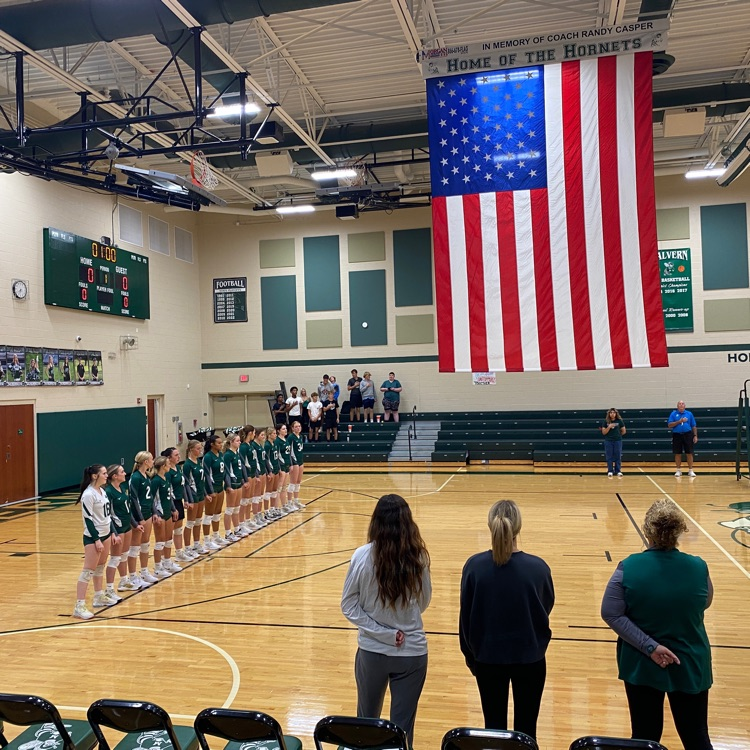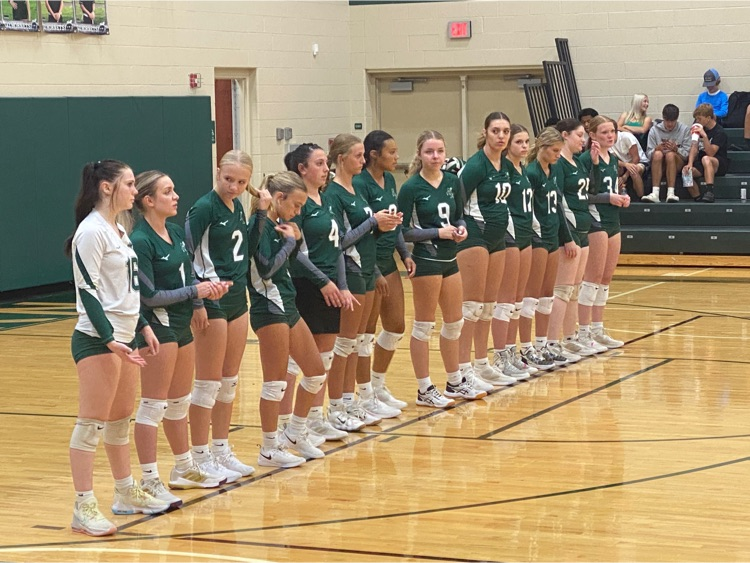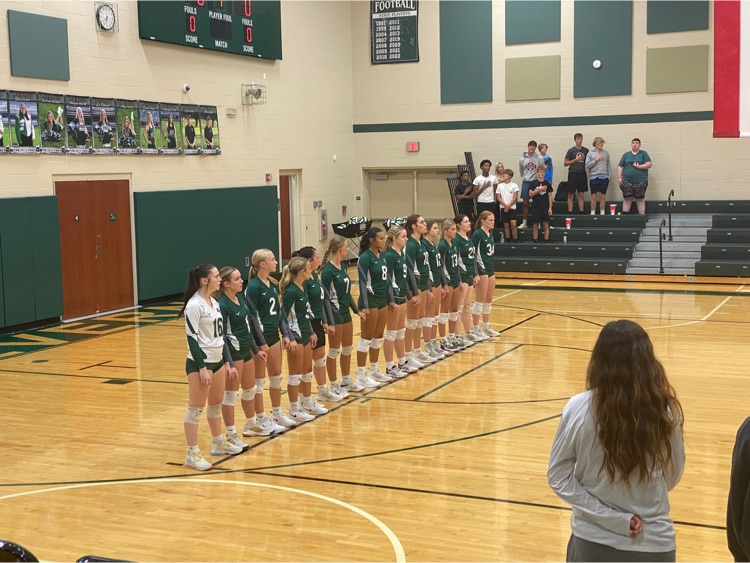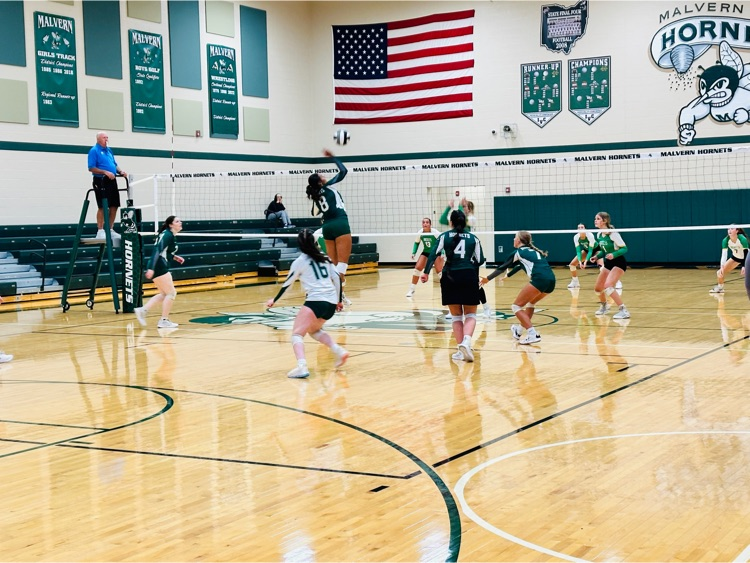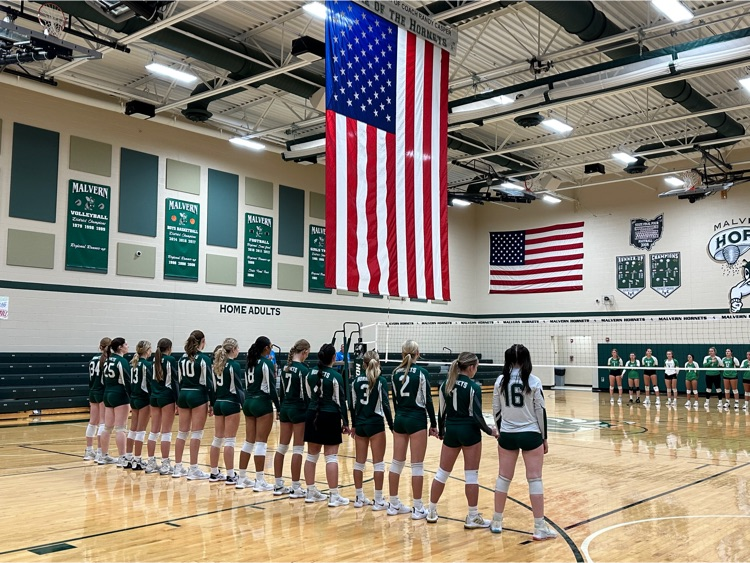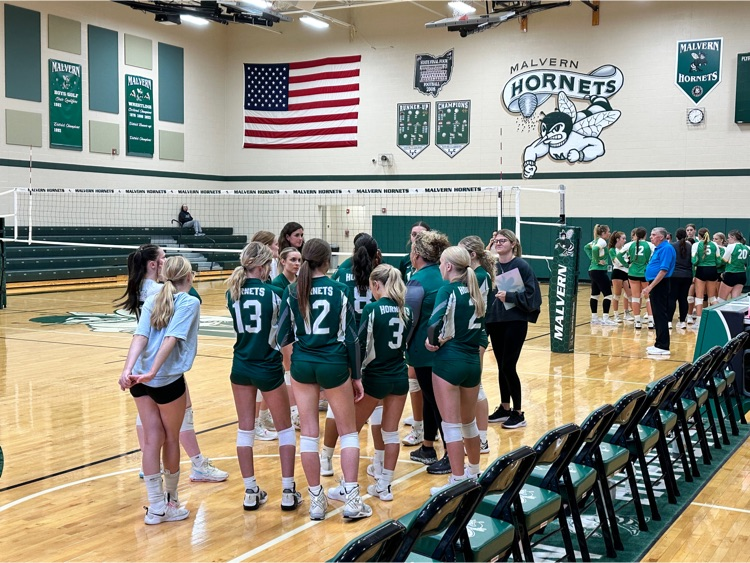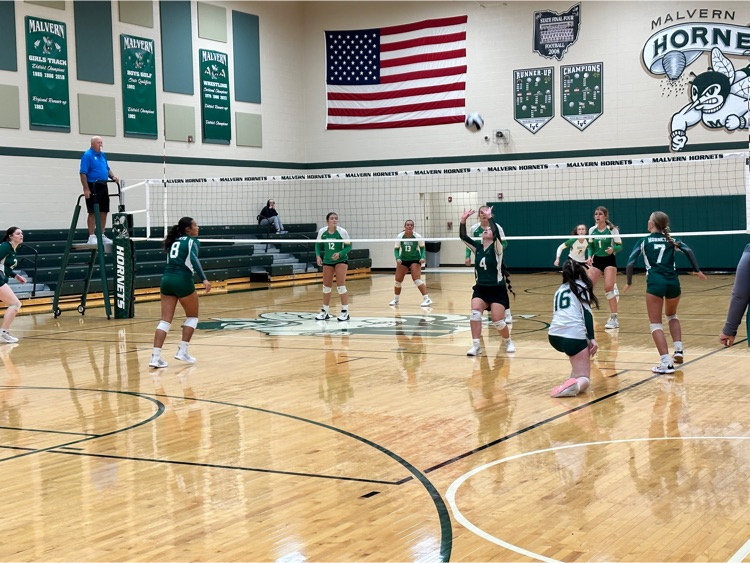 ⭐️ Go Hornets! #MalvernPride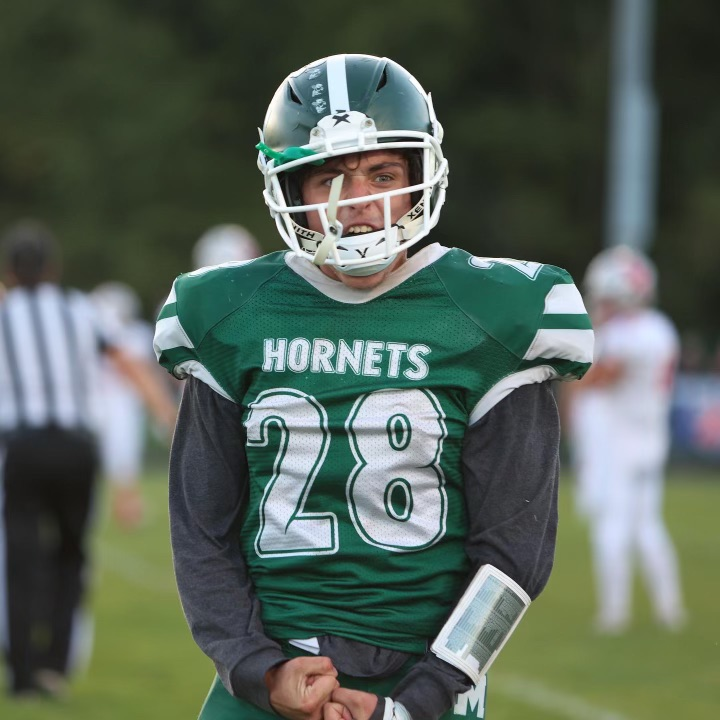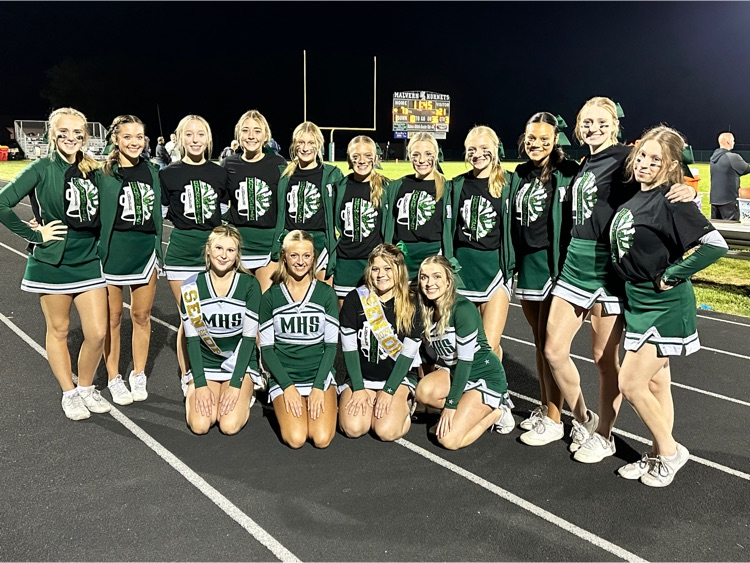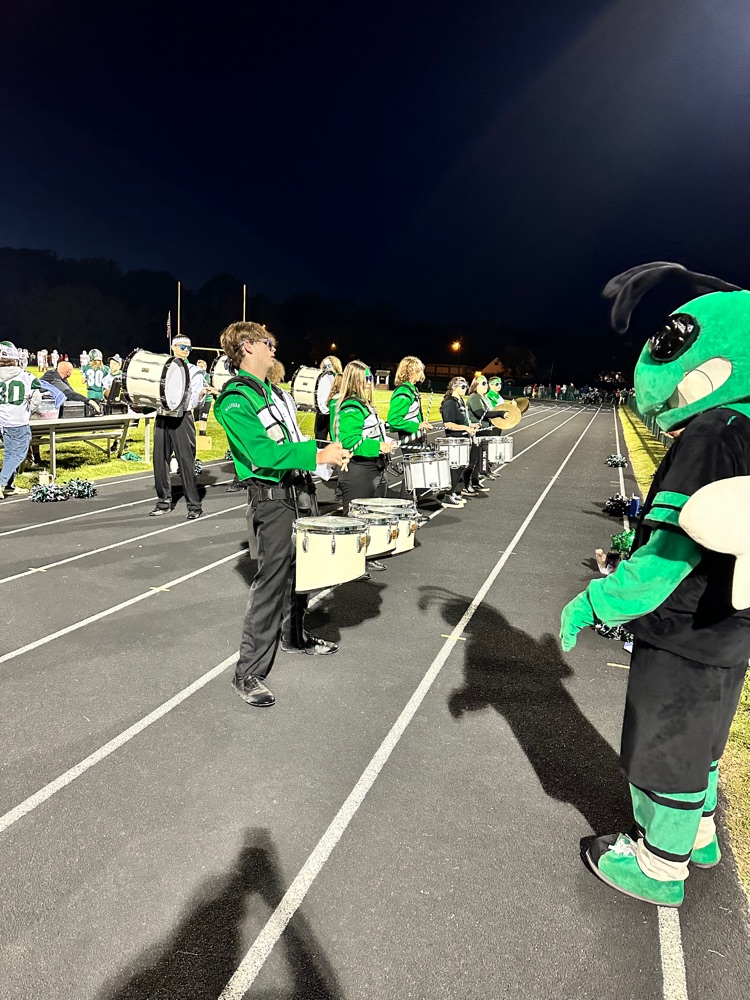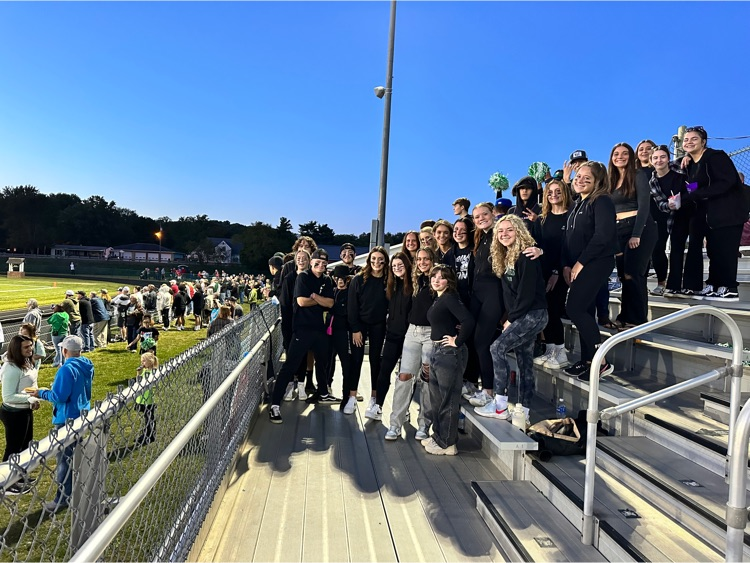 🏈 Gameday! 🏈 Malvern Hornets 4-0 VS Sandy Valley Cardinals 3-1 🗺️ Malvern Community Park ⏰ 7:00 PM Go Hornets! #MalvernPride What to know: Neighbors living up to high preseason expectations collide. "To me, Malvern-Sandy Valley is one of the better small-school rivalries around," Malvern head coach Matt Chiurco said. "The atmosphere should be absolutely electric." … Last year's Cardinals played only one senior. Now, five captains (Nick Petro, Chad Davis, Chapin Greer, Andrew Neary, Troy Snyder) lead a group of 15 seniors. "This is one of the best overall groups of leaders I've had," seventh-year head coach Brian Gamble said. … Division VII Malvern can get to 5-0 for the second time since 2009. … Malvern won 11 of the 12 meetings with Sandy Valley from 2002-13. Since then, Sandy Valley has won seven in a row. There were no games in 2020 and 2022, but plans call for playing every year going forward. … The 2023 Cardinals have been in exciting games against competitive teams with strong QBs, beating Fairless 29-22 and falling to Canton South 35-27. Malvern QB Jared Withrow went 21-of-27 for 277 yards and four TDs in Friday's 27-20 win over previously unbeaten Tusky Valley. Senior WR Dylan Phillips' fast start included 14 catches for 166 yards and two TDS. Big-play threat Rodney Smith added four catches for 97 yards and two TDs. … Sandy Valley beat Manchester and Minerva, both winless, by a combined 97-19 score. This one shapes up more along the lines of the last Sandy Valley-Malvern game, which came down to the last play with the Cardinals on top, 22-21. Then-sophomore Nick Petro was hurt and didn't play. Petro is healthy and thriving as a senior. "He'll probably be the best quarterback we'll see in the regular season," Chiurco said.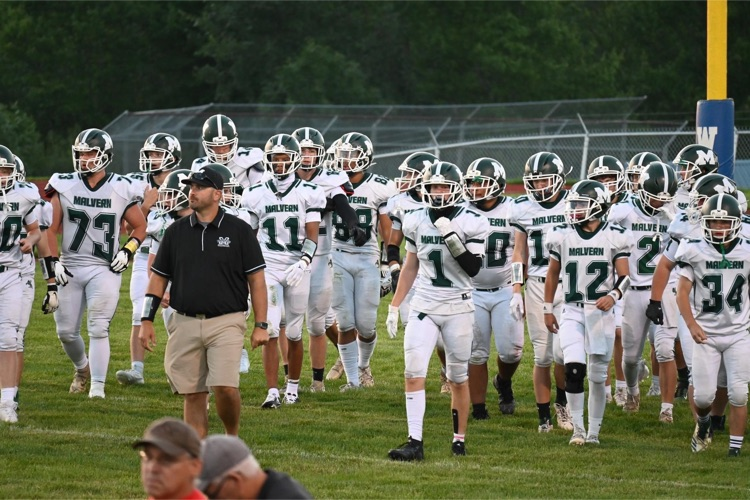 🏐 It is a Great Day to be a Malvern Hornet! ⭐️ Malvern Hornets Varsity and JV Defeat Rival East Canton! JV 2-0 Varsity 3-0 Go Hornets! #MalvernPride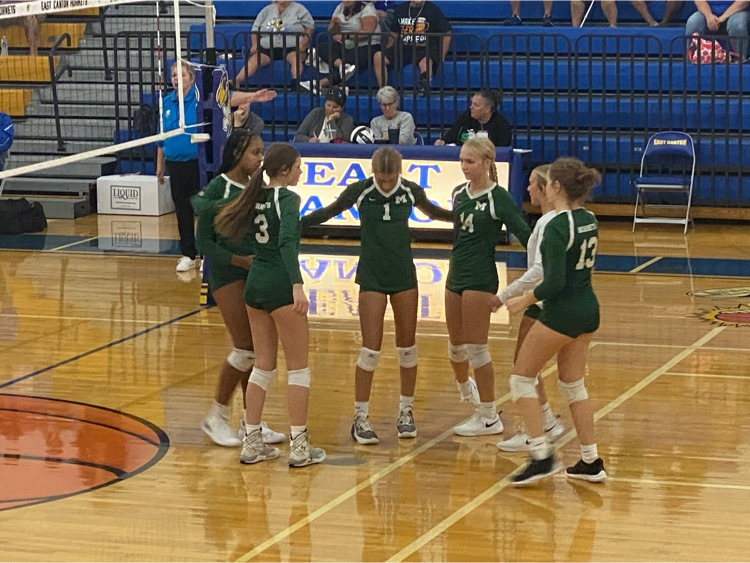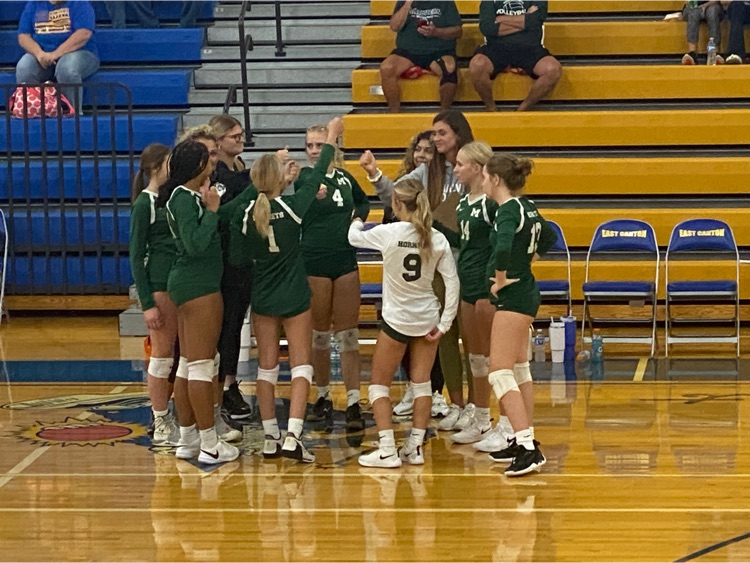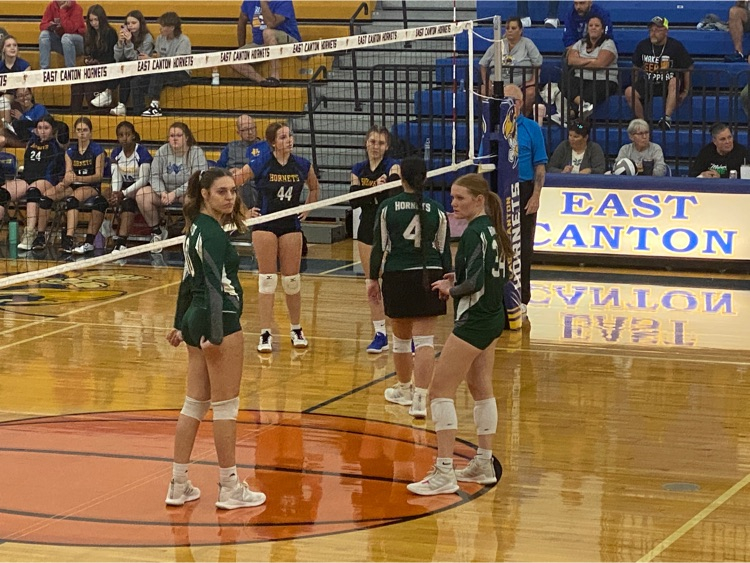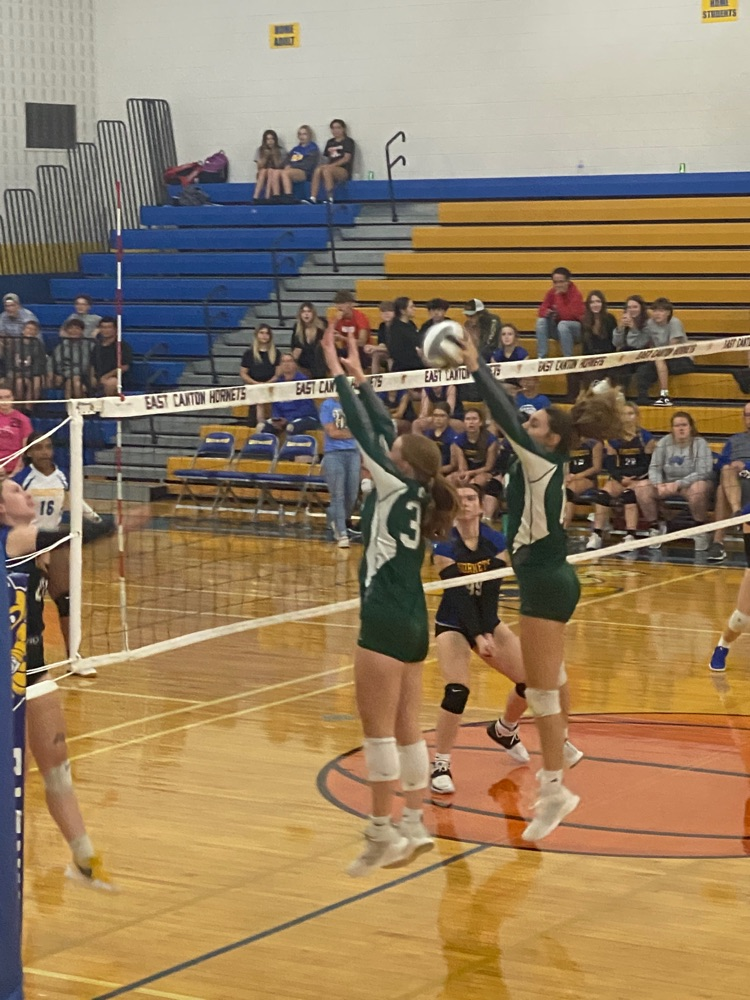 It is a Great Day to be a Malvern Hornet! MES Grandparents Day! #MalvernPride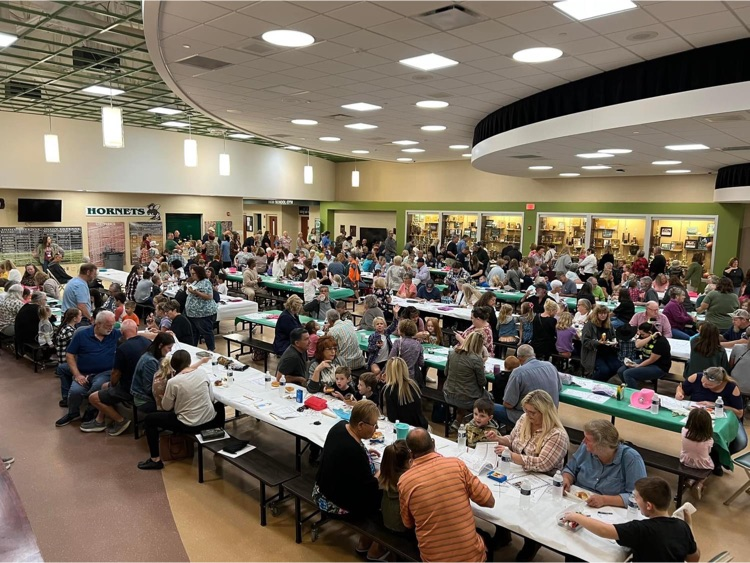 🏈 Malvern JH Football Defeats Sandy Valley 30-16! Go Hornets! #MalvernPride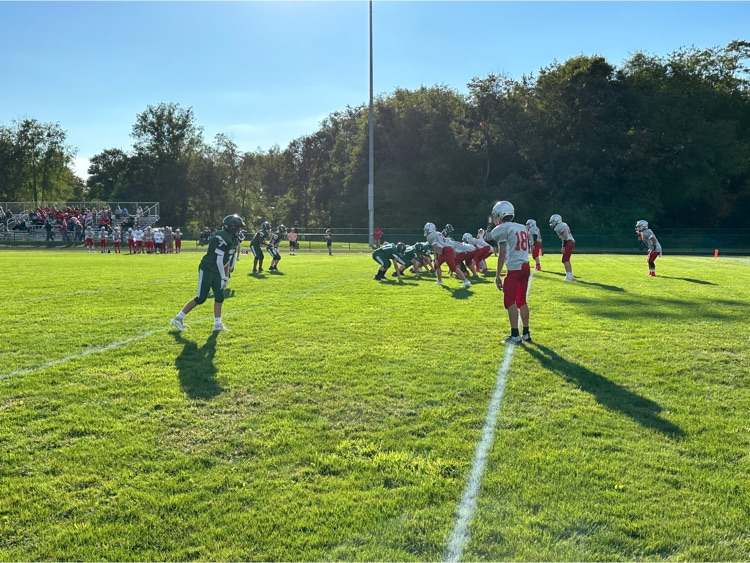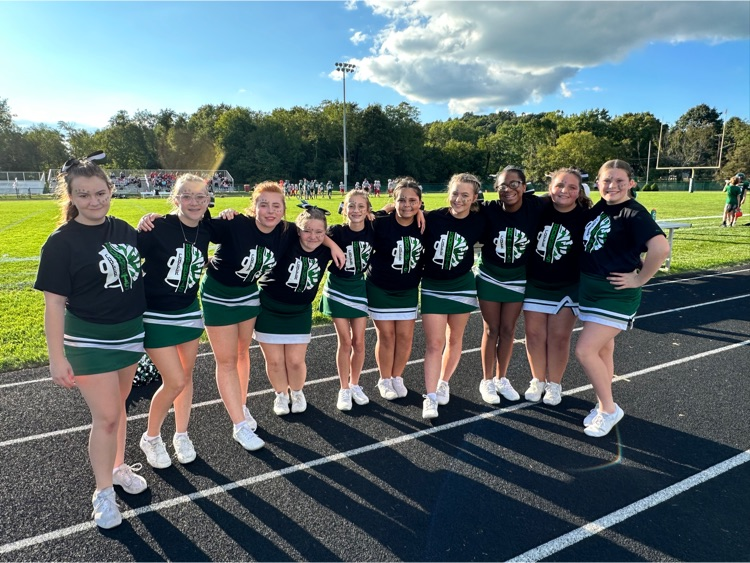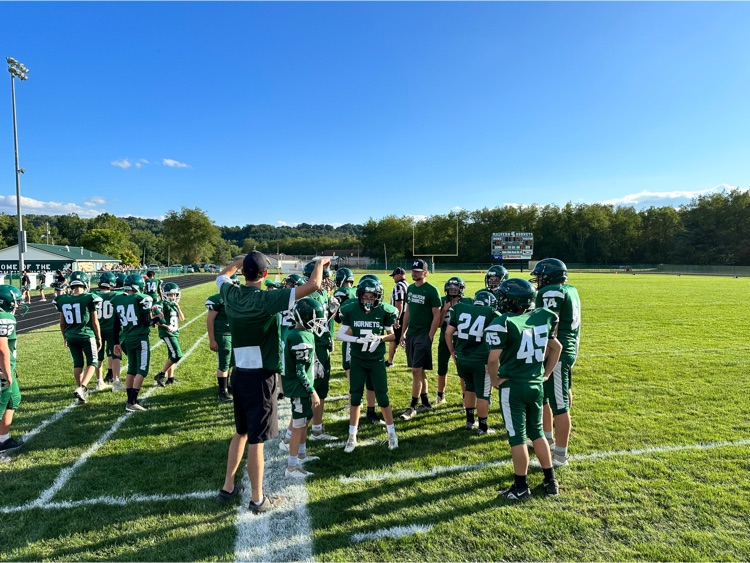 Happy Birthday Mrs. Warther! Thank you for being so Great!! Go Hornets!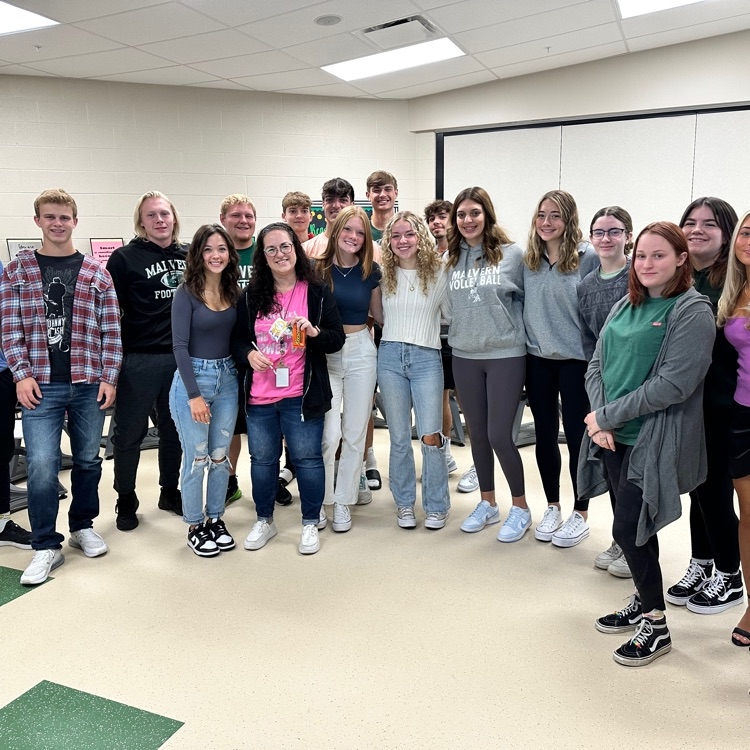 Student Presentation on Satire Complete with videos, props and slides using our new Promethean Board Technology in Mrs. Warther's English Class! #MalvernPride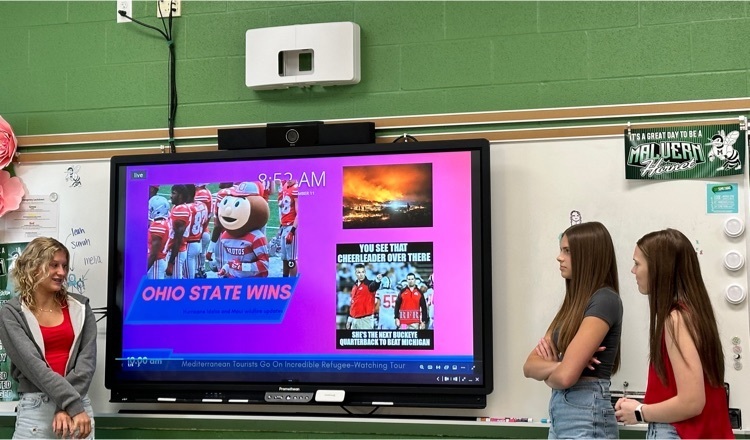 Today's Spirit Day is Icons/Duos and Groups. Great participation from Malvern Elementary!Go Hornets!