A Great Day to be a Malvern Hornet! The Malvern Hornets Golf Team is 1-0 in the IVC and 2-0 overall by defeating Tusky Valley 173 - 210 at Wilkshire Golf Course. Darting a 39 was E. Bush while D. Untch hoisted a 43. L. Brown and K. Rayborn fired a 44 and 47 respectively.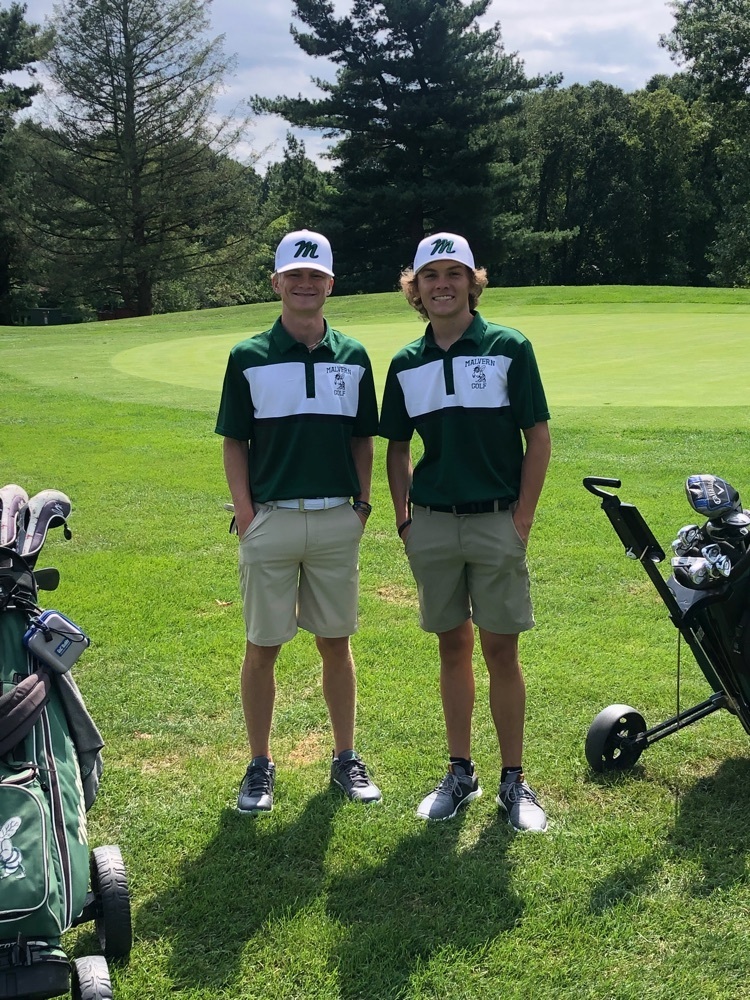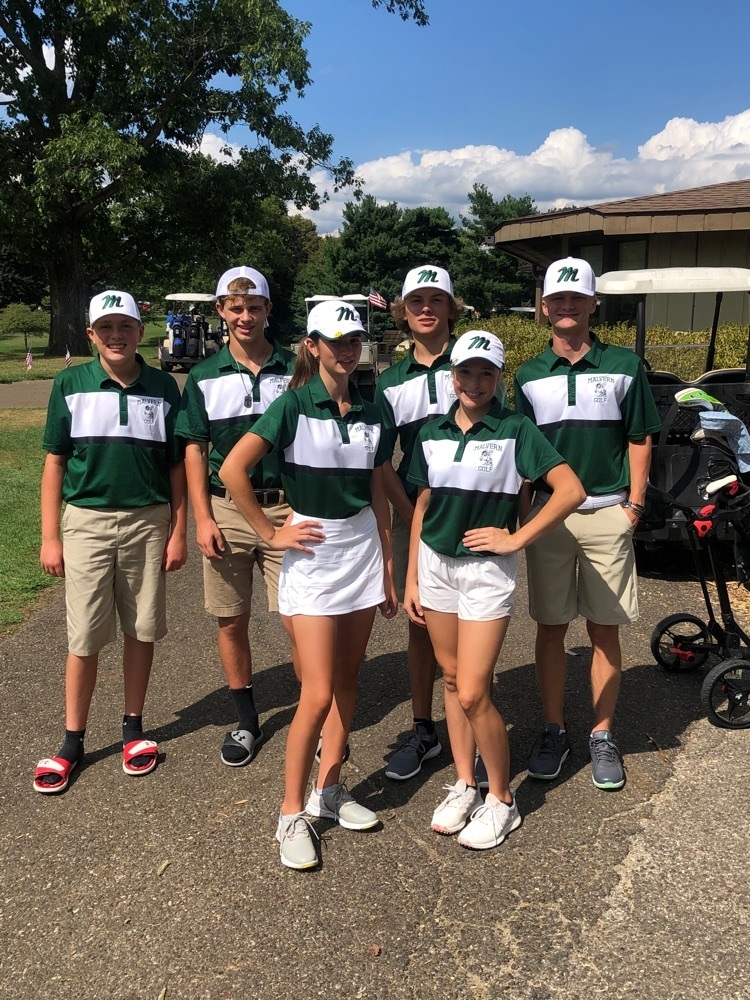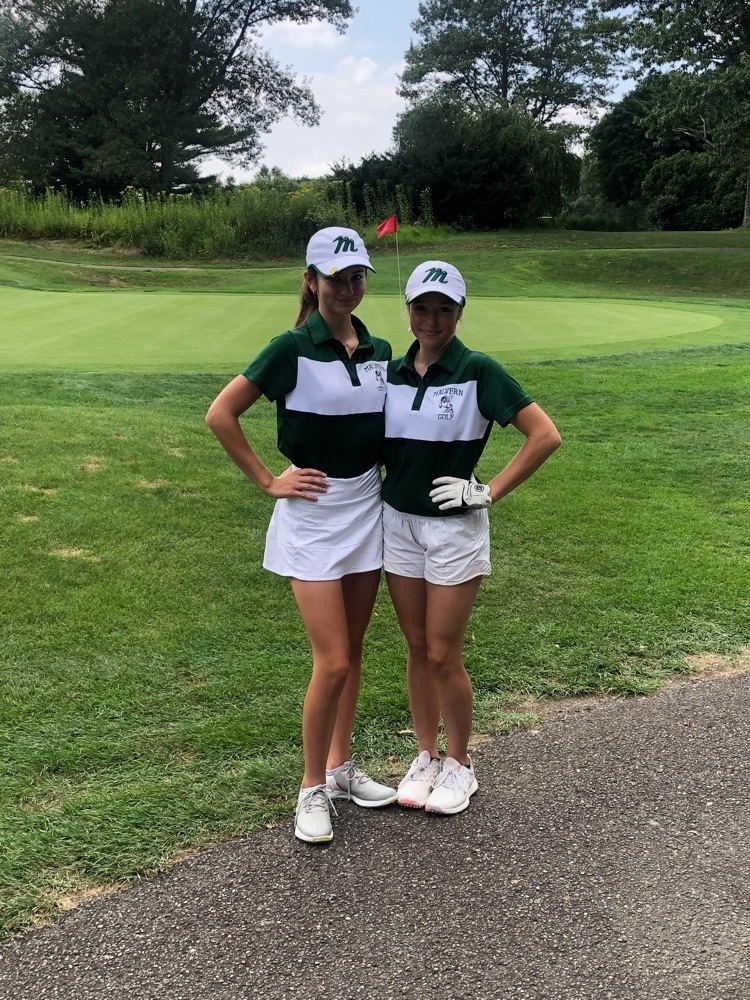 The Malvern Hornets Golf Team competed in the Cibo's TCC Invitational today at Union Country Club in Dover, Ohio. The team battled tough course conditions and wet weather to shoot a combined 420. Go Hornets! #MalvernPride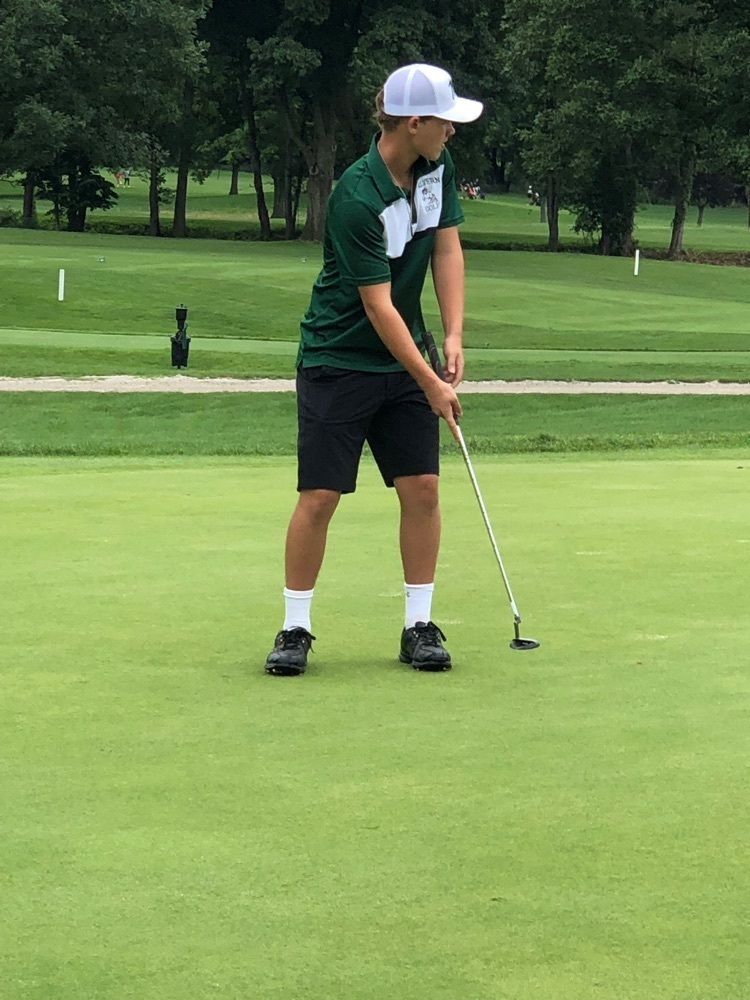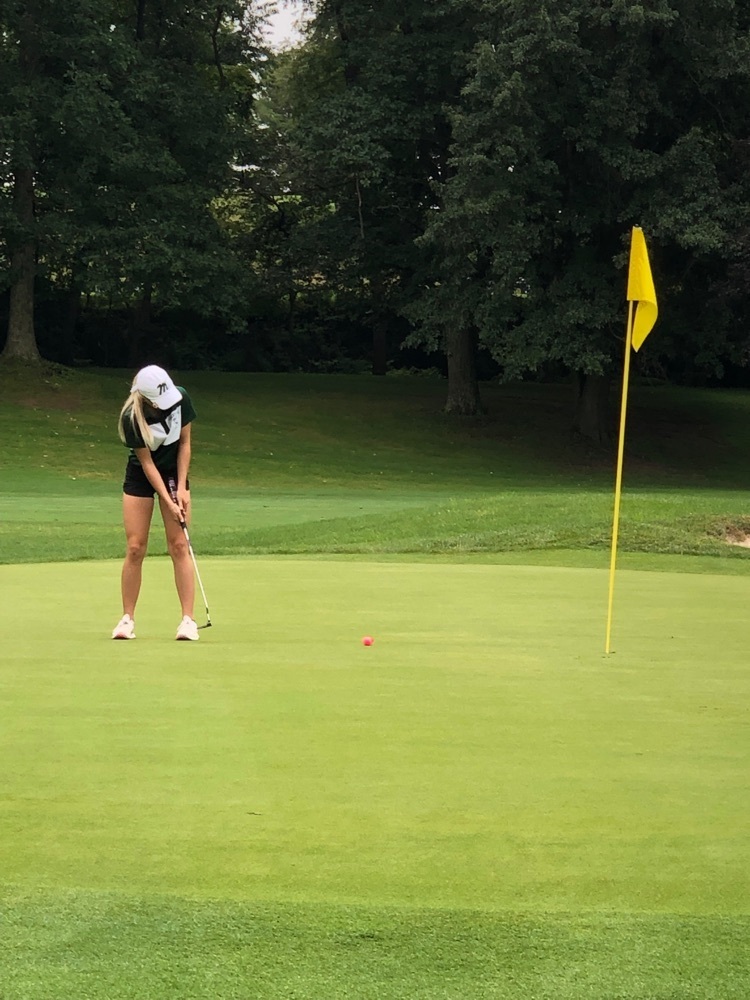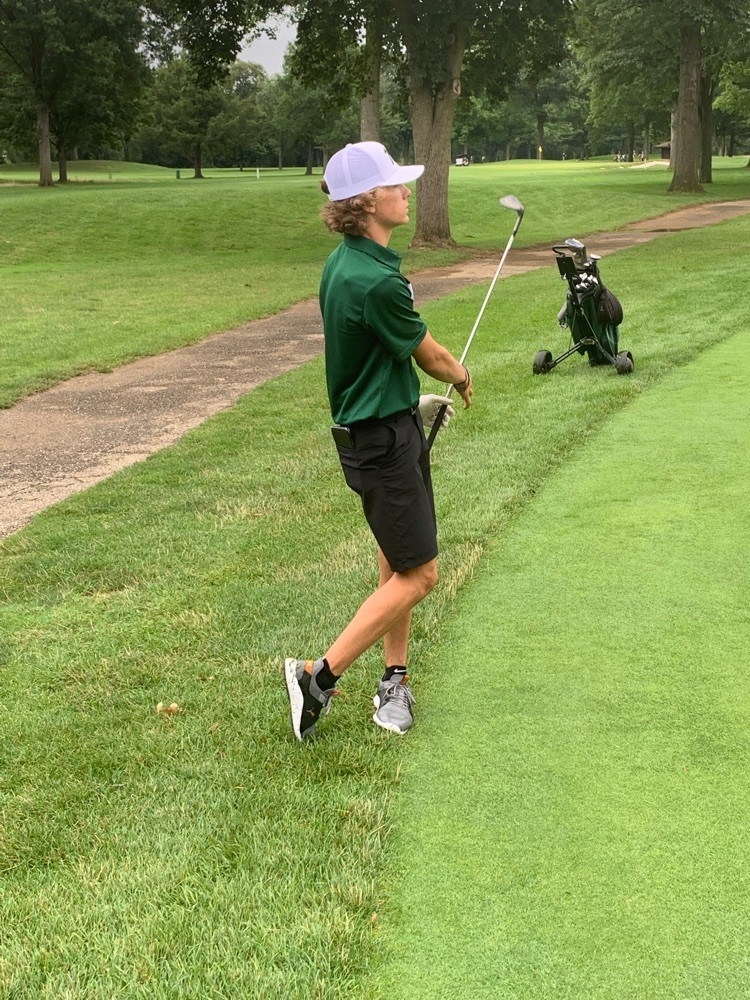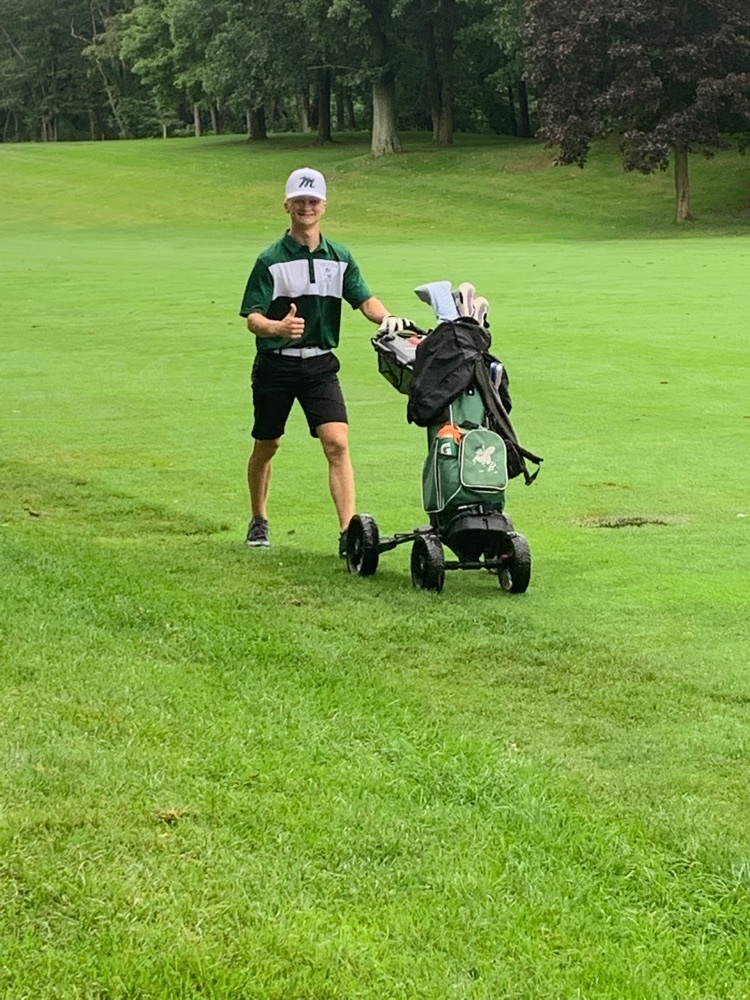 Congratulations to Cooper Kiehl and Dan Untch who placed 9th out of 39 boats at the Mosquito Lake Back to School Bass Bash. Go Hornets! #MalvernPride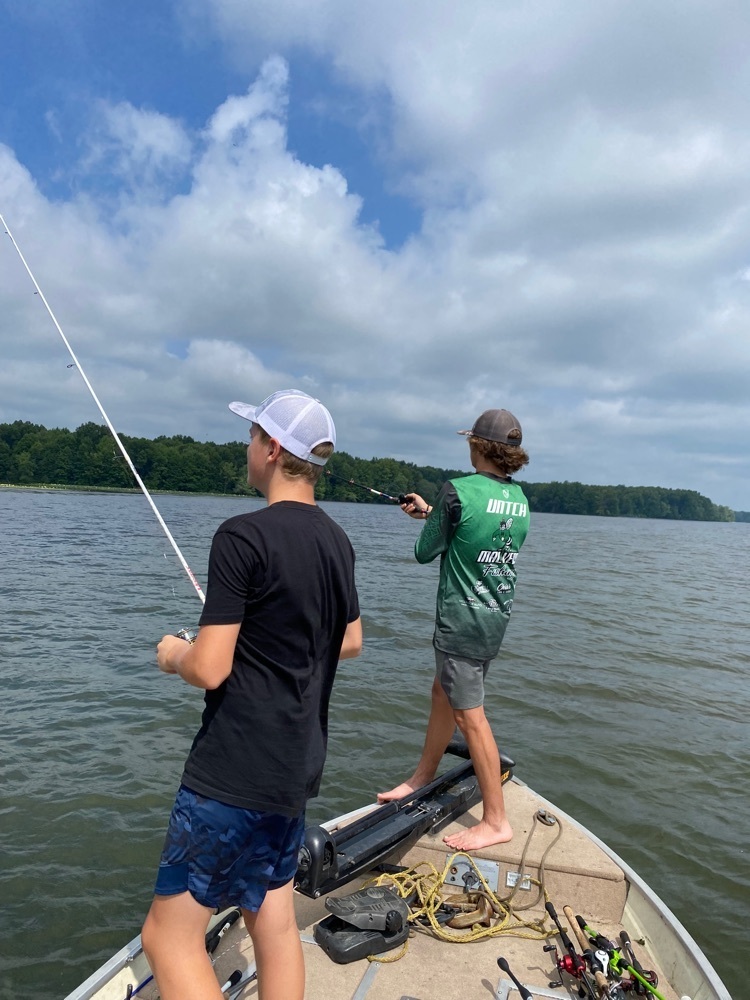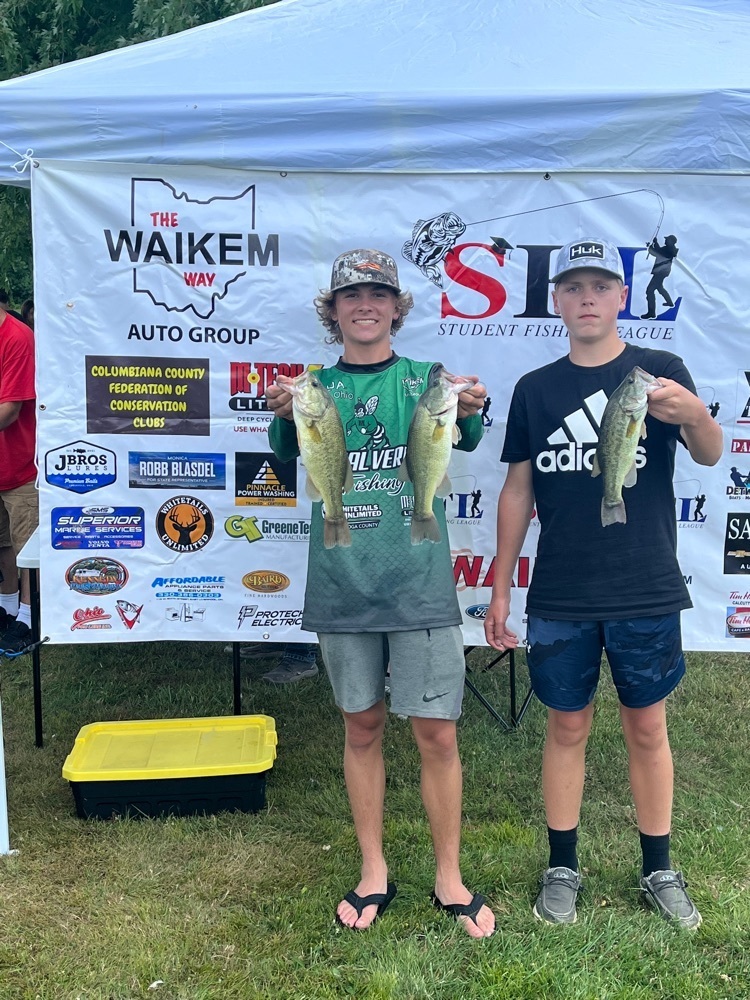 Lauren Brown and Kami Rayborn competed in the Lady Pirate Invitational today at a very challenging Union Country Club in Dover, Ohio. Both girls finished in the top 25 of competitors! It's a Great Day to be a Malvern Hornet! #MalvernPride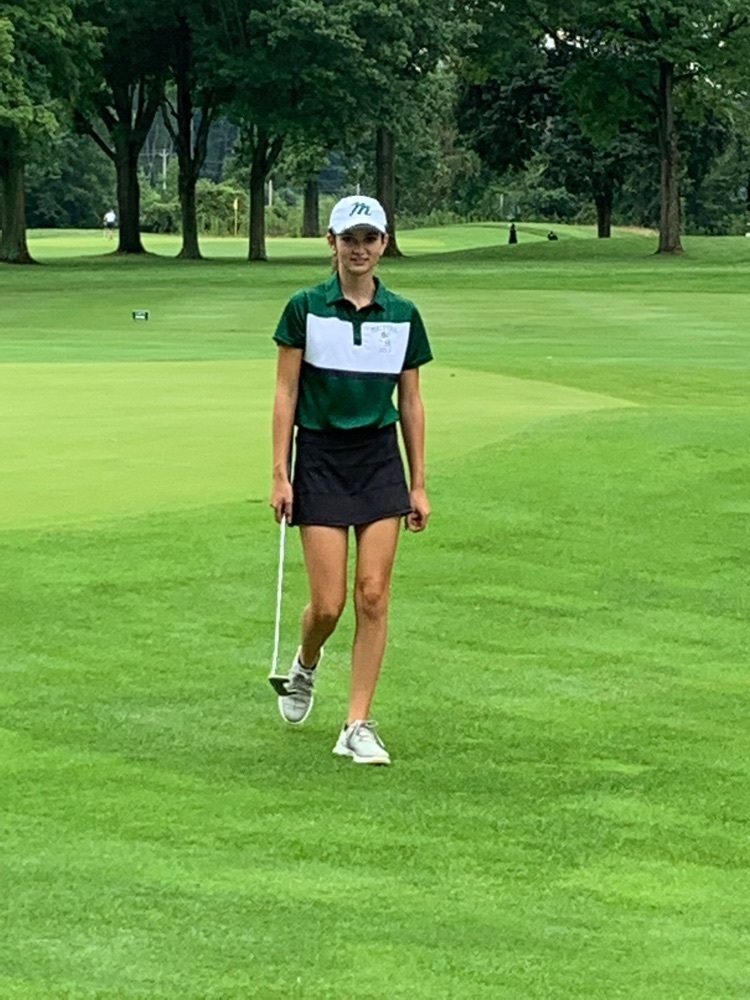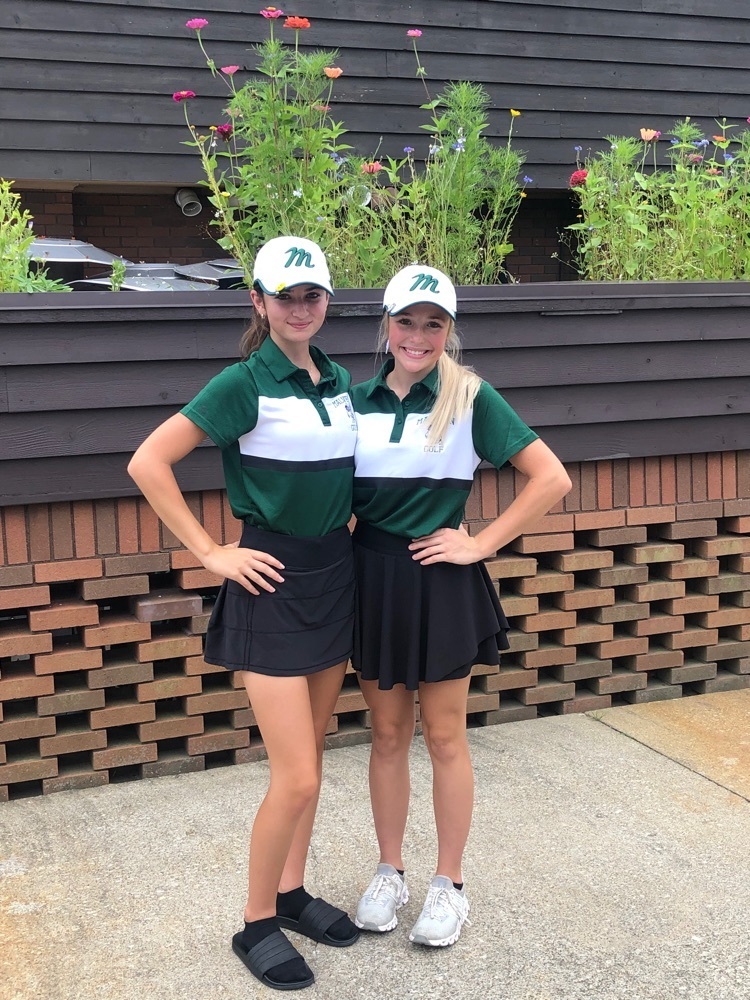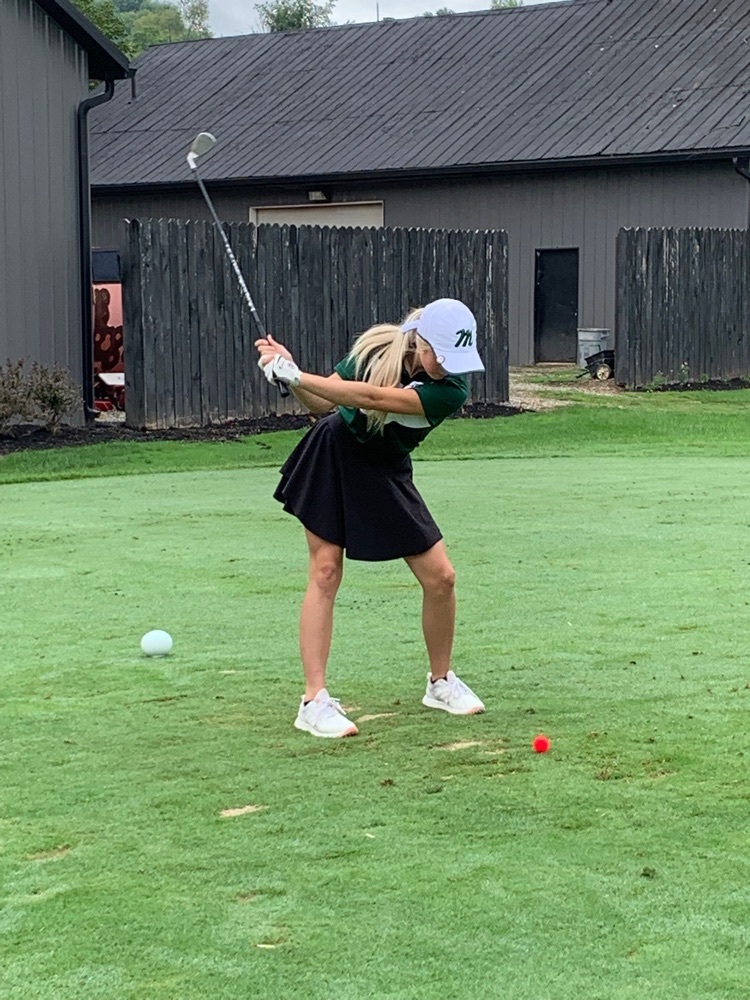 Brown Local Back to School Bash- Monday, August 15th, 5:30-7:30 PM! Meet teachers and staff! Community Resources! Free School Supplies and Haircuts! Food and Fun! Go Hornets!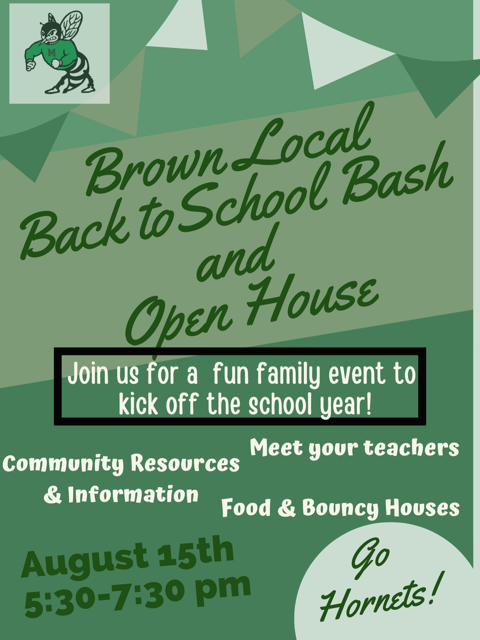 Vision: One family taking pride in all we do. Mission: Brown Local Schools partners with the community and families to develop the whole child for lifelong success. Healthy Safe Engaged Supported Challenged Motto: It's a great day to be a Malvern Hornet!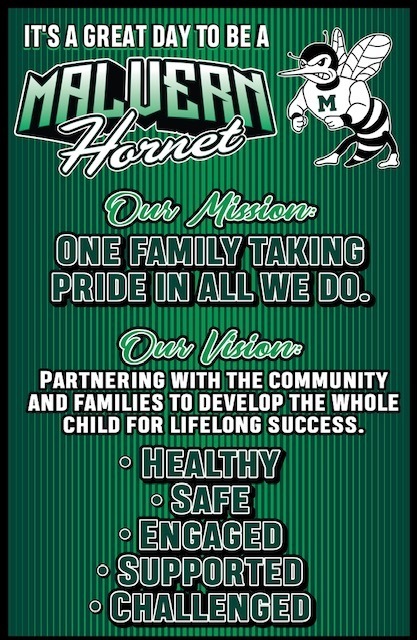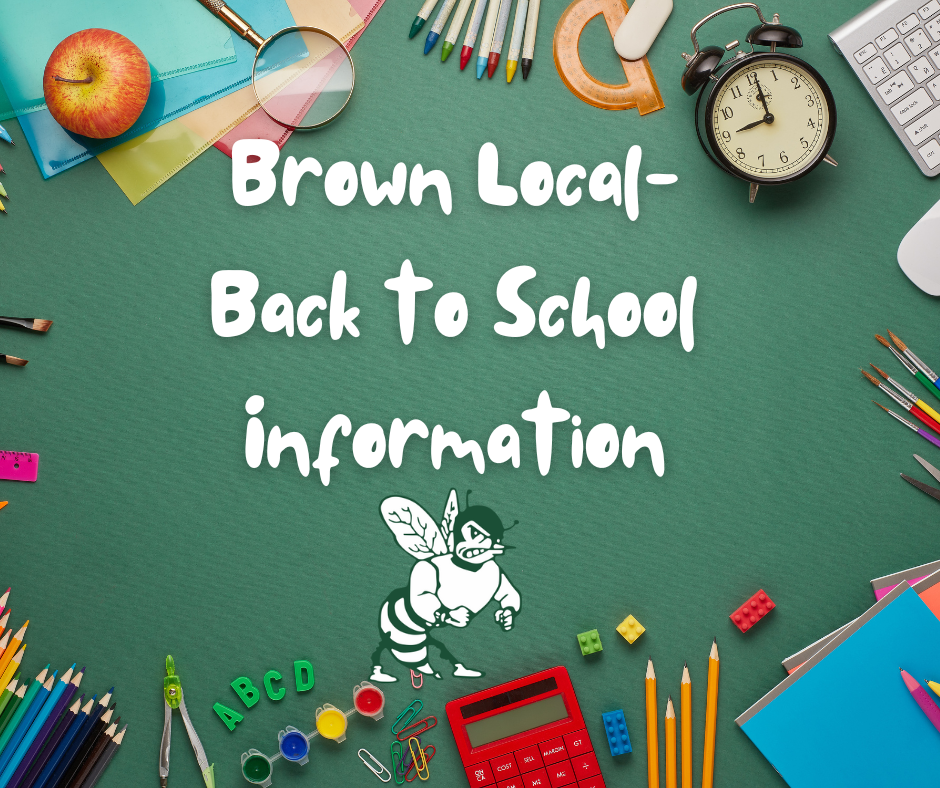 🎵🎻Mark Your Calendars 🏞Free Concert In Malvern Community Park ⌚August 13th- 7:00-9:00 PM 🍨Free Ice Cream 6:00-7:00 PM Great Family Event Sponsored by the Malvern Community Development Fund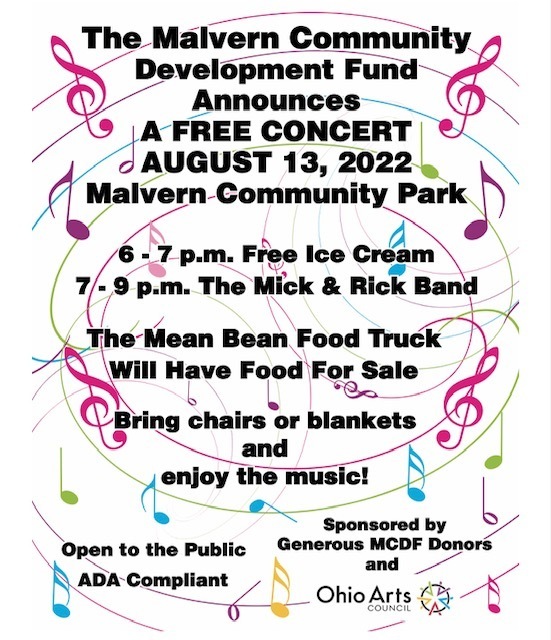 Kyle Stotzer Named Malvern Head Baseball Coach (Malvern, OH, July 2022) Pending Brown Local Board of Education approval, Kyle Stotzer will be named the next Head Varsity Baseball Coach of Malvern High School. Coach Stotzer is a 2021 Kent State University graduate and is employed as a Malvern Elementary School teacher. Kyle served as the Malvern High School Assistant Varsity Baseball Coach during the 2022 season. Coach Stotzer earned five varsity letters as a player at Kent State University- Tuscarawas, where he played middle infield, earned 2020 USCAA All-American Honors and was named team captain for three seasons. Kyle was also a standout player at Tusky Valley High School, graduating in 2016. Coach Stotzer also has experience as a baseball umpire and has been a middle school basketball coach for both Malvern and Tusky Valley. "I am looking forward to improving our program and building on the success we experienced under Coach Tucci," said Stotzer. "We have a great core of players returning for this season. I can't wait to get to work and help build a strong baseball-winning tradition here at Malvern. I am very thankful for this opportunity." Coach Dennis Tucci had led the Hornets Baseball Program for 17 years over five different stretches as head coach. This past season Coach Tucci led the Hornets to a very successful 13-11 record and an appearance in the OHSAA Sectional Championship Game. "I am very excited to hand the program over to Coach Stotzer," stated Coach Tucci. "He loves the game of baseball, is very organized, and shows strong leadership. I am very proud of where our program is at. We have improved our facilities and now have a winning culture. Kyle is going to continue to grow and build Hornet Baseball."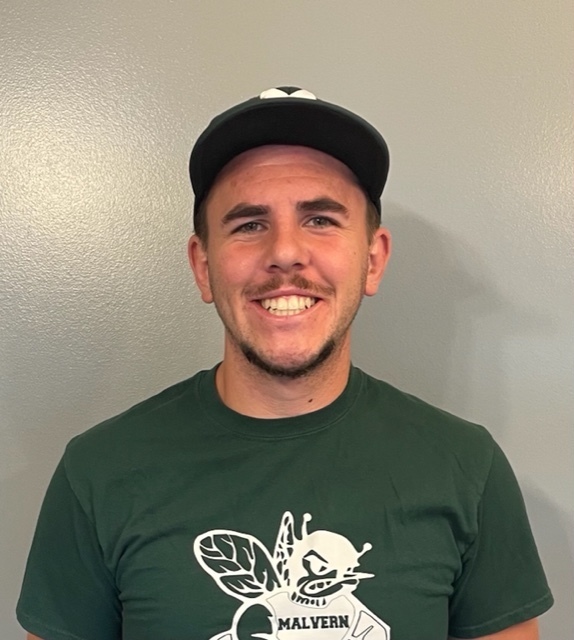 Save the Date- Brown Local Schools Back to School Bash: August 15th, 5:30-7:30 PM. More details will be available in early August. #MalvernPride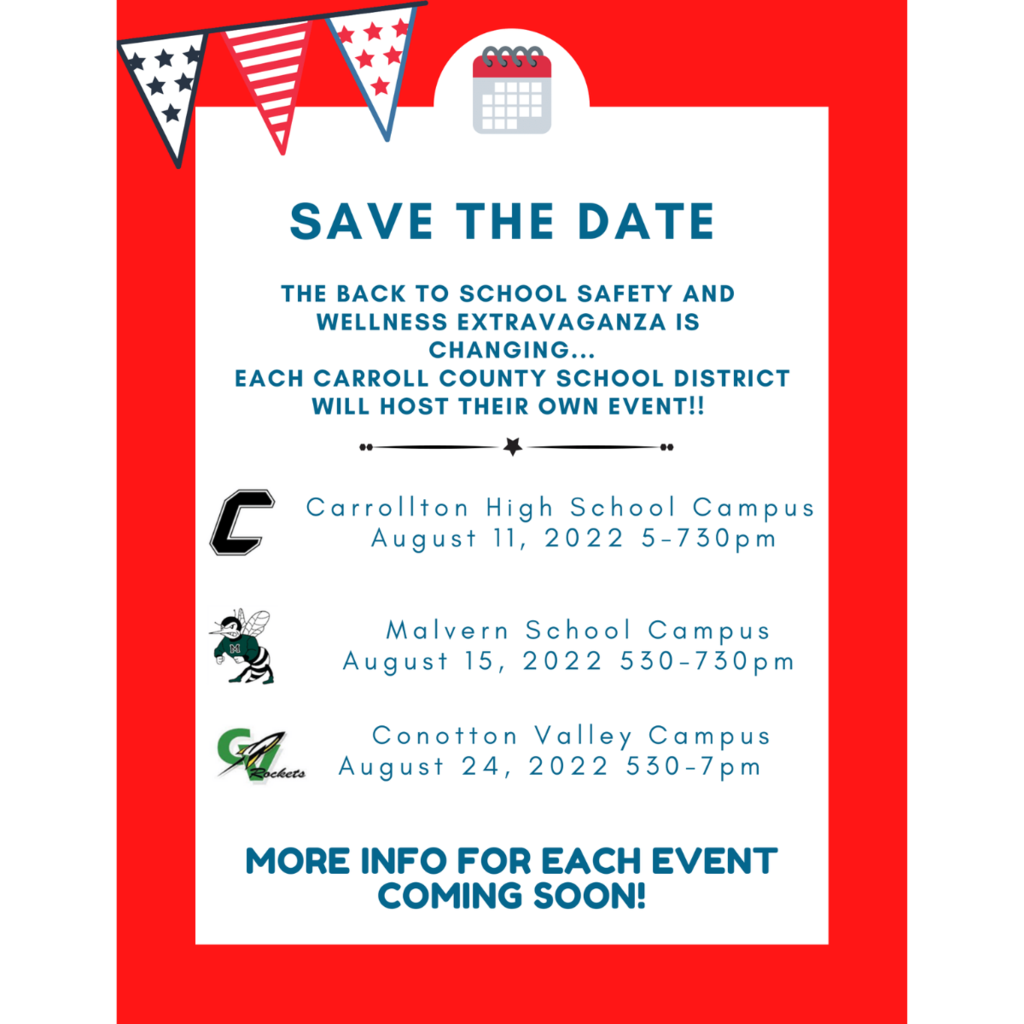 Carroll County Health Department Pre-K Immunization Clinics will be held July 21, August 4th and August 11. Call 330-627-4866 ext. 1530 to schedule an appointment.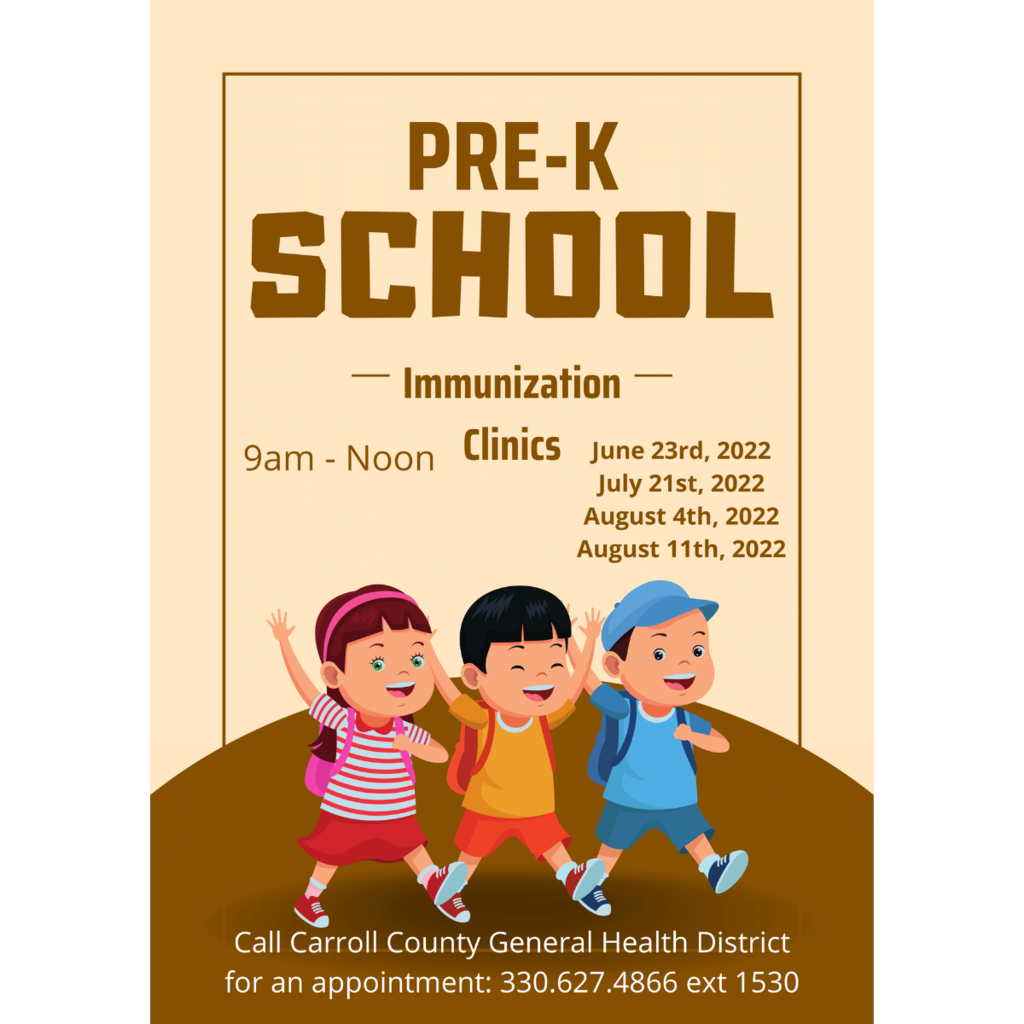 Happy Independence Day Weekend 2022! Everyone enjoy a safe, fun and festive Fourth of July Holiday Weekend! #MalvernPride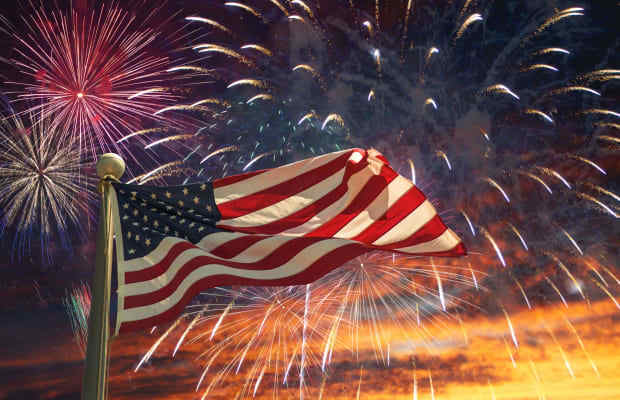 Meals will not be free for all students this upcoming school year as they have when the pandemic began. Applications will be available July 1. Stay tuned!

The first week of Summer Camp was a great time!!! Lots of learning and fun! #MalvernPride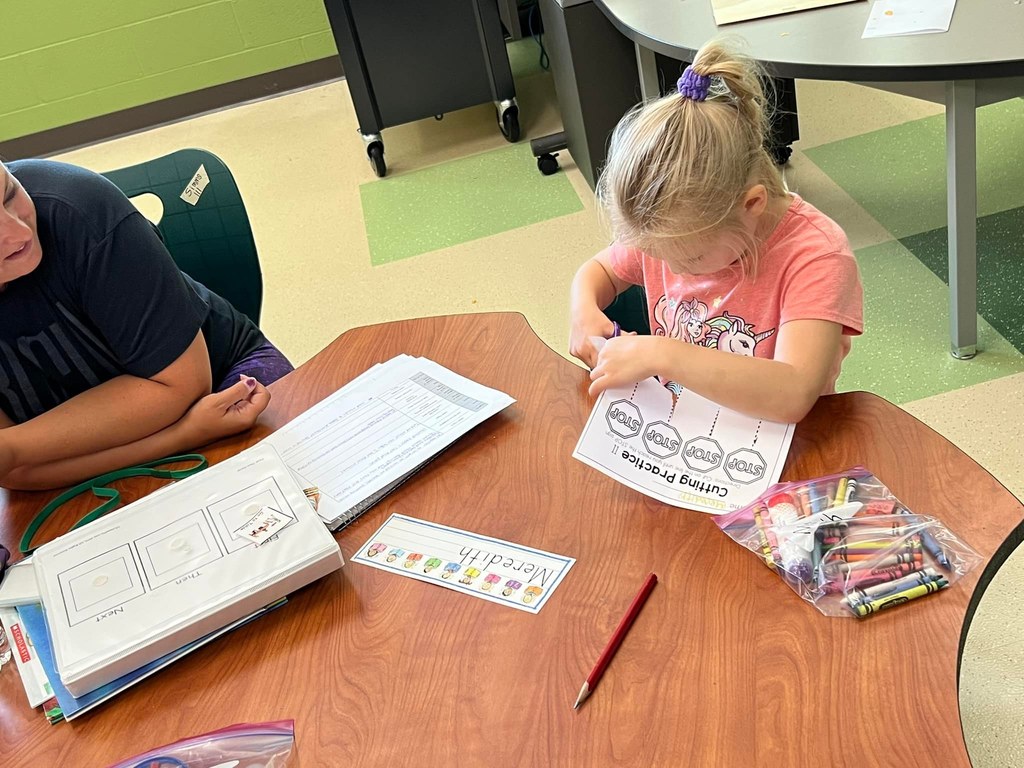 Malvern Elementary School is seeking highly dedicated, caring and qualified professionals for the following positions: Elementary Intervention Specialist Elementary Tutor Elementary Paraprofessional